The Holm Stretch June 17, 2022
Hi There!
June is Pride Month, and each week this month we will explore information and images on inclusivity, diversity, and acceptance
When Did Pride Month Start?
Many credit the Stonewall Riots, which began on June 28, 1969, with the start of the gay rights movement, which we think of as Pride today. On that night, police raided the Stonewall Inn, a gay bar in the Greenwich Village section of New York City. Raids like this were common at the time—LGBTQ people weren't allowed to gather, to dress according to their gender identity or expression, to get married, and so many other things that the rest of society were allowed to do.
The police raid was nothing new, but it was the community's response to the raid that made that night different from the ones before it. The LGBTQ+ community and allies rioted. They fought back when the police became violent. Many people were arrested, but that night was seen as a turning point in the modern LGBTQ+ rights movement.
It was on the one-year anniversary of the start of the Stonewall riots that the very first Pride march took place. It was a more of a protest than a parade, with people marching in the streets. That march has continued in June for more than 50 years afterward.
Stay safe and talk soon
Chris, Patric, Julie, Chandler, Kristi & Brell
In North Okanagan Real Estate
As of the morning of Friday, June 17, 2022, there are 696 properties showing as active listings in the North Okanagan. Last Friday there were 682 properties active.
Sales ranged from $60,000. to $2,450000. and on average properties were active for 35 days before posting as sold.
Only 7 sales took 14 days or less to firm up.
Scroll down for our market recap for Vernon, Armstrong, and Coldstream real estate activity in the last 7 days.
In the pipeline
We are working to generate the marketing assets for the following listings we plan to present next week:
a townhouse in Vernon on 25th Avenue
a home in Adventure Bay, Vernon on Bayswater Place and
an Armstrong property on Stepney Road.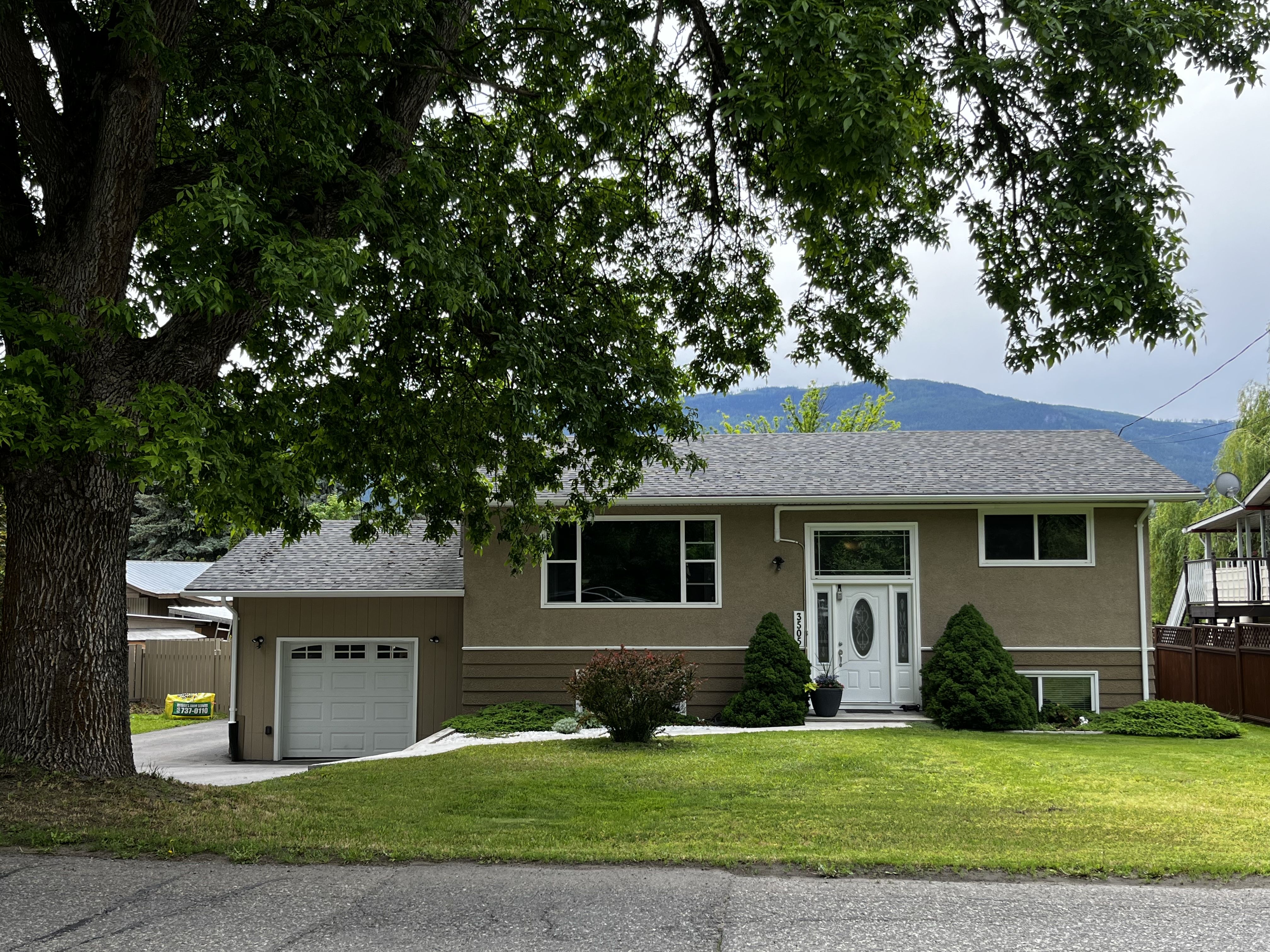 Armstrong home for sale at 3505 Otter Lake Road with 4 bedrooms, 2 baths on 1/4 acre lot n...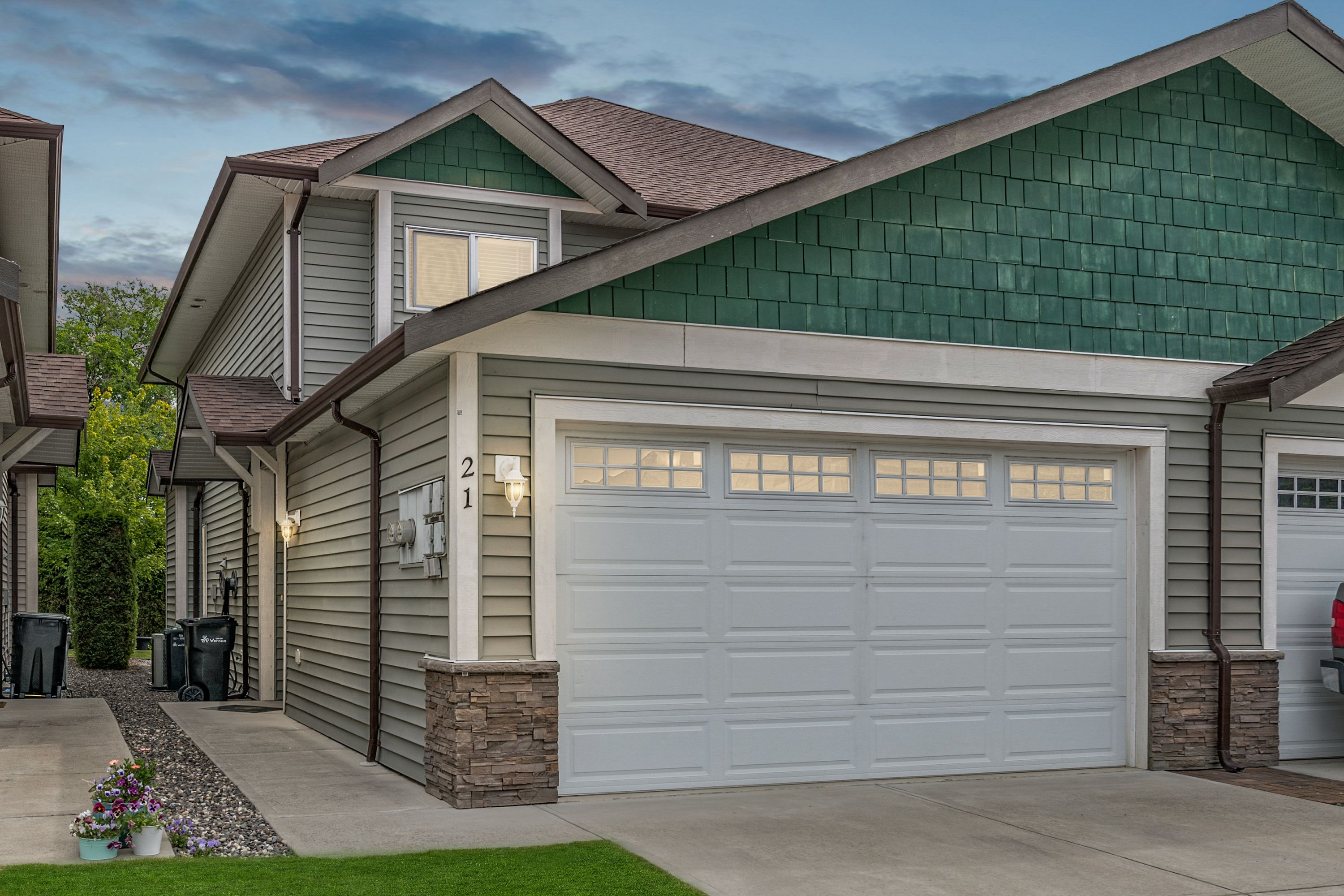 3 bedroom 3 bath Vernon townhome at 21 100 Palmer Road Vernon BC in Okanagan Landing for ...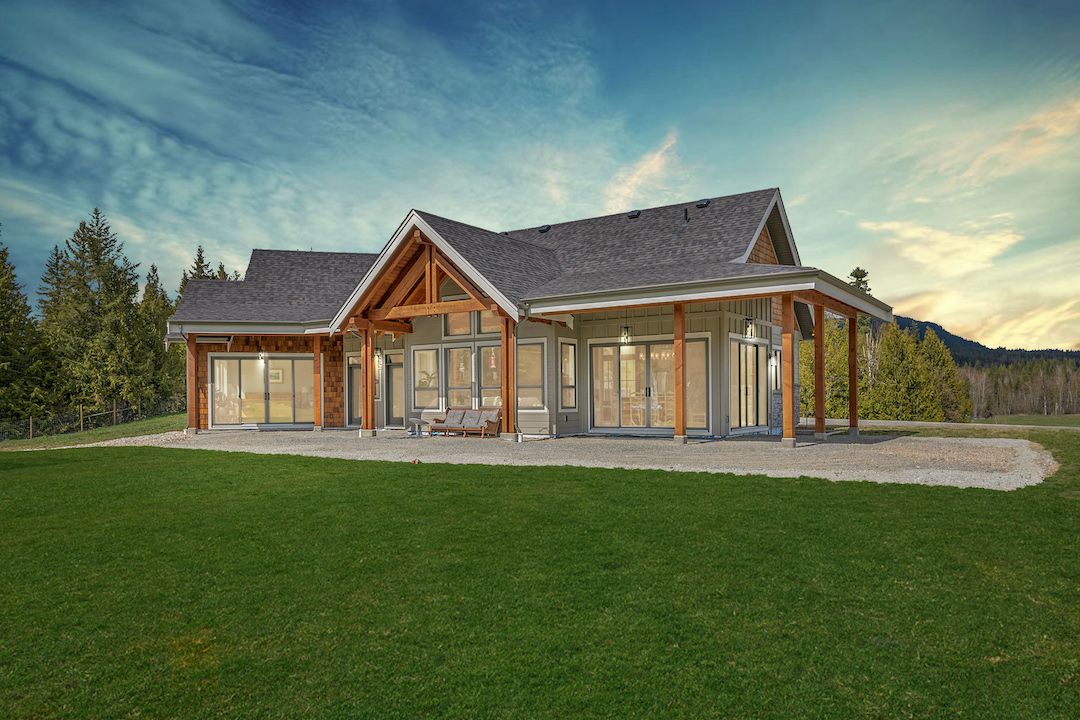 Check out this amazing 4 bedroom 2.5 bath home with a suite on over 19 acres for sale out...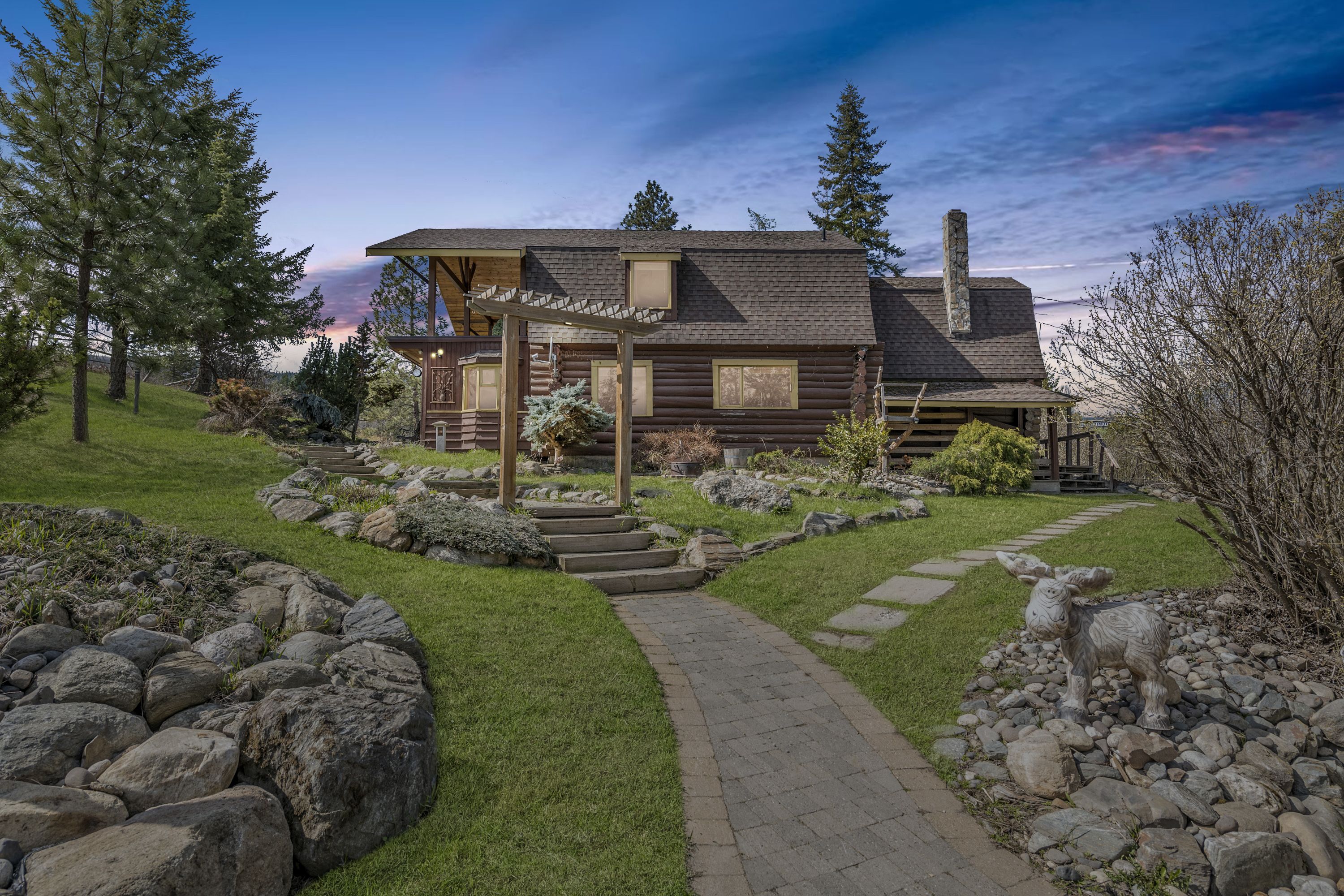 Check out this 3 bedroom, 2 bath Armstrong Spallumcheen home. Situated on .68 acre near Fa...
What Else We Are Talking About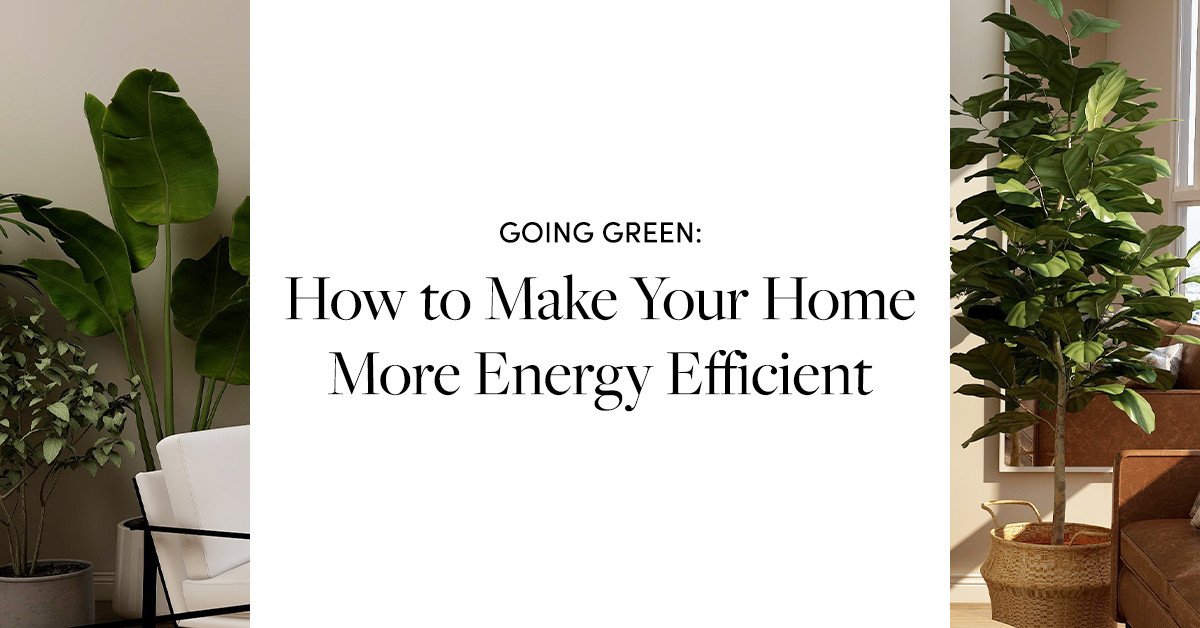 Are you looking to save on your utility bills while helping the environment? Read our guid...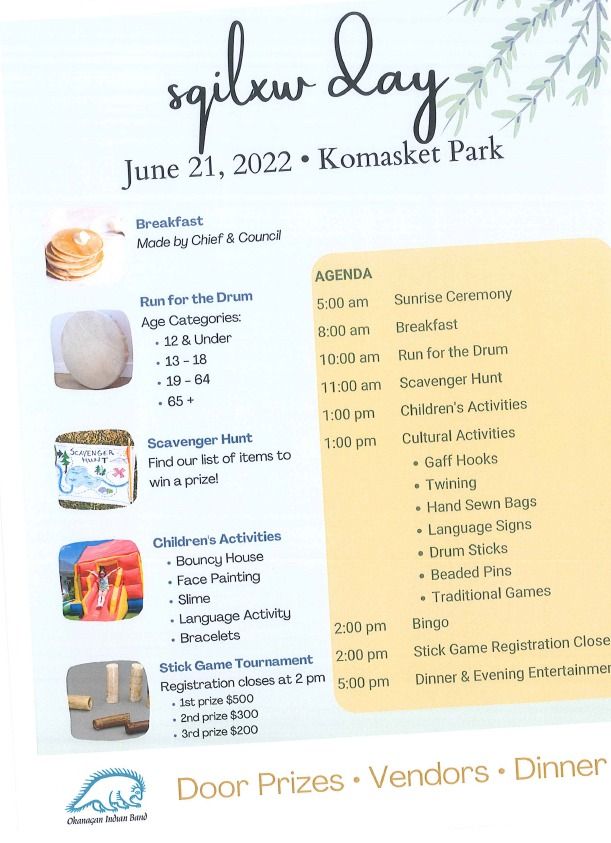 hfsjdk
Weekly Real Estate Report
Armstrong BC Real Estate Recap
A look at Armstrong Spallumcheen Market Activity for the last 7 days.
Vernon BC Real Estate Recap
A look at the Vernon market activity in the last 7 days
Coldstream BC Real Estate Recap
A look Coldstream market activity over the last 7 days