The Holm Stretch June 24, 2022
Hi There!
June is Pride Month, and each week this month we will explore information and images on inclusivity, diversity, and acceptance
How Has Pride Changed Over Time?
Pride started as a political march and, in many ways, it still is. But it has also grown and changed over time, along with the changes to the LGBTQ+ community and to visibility and the realization of some equal rights.
With time, more people started celebrating Pride, and the march turned into more of a parade with floats, music, costumes, and parties. The political signs are still a big part of Pride, though, as the fight for full equality is ongoing.
Scroll down for our local update about what's happening in the North Okanagan in real estate and our communities.
Stay safe and talk soon
Chris, Patric, Julie, Chandler, Kristi & Brell
In North Okanagan Real Estate
As of the morning of Friday, June 24, 2022, there are 715 properties showing as active listings in the North Okanagan. Last Friday there were 696 properties active.
Sales ranged from $199,000. to $3,469000. and on average properties were active for 32 days before posting as sold.
Only 10 sales took 14 days or less to firm up.
Scroll down for our market recap for Vernon, Armstrong, and Coldstream real estate activity in the last 7 days.
In the pipeline:
We are working to generate the marketing assets for 801 Corkscrew Road in Armstrong.
What Else We Are Talking About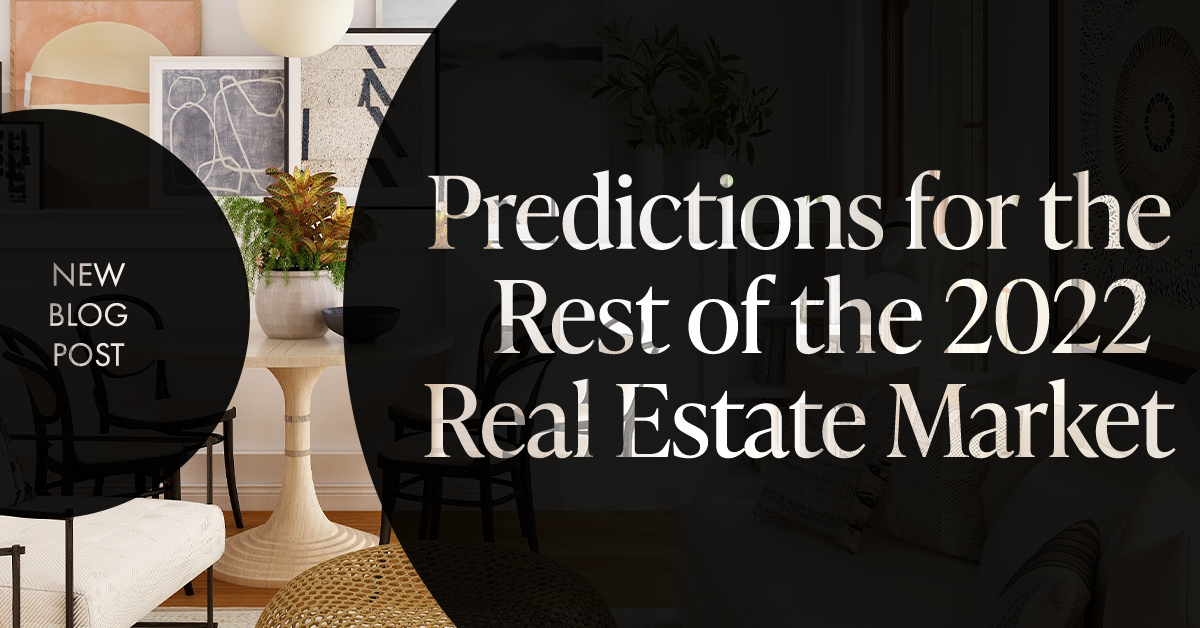 According to most analysts, the result will be a continuation of "hot market" co...
Weekly Real Estate Report
Armstrong BC Real Estate Recap
A look at Armstrong Spallumcheen Market Activity for the last 7 days.
Vernon BC Real Estate Recap
A look at the Vernon market activity in the last 7 days
Coldstream BC Real Estate Recap
A look Coldstream market activity over the last 7 days