The HOLM Stretch | June 9, 2023
Thanks for joining us!


Another week in the books, and is sure was a hot one! Lots going on locally this weekend - with Lumby Days and the 1st Annual POWWOW at Komasket Park on Westside Road! Scroll down to click the What's Happening link for more details of events this week.
Meanwhile - SAFETY FIRST! Be prepared. Be FireSmart.
The recent hot, dry weather conditions have led to increased fire risks throughout the province. In the City of Vernon, the fire danger rating is currently listed as extreme. Effective at 12:00 p.m. (noon) today, Thursday, June 8, 2023, all fires are prohibited within the City of Vernon. (and in the entire Kamloops Fire District.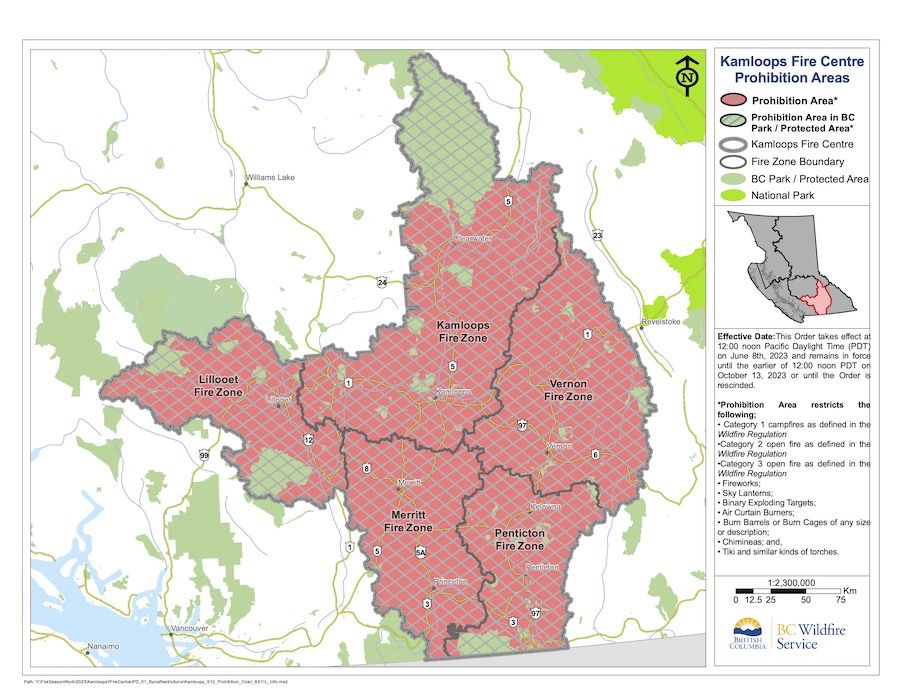 Vernon Fire Rescue Services (VFRS) and the City of Vernon would like to remind residents that now is the time to be prepared for wildfire possibilities; and being prepared begins with being FireSmart.
"Now is a good time to take a close look at your property and consider what can be done to protect your home, your neighbourhood, and your community from wildfire," said Wes Brassard, FireSmart Coordinator. "Having a free FireSmart home assessment is a great way to help prepare your home and property."
Residents are encouraged to sign up for a free FireSmart home assessment to help prepare their home and property.
The free FireSmart home assessment can be requested through the City of Vernon's website FireSmart Coordinator | City of Vernon or by emailing: [email protected]
Tips to FireSmart your home and property
Clean and maintain gutters and roofs
Keep decks and balconies clear of leaves and debris
Establish a 1.5 non-combustible zone around perimeter of house and deck
Keep grass and weeds cut to below 10 centimetres and remove flammable vegetation
Prune trees to create a clearance from the ground to the lowest branches
Store combustible fuel sources (propane, oil, gas) on a non-combustible surface
For more information on the BC FireSmart Program and tips to help FireSmart your home, visit www.FireSmartBC.ca.
Talk soon,
Chris, Patric, Julie, Jasmine, Kristie & Brell
Pssst... Across Canada....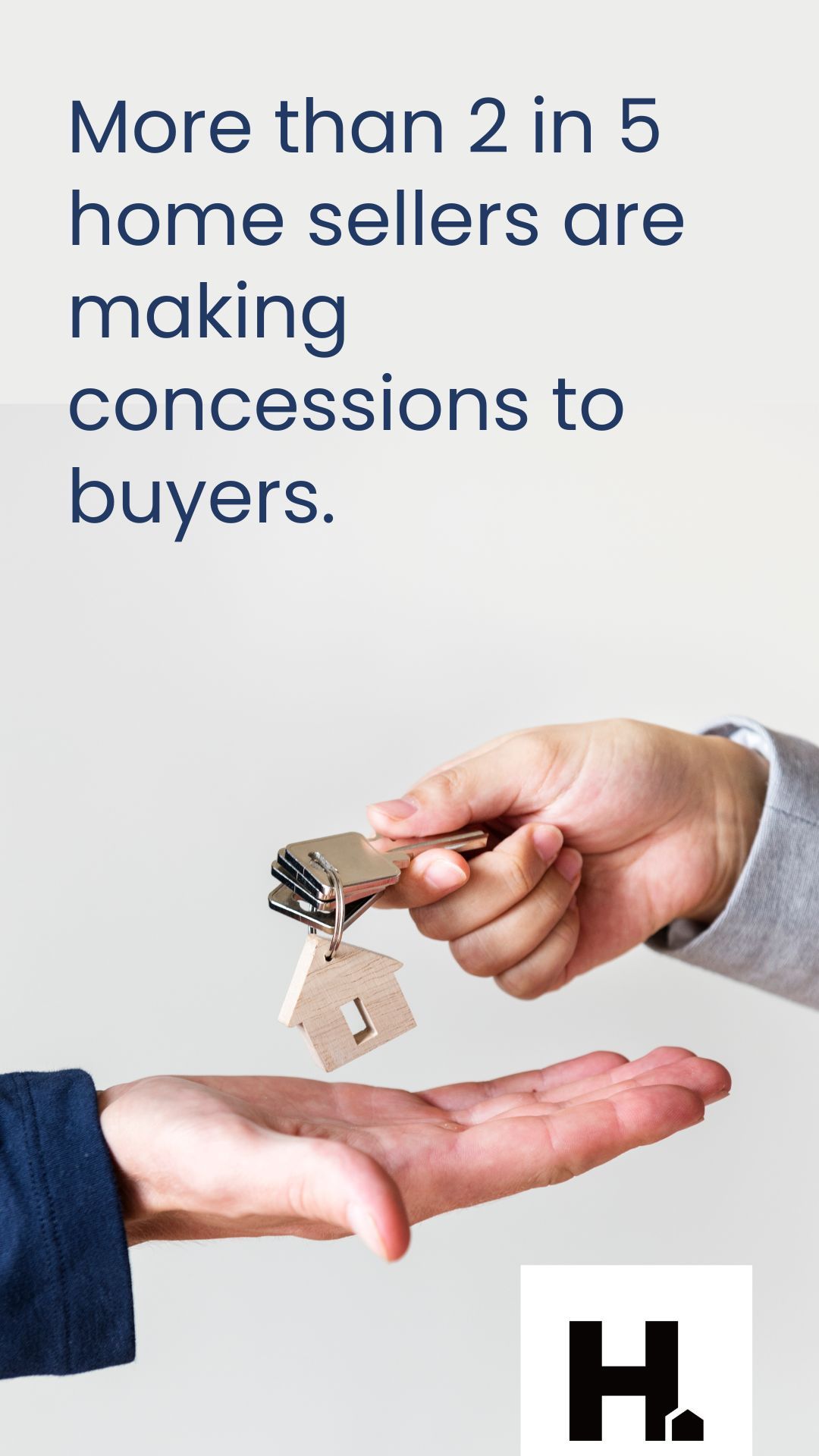 In North Okanagan Real Estate
As of the morning of Friday, June 9, there are 963 properties showing as active listings here in North Okanagan. On June 2, there were 944 properties active.
Sales ranged from $155,000. to $2,075,000 and on average properties were active for 58 days before posting as sold.
48 prices were reduced over the last week. 3 were increased.
Scroll down for our market recap for Vernon, Armstrong, and Coldstream real estate activity in the last 7 days.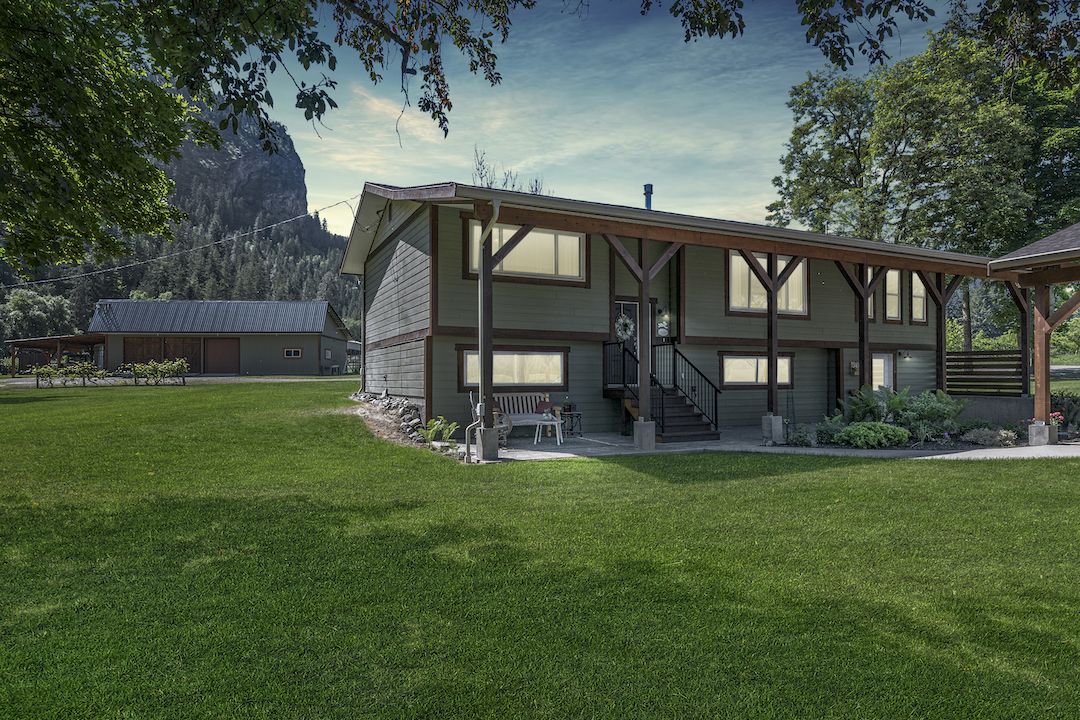 Check out this 4 bedroom3 bath home on small acreage just outside Armstrong, BC...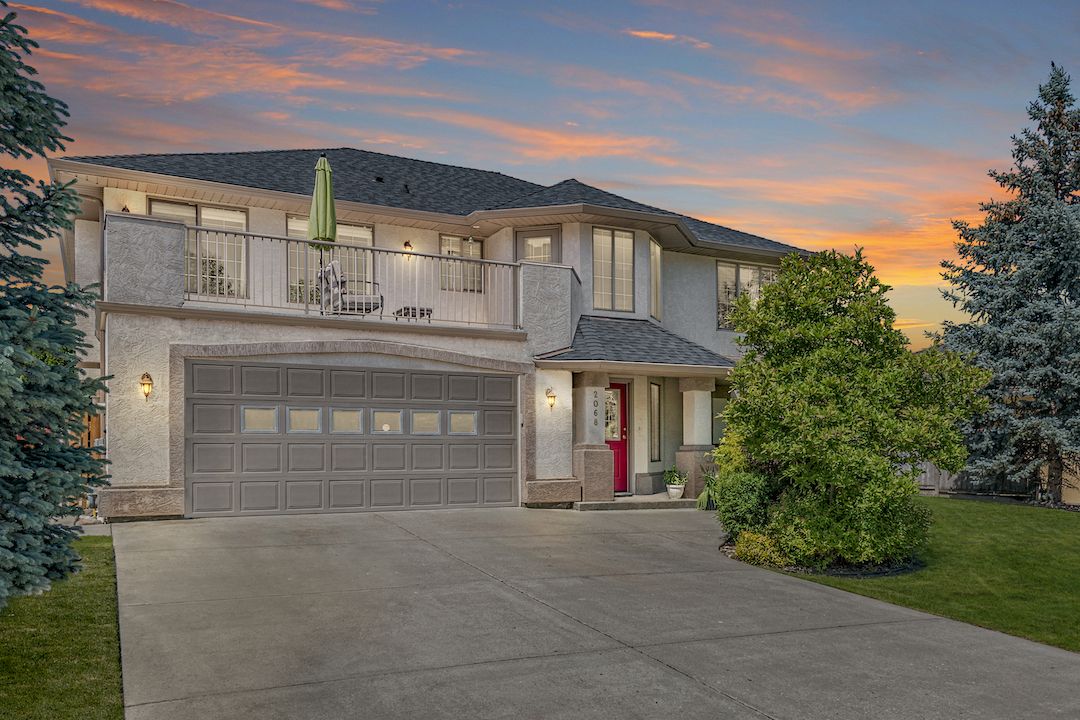 Discover this 5 bed, 3 bath home in one of Armstrong, BC's most popular subdivisions....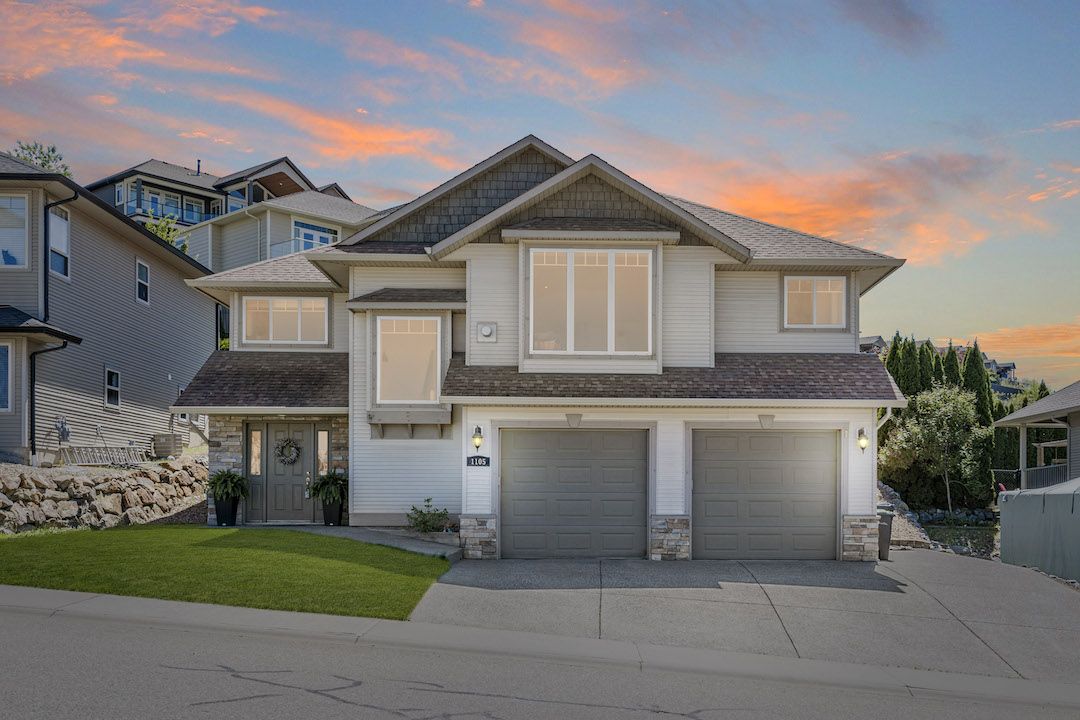 Four bedroom 3 full bath home built in 2005 in Middleton Mountain Vernon....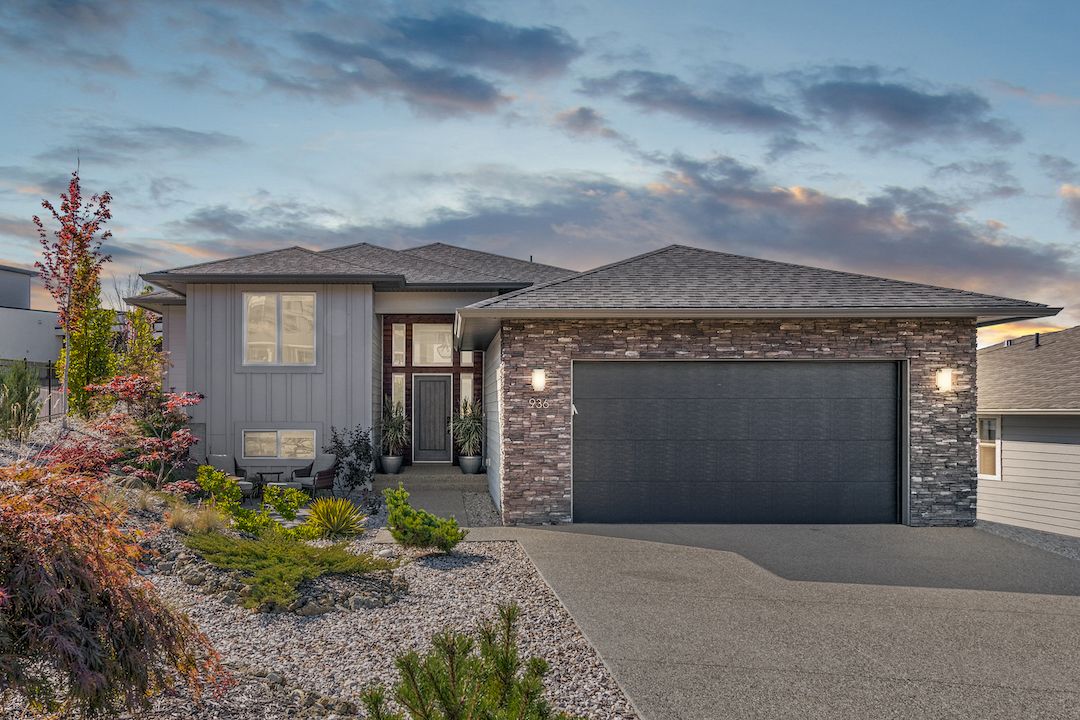 SOLD!! Get all the details on the 5 bedroom 4 bath home on Middleton Mountain in Vernon BC...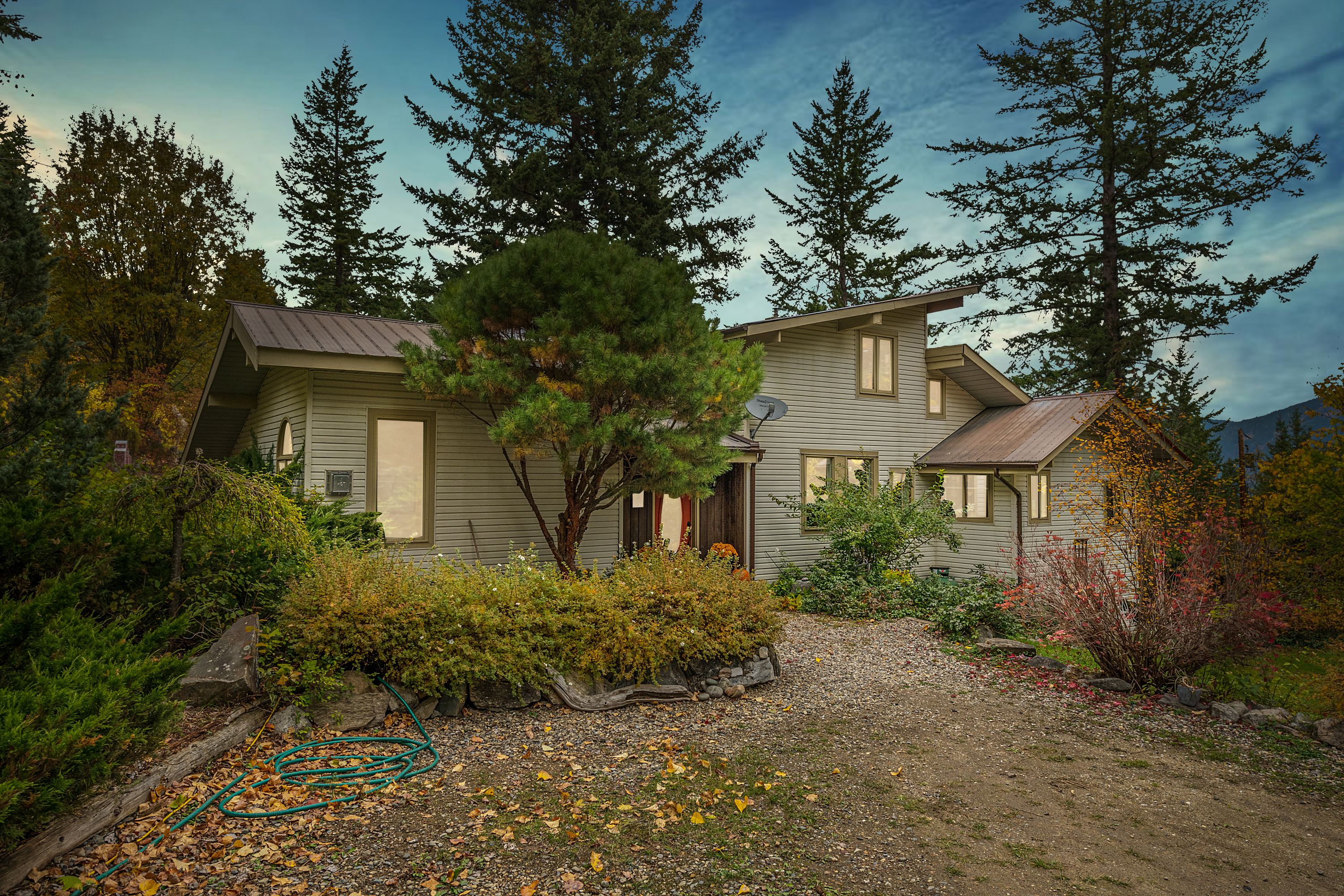 Over 160 Acre property not in the ALR with 3 bedroom 2.5 bath home for sale ....


WHAT ELSE WE ARE TALKING ABOUT


This SATURDAY!
𝗝𝗼𝗶𝗻 𝘂𝘀 𝗳𝗼𝗿 𝗼𝘂𝗿 𝗢𝗽𝗲𝗻 𝗛𝗼𝘂𝘀𝗲𝘀 𝗶𝗻 𝗔𝗿𝗺𝘀𝘁𝗿𝗼𝗻𝗴 𝘁𝗵𝗶𝘀 𝘄𝗲𝗲𝗸𝗲𝗻𝗱!

We're showcasing 3 awesome properties in the beautiful North Okanagan
- come out, say hi to our team and see all these homes have to offer!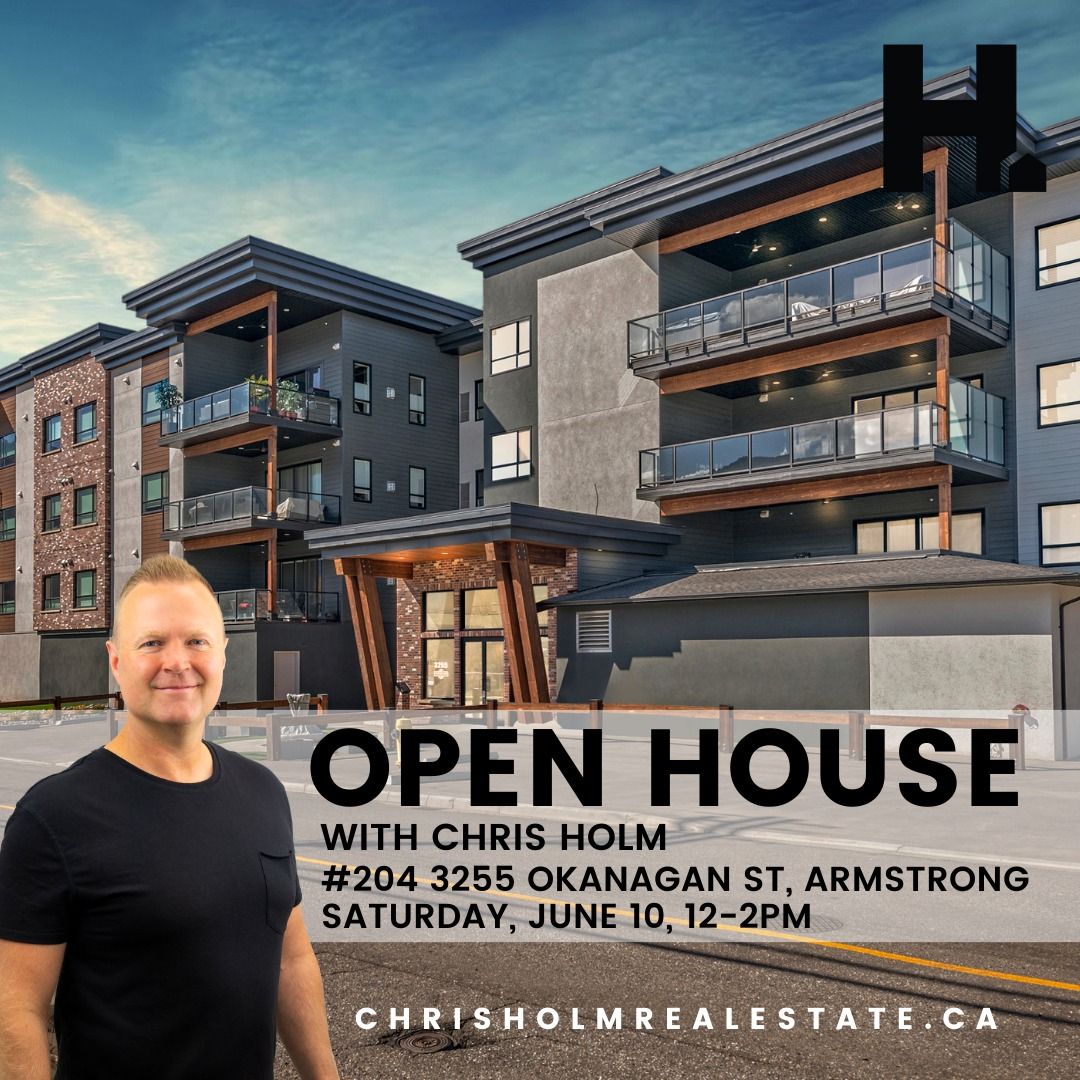 #𝟮𝟬𝟰 𝟯𝟮𝟱𝟱 𝗢𝗸𝗮𝗻𝗮𝗴𝗮𝗻 𝗦𝘁𝗿𝗲𝗲𝘁𝗠𝗟𝗦#𝟭𝟬𝟮𝟳𝟮𝟯𝟰𝟵
$629,000
Saturday, June 10 from 12 - 2 pm
Hosted By: Chris Holm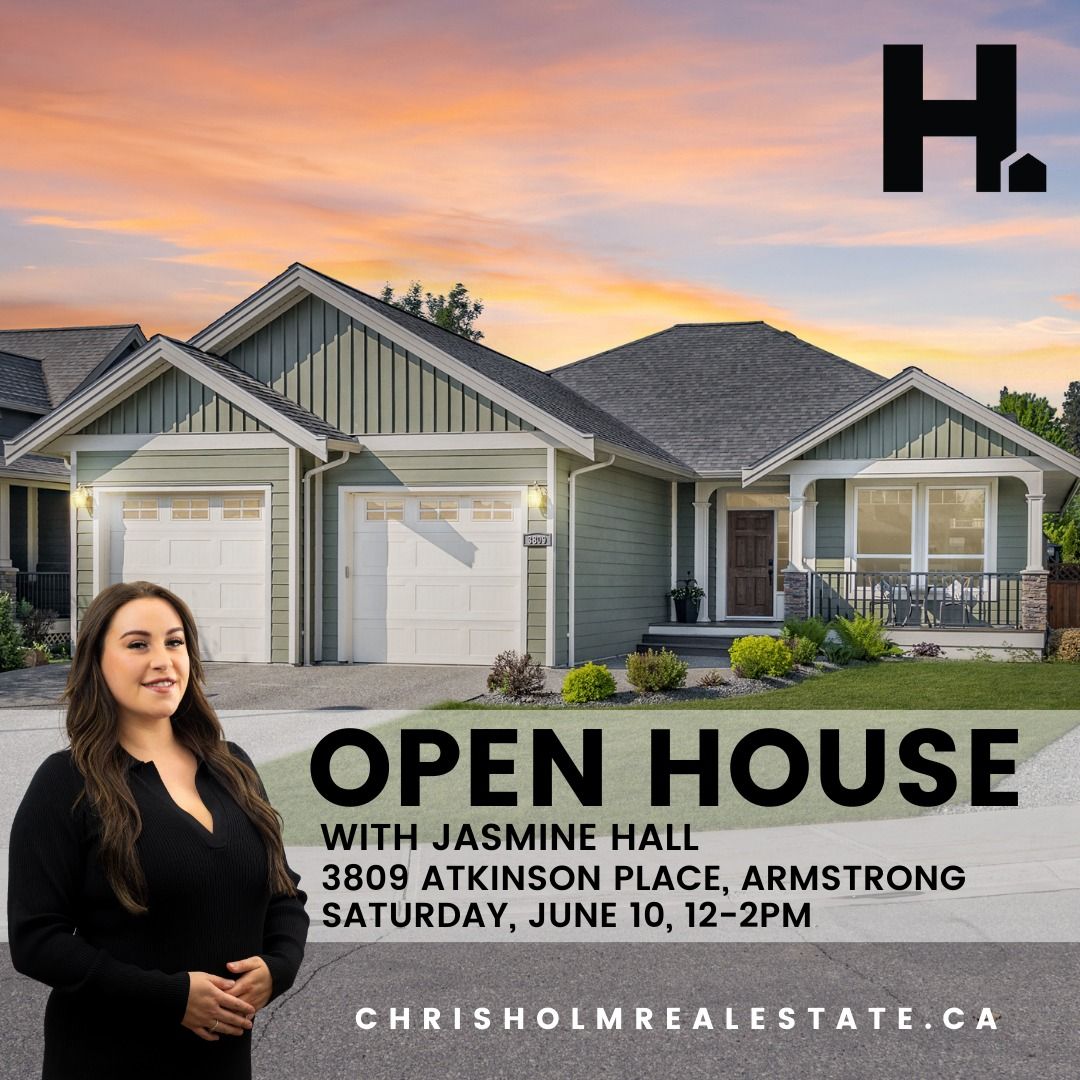 𝟯𝟴𝟬𝟵 𝗔𝘁𝗸𝗶𝗻𝘀𝗼𝗻 𝗣𝗹𝗮𝗰𝗲𝗠𝗟𝗦#𝟭𝟬𝟮𝟳𝟱𝟴𝟰𝟬
$899,000
Saturday, June 10 from 12 - 2 pm
Hosted by: Jasmine Hall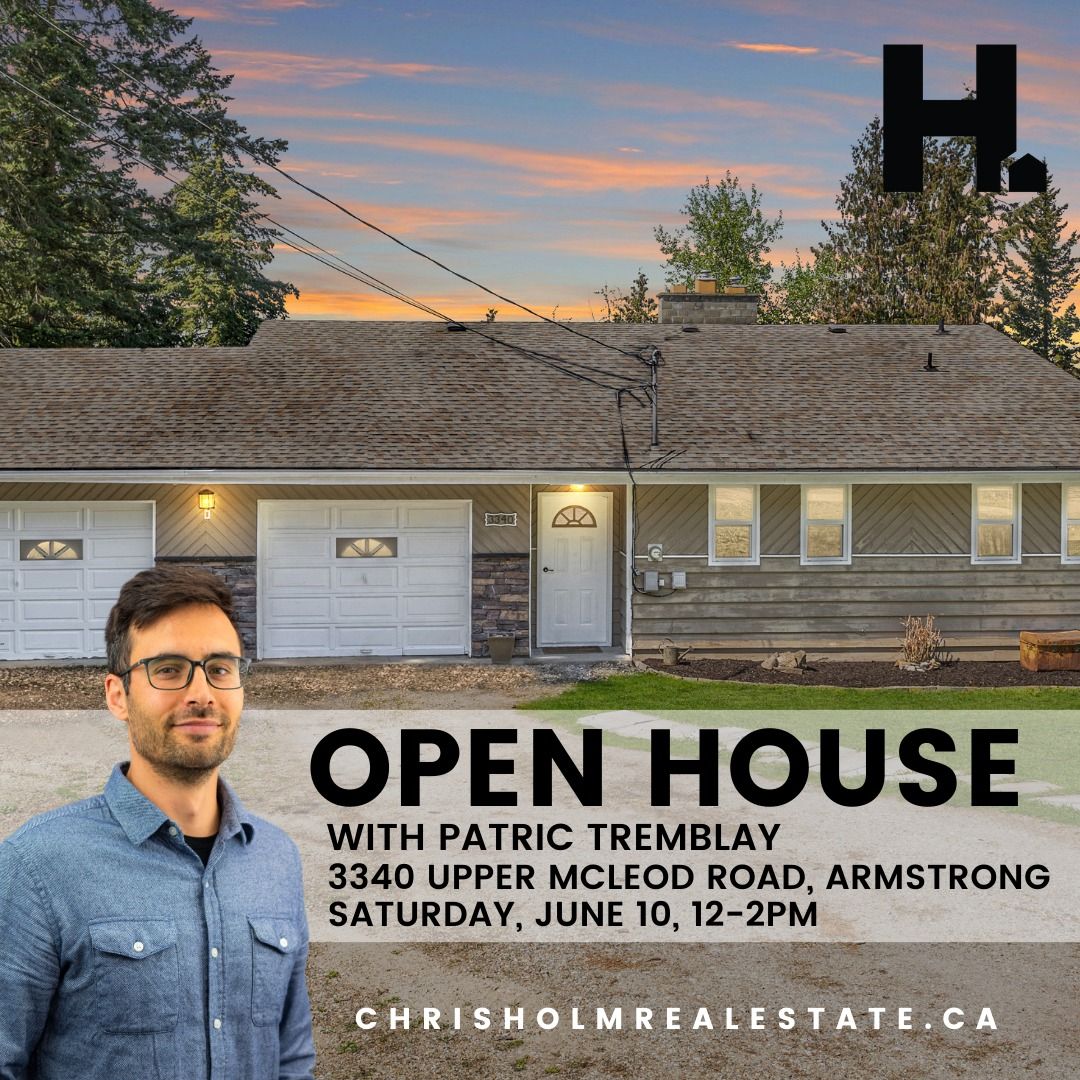 𝟯𝟯𝟰𝟬 𝗨𝗽𝗽𝗲𝗿 𝗠𝗰𝗟𝗲𝗼𝗱 𝗥𝗼𝗮𝗱𝗠𝗟𝗦#𝟭𝟬𝟮𝟳𝟯𝟲𝟰𝟱
$599,000
Saturday, June 10 from 12 - 2 pm
Hosted By: Patric Tremblay
Why We Host Open Houses
Increased Exposure: Open houses provide an opportunity to showcase your property to a wider range of potential buyers. By allowing interested buyers and their agents to view your home without scheduling individual appointments, we can attract a larger pool of prospects.

Convenience for Buyers: Open houses make it easier for prospective buyers to visit your property. They can drop in at their convenience during the designated time frame, which may include weekends or evenings when they may be busy with work or other commitments.

Competition and Urgency: When multiple buyers visit your open house simultaneously, it can create a sense of competition. This competitive environment may prompt interested buyers to act quickly to make an offer to avoid missing out on the property, potentially leading to better offers and a faster sale.

Emotional Appeal: Open houses allow buyers to experience the property firsthand and get a feel for its ambiance and layout. This personal experience can help them envision themselves living in the space, which may increase their emotional attachment and motivation to make an offer.

Feedback and Market Insights: During open houses, real estate agents can gather valuable feedback from potential buyers about their impressions of the property. This feedback can help you understand how your home is being perceived in the market and potentially identify any necessary improvements or adjustments to enhance its appeal.

Networking Opportunities: Open houses can attract not only prospective buyers but also local real estate agents and industry professionals. By engaging with these individuals, we may gain valuable insights, establish connections, and increase the chances of finding potential buyers through word-of-mouth referrals.

Time Efficiency: By hosting an open house, we can accommodate multiple potential buyers within a limited timeframe. This approach can save you time compared to scheduling individual showings, especially if there is significant interest in your property.
WEEKLY REAL ESTATE REPORT


Armstrong BC Real Estate Recap
A look at Armstrong Spallumcheen Market Activity for the last 7 days.
Vernon BC Real Estate Recap
A look at the Vernon market activity in the last 7 days
Coldstream BC Real Estate Recap
A look at Coldstream market activity over the last 7 days