The HOLM Stretch | March 3, 2023
In North Okanagan Real Estate
As of the morning of Friday, March 3, there are 698 properties showing as active listings here in North Okanagan. On February 24th, there were 679 properties active.
Sales ranged from $110,000 to $2,050,000 and on average properties were active for 93 days before posting as sold.
22 prices were reduced over the last week, and 1 was increased.
Scroll down for our market recap for Vernon, Armstrong, and Coldstream real estate activity in the last 7 days.
Putting the finishing touches on this listing to submit to MLS® today.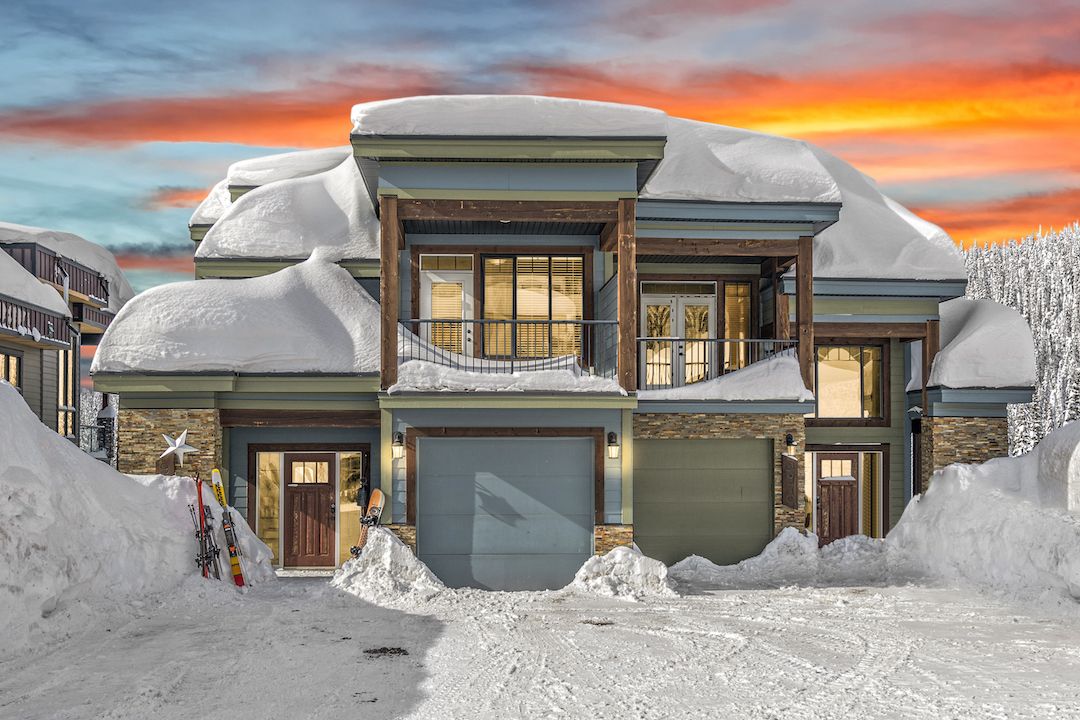 4 bedroom 4 bath home with suite in the Ridge Silver Star BC home for sale....
SOLD! Check out this 2 bedroom 2 bath home in Lake Country East (Oyama)...


WHAT ELSE WE ARE TALKING ABOUT


How to Find Off-Market Homes for Sale
Out of luck trying to find the perfect home the "normal" way?
Don't worry. There are other homes for sale—you just won't see them on major real estate search engine sites.
Homes that are for sale but aren't listed are called off-market listings, and it takes a little bit of footwork to find them.
We helped people buy homes that were off the market last year - we can help you as well!
AND
Here's a look at the highs and lows over the last 10 years to give perspective to our current North Okanagan real estate market:
WEEKLY REAL ESTATE REPORT


Armstrong BC Real Estate Recap
A look at Armstrong Spallumcheen Market Activity for the last 7 days.
Vernon BC Real Estate Recap
A look at the Vernon market activity in the last 7 days
Coldstream BC Real Estate Recap
A look at Coldstream market activity over the last 7 days