The HOLM Stretch | March 31, 2023
SO LONG MARCH!
Have you been enjoying the nicer weather?
It's getting time to get outdoors! We have some awesome outdoor living ideas to add life and add value to your home. SCROLL down for those and our regular features.
Talk soon,
Chris, Patric, Julie, Jasmine, Kristie & Brell
In North Okanagan Real Estate
As of the morning of Friday, March 31 , there are 792 properties showing as active listings here in North Okanagan. On March 24, there were 771 properties active.
Sales ranged from $132,000 to $2,400,000 and on average properties were active for 58 days before posting as sold.
35 prices were reduced over the last week.
Scroll down for our market recap for Vernon, Armstrong, and Coldstream real estate activity in the last 7 days.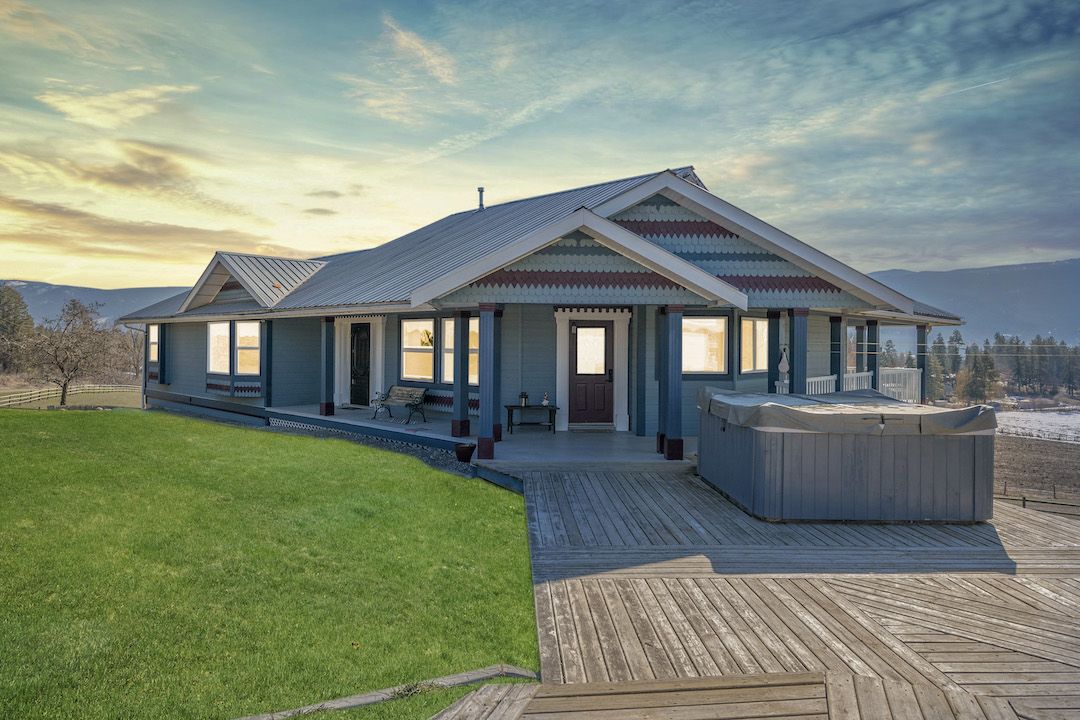 Almost 10 acres with a 4 bedroom 4 bathroom home in Armstrong, BC....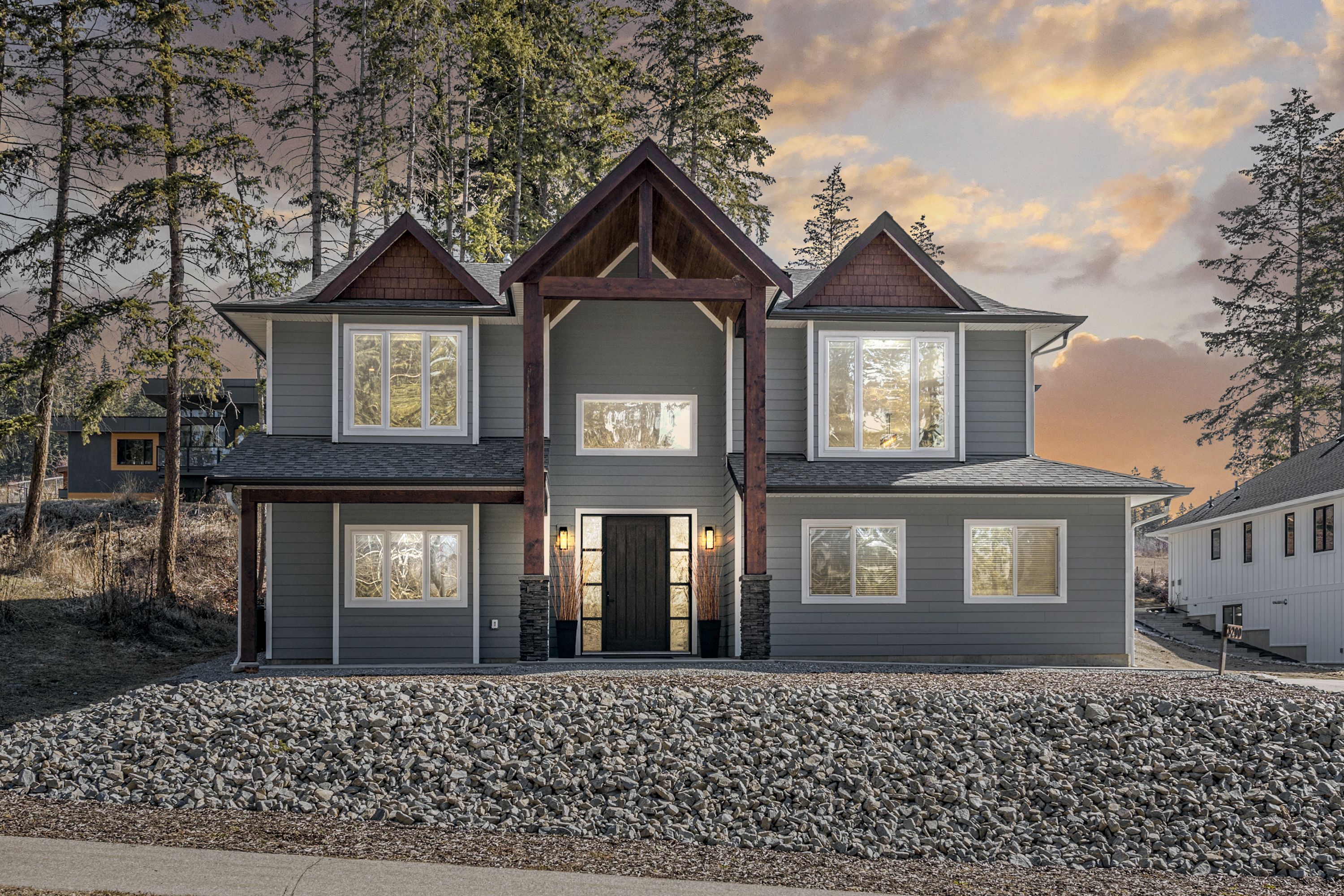 Fabulous home inn NE Salmon Arm with 6 bedrooms and 6 baths for sale....
COMING SOON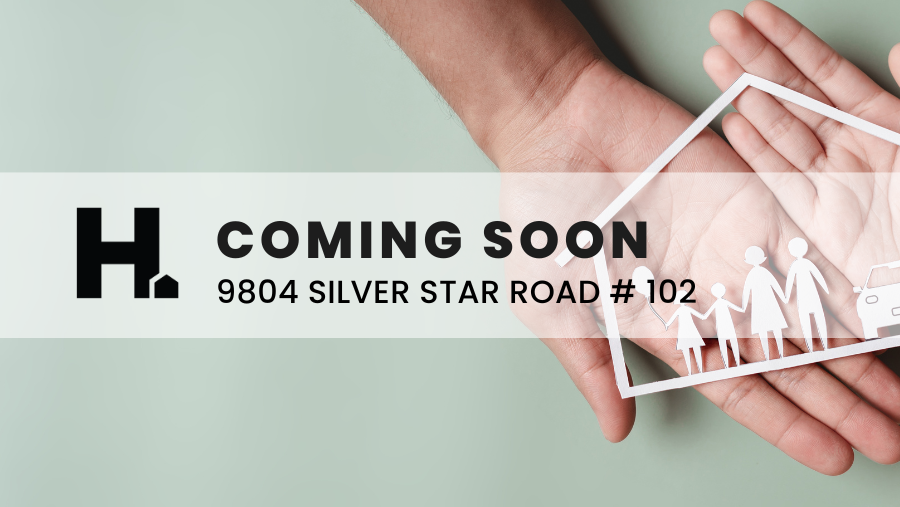 We are working hard to bring this Vernon BC home to the MLS® by Early April...


WHAT ELSE WE ARE TALKING ABOUT


GET OUTDOORS
Whether you're selling your home in the near future or you plan on enjoying it for years to come, your outside space should be a priority.
Why?
Because a gorgeous outdoor oasis can boost your home's value by thousands—and spring is the perfect time to start enjoying your property to the fullest.
What do we recommend?
These seven spectacular projects that improve your outdoor living space and increase your home's value.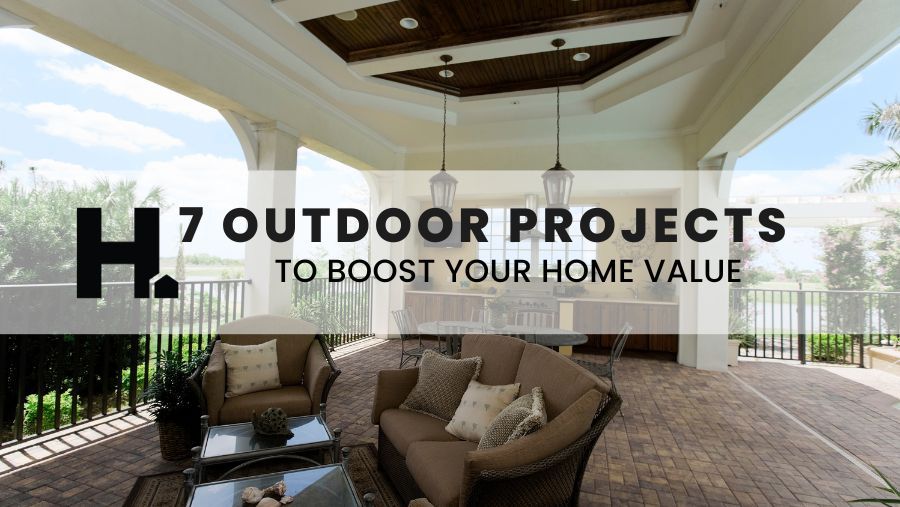 These outdoor and landscaping projects will make your Okanagan property more beautiful, fu...
P.S. Selling this spring? Reach out and we'll help you get started.

New rates for City parking lots, boat launches take effect April 1
March 29, 2023
New rates will take effect next month for City of Vernon owned and operated parking lots, the downtown Parkade, and the Paddlewheel and Kalavista boat launches.
The changes were part of a recent review of Fees & Charges Bylaw #3909, and were adopted at Council's Regular Meeting of March 27, 2023. This marks the first time parking fees for City of Vernon parking lots have increased since 2013. Boat launch passes for Paddlewheel and Kalavista have not increased since 2011.
As of April 1, 2023, the following rates will apply:
City of Vernon surface parking lots and downtown Parkade
$0.75 per hour
$5.00 per day
$65.00 per month
Boat launch passes (Paddlewheel and Kalavista boat launches)
$10.00 per day
$60.00 per season*
*Seasonal boat launch passes may be used at both the Paddlewheel and Kalavista launches.
WEEKLY REAL ESTATE REPORT


Armstrong BC Real Estate Recap
A look at Armstrong Spallumcheen Market Activity for the last 7 days.
Vernon BC Real Estate Recap
A look at the Vernon market activity in the last 7 days
Coldstream BC Real Estate Recap
A look at Coldstream market activity over the last 7 days