The HOLM Stretch | MAY 19, 2023
Thanks for joining us!
Happy May LONG!!
Checking the weather forecast, it's a be ready for anything kind of time! We hope you have a safe, fun and memorable one!
Did you know?
Asparagus season is only six weeks long. Enjoy it while you can!
Armstrong, BC is renowned for its asparagus, and now they are bringing it to Vernon by selling it at two temporary farmstands lcoated at:
1101 Kal Lake Rd.
5487 Okanagan Landing Rd.
They are open Monday to Saturday, 9 am to 5 pm.
Of course, our regular features are also below along with the mid month Stats Update.
PSSST: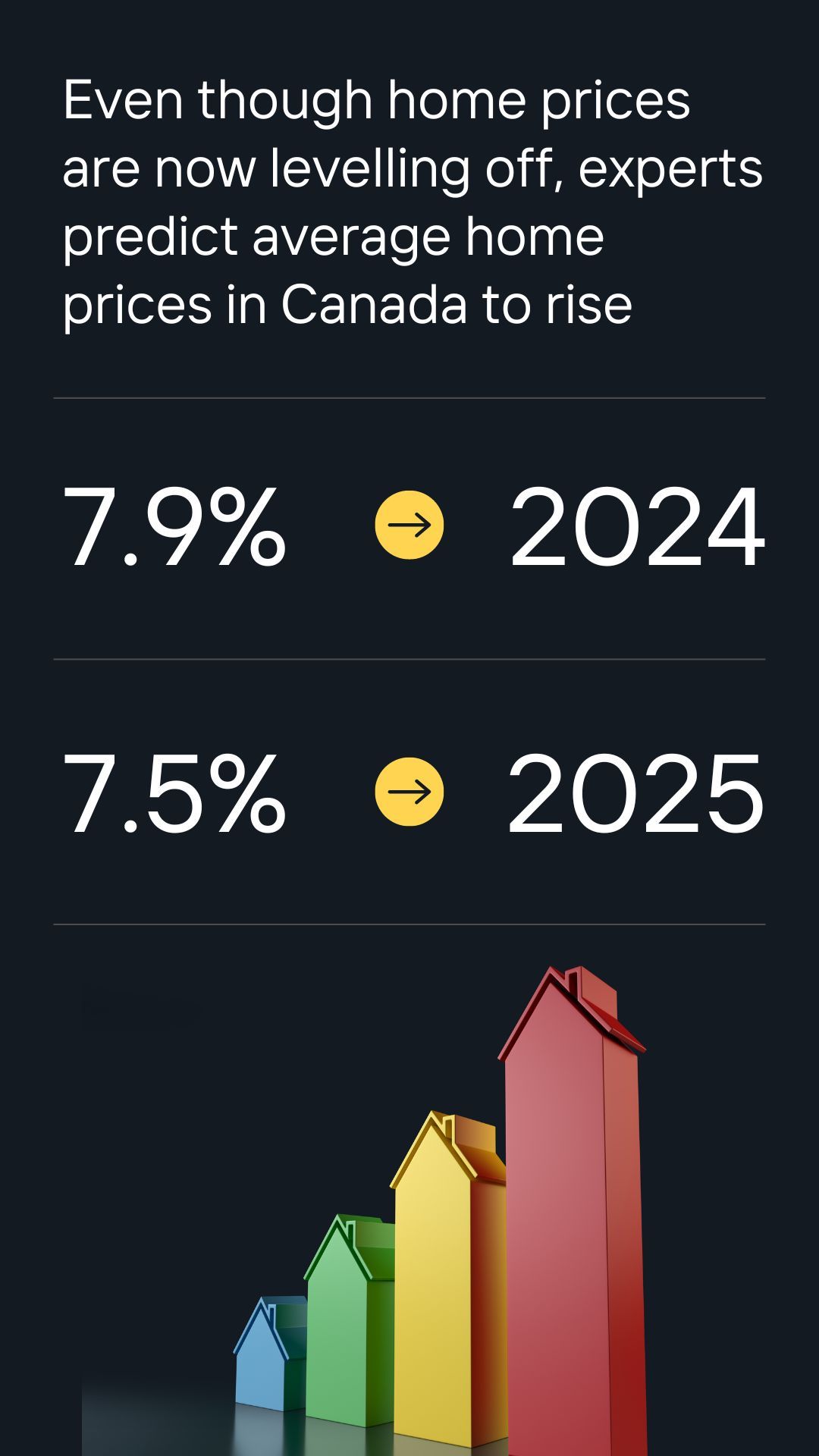 Talk soon,
Chris, Patric, Julie, Jasmine, Kristie & Brell
In North Okanagan Real Estate
As of the morning of Friday, May 19, there are 929properties showing as active listings here in North Okanagan. On May 12, there were 895 properties active.
Sales ranged from $95,000. to $1,730,000 and on average properties were active for 40 days before posting as sold.
49 prices were reduced & 1 increased over the last week.
Scroll down for our market recap for Vernon, Armstrong, and Coldstream real estate activity in the last 7 days.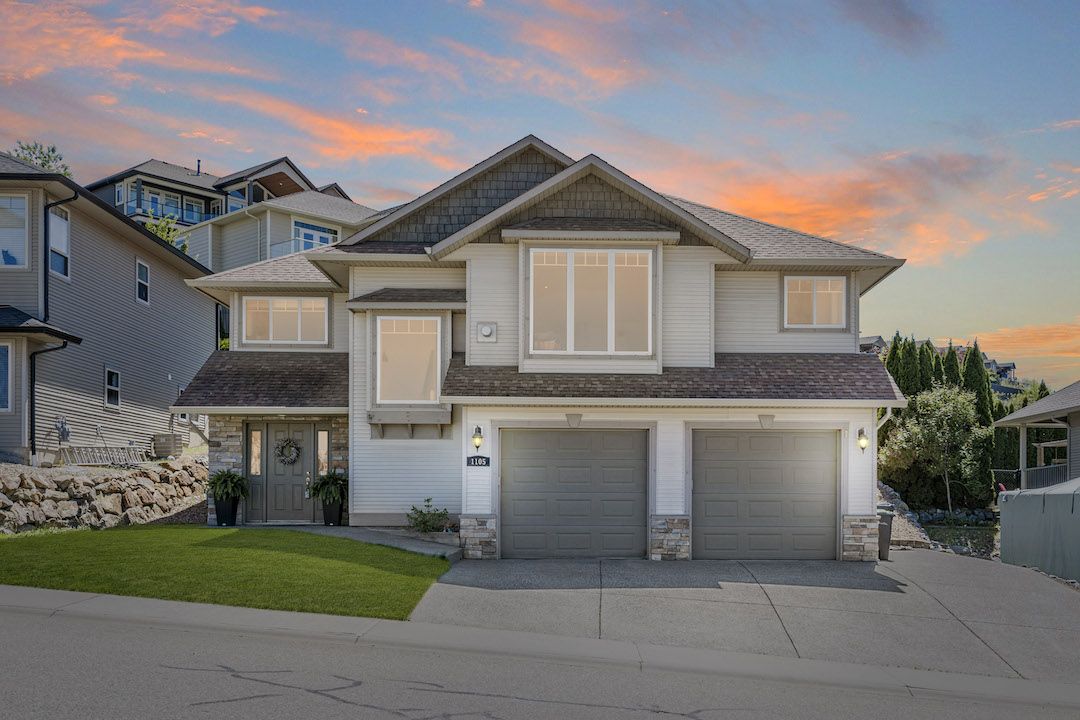 Four bedroom 3 full bath home built in 2005 in Middleton Mountain Vernon....


WHAT ELSE WE ARE TALKING ABOUT


How do you choose a real estate agent?
Online reviews? Social media? Word of mouth?
These are good tools for figuring out what your options are—but once it's time to sign a contract, you want to make absolutely sure you're choosing the right fit for you.
How do you do that?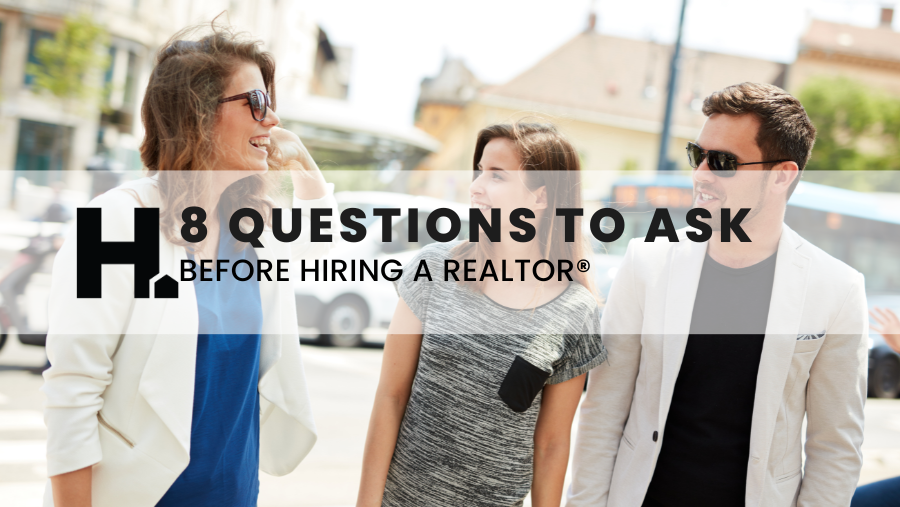 Ask these 8 questions before you hire any real estate agent to buy or sell your home....
P.S. We are happy to answer!
WEEKLY REAL ESTATE REPORT


Armstrong BC Real Estate Recap
A look at Armstrong Spallumcheen Market Activity for the last 7 days.
Vernon BC Real Estate Recap
A look at the Vernon market activity in the last 7 days
Coldstream BC Real Estate Recap
A look at Coldstream market activity over the last 7 days