The Holm Stretch May 20, 2022
Happy May Long!!
Oh My Goodness! So much going on in the North Okanagan.
Falkland Stampede is back!
Caravan Farm Theatre has an Audio Walk Program,
Orchard Tours at Davison,
Guided Tours at Caetani House,
Artisan Night Markets start at Polson tonight,
Live music at various venues and more!!
Scroll down to check out more via our events link! We hope you and your family and friends make time for some fun this weekend!
Here is our weekly North Okanagan real estate and community update!
Stay safe and talk soon
Chris, Patric, Julie, Chandler & Brell
In North Okanagan Real Estate
As of the morning of Friday, May 20, 2022, there are 627 properties showing as active listings in the North Okanagan. Last Friday there were 585 properties active.
Sales ranged from $58,000. to $2,823,785. and on average properties were active for 33 days before posting as sold.
13 sales took 14 days or less to firm up.
Scroll down for our market recap for Vernon, Armstrong, and Coldstream real estate activity in the last 7 days.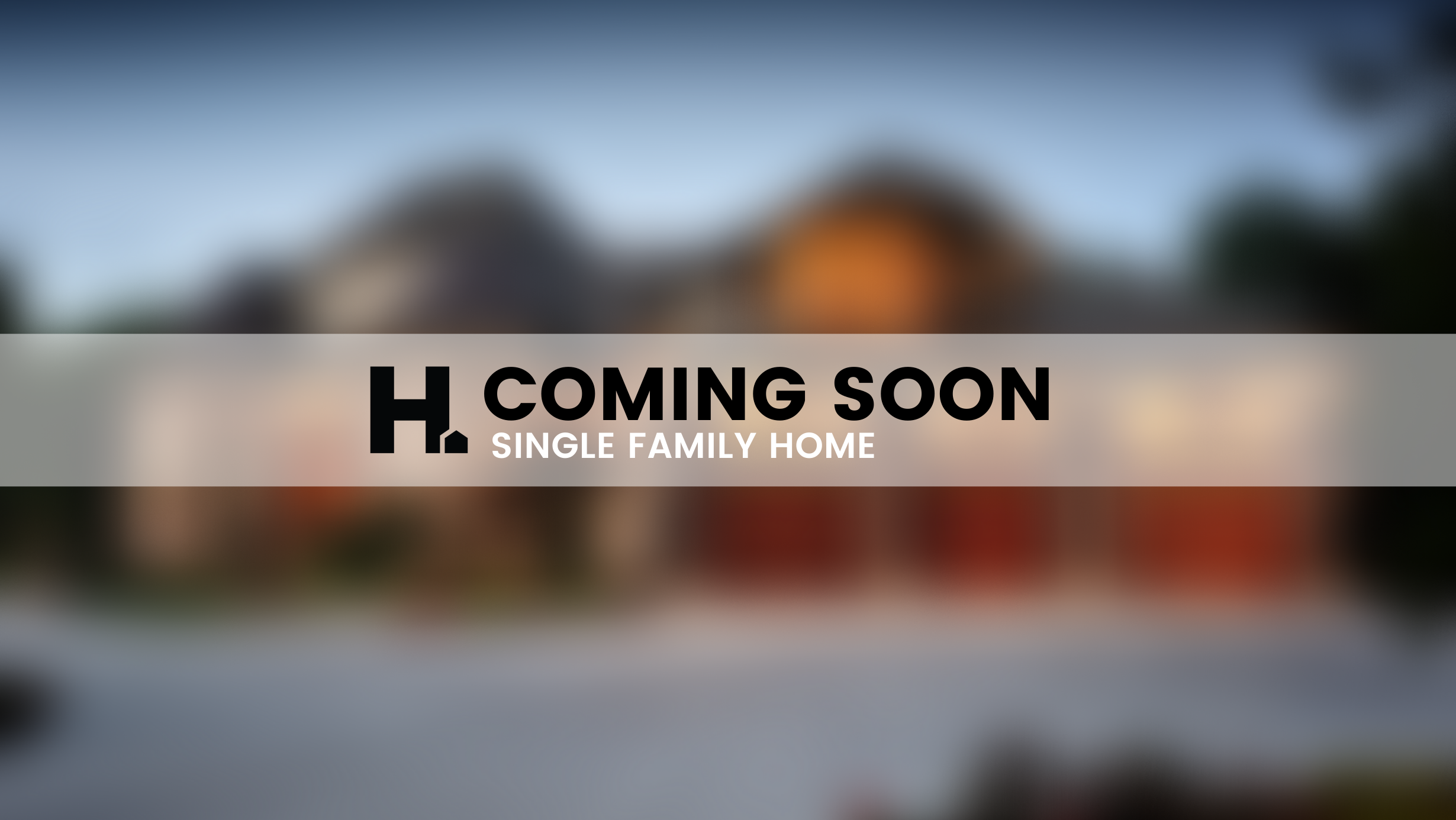 We are working hard to bring this Lavington home on 1 acre to the MLS by ...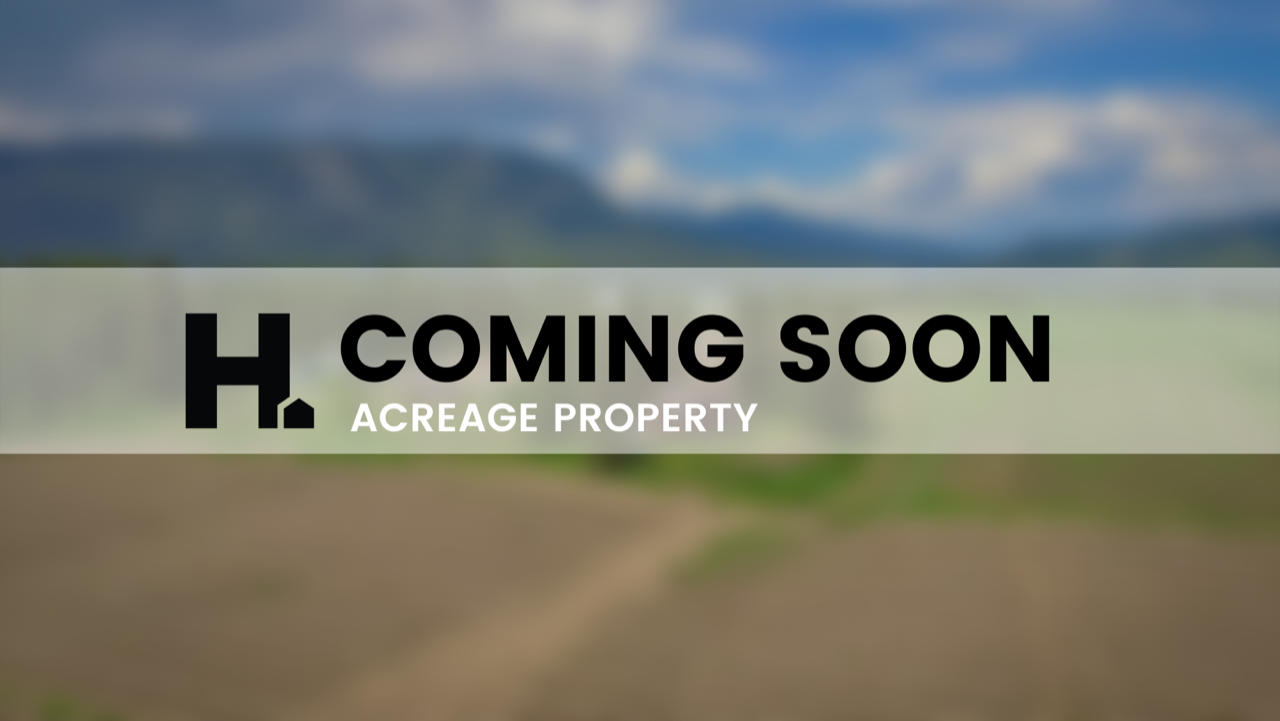 We are working hard to bring this Home on acreage between Salmon Arm and Enderby to the ML...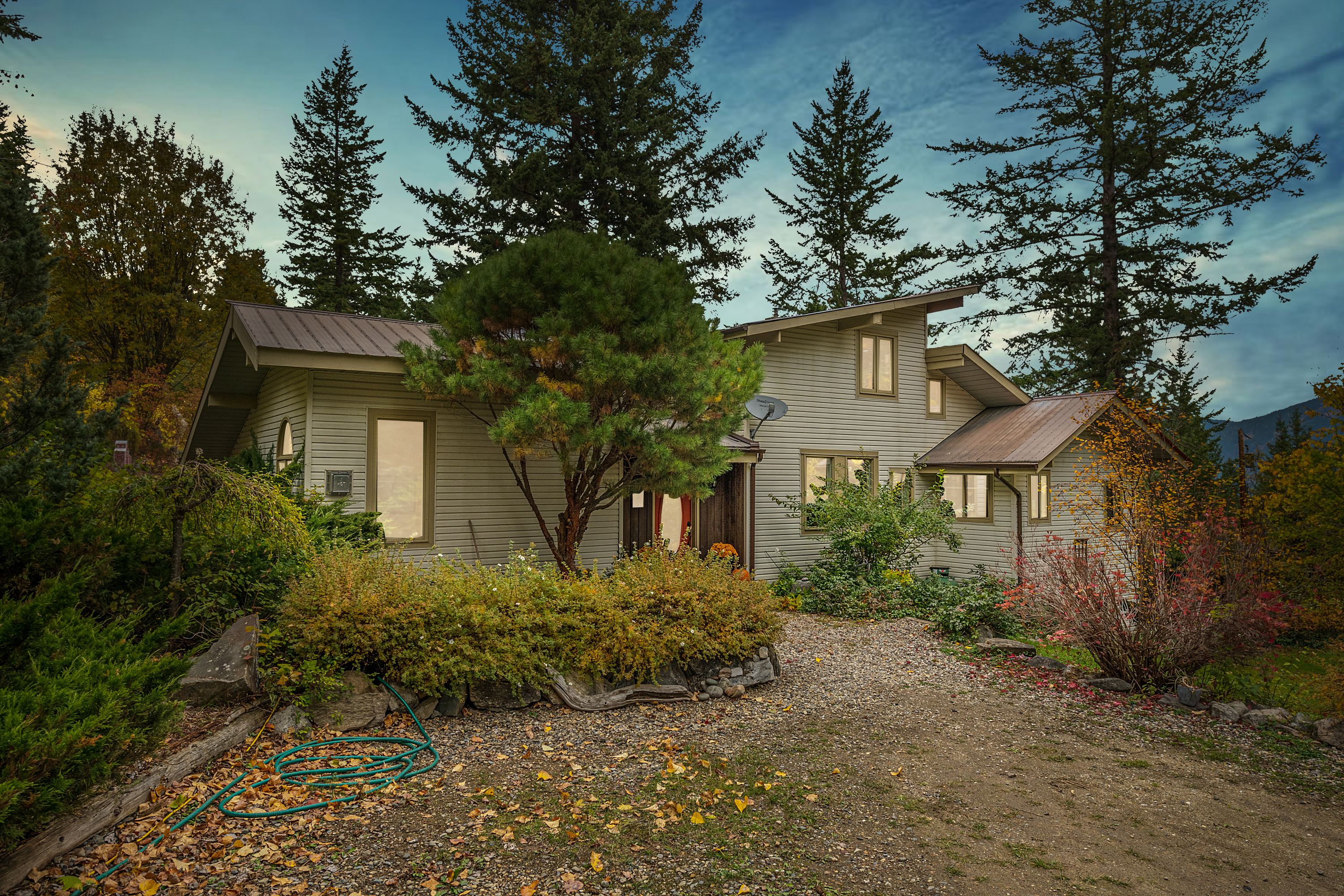 Over 160 Acre property not in the ALR with 3 bedroom 2.5 bath home for sale ....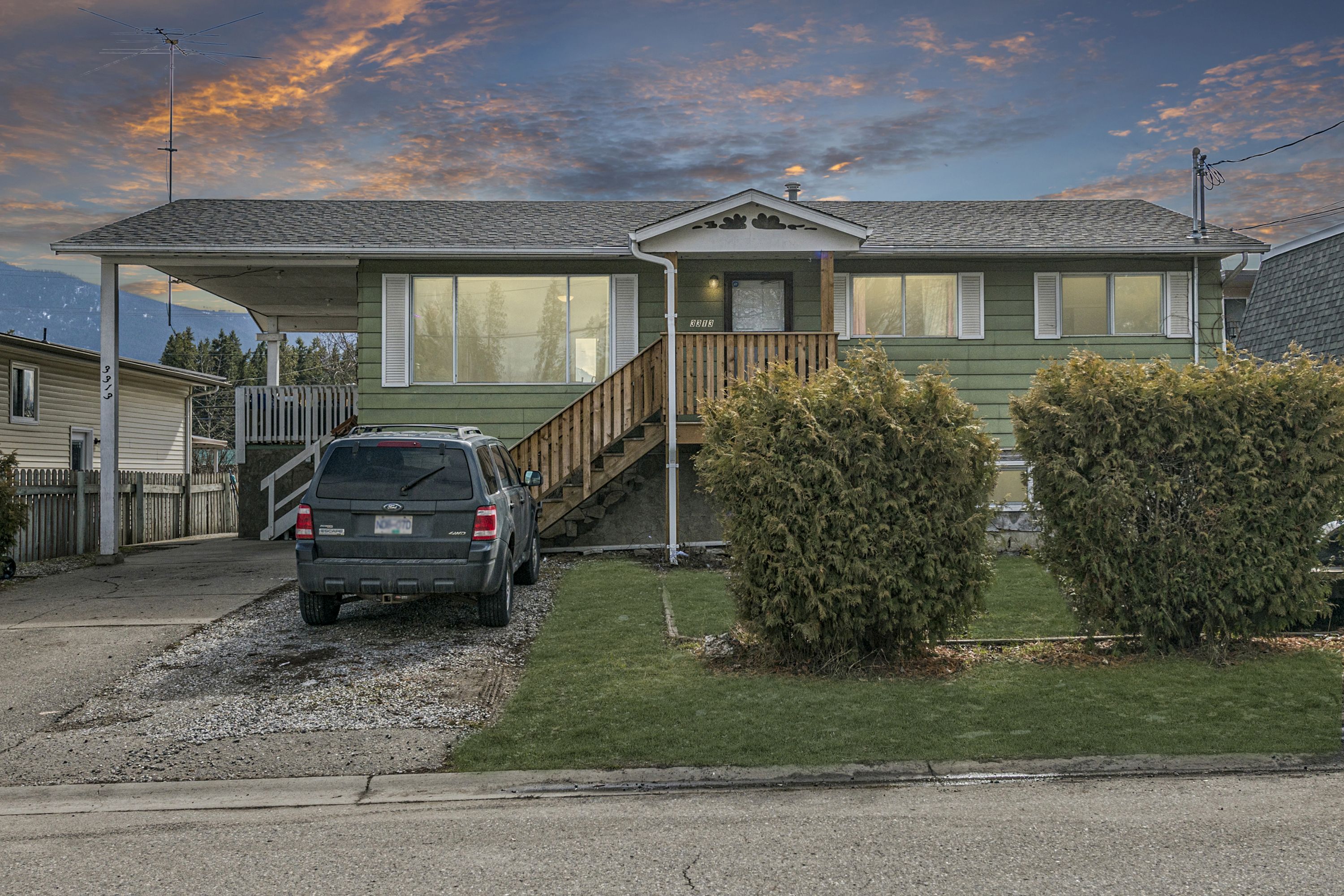 6 bedroom 2 bath home with upper and lower legal living areas for sale in Armstrong, BC...
What an amazing Okanagan real estate opportunity! Home, Carriage House, Shop, Land, privat...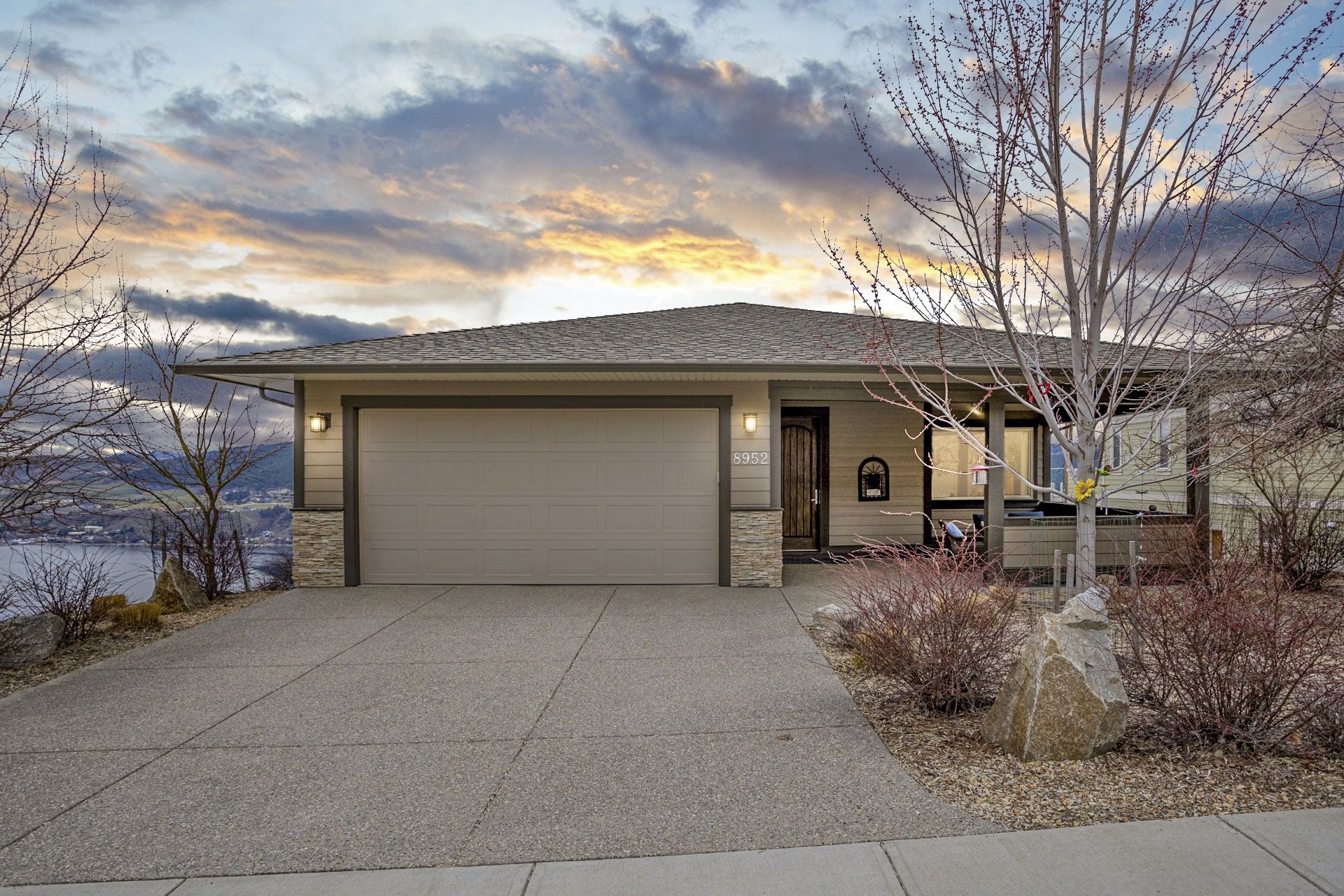 Check out this 3 bed 3 bath Adventure Bay Lakeview home for sale in Vernon BC...
What Else We Are Talking About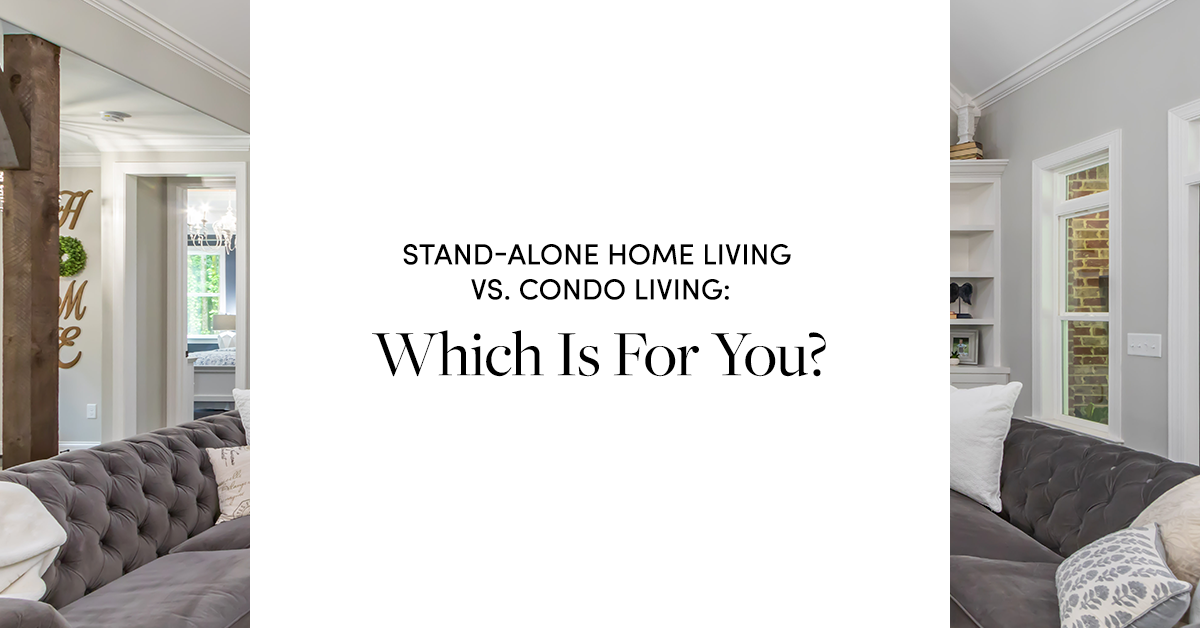 Ready to buy a home? Should you live in a condo or a stand-alone home? That is th...
Be Prepared for Anything
If you are heading out for some outdoor time over May Long, we encourage a Safety First approach. As I am creating this post, it is pouring rain, but we like the optimism that is "Sun Protection" on the list!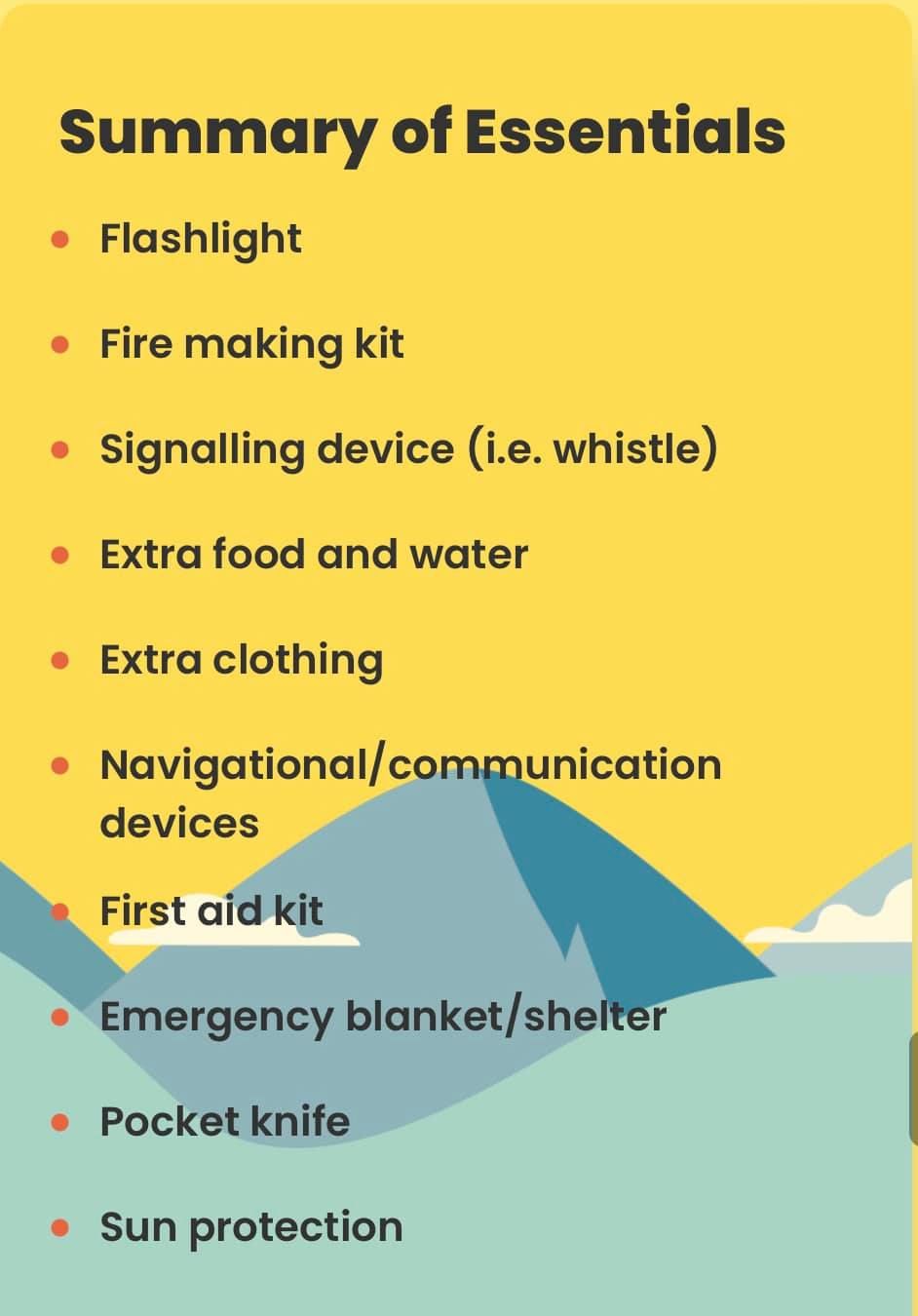 Be careful out there!
Weekly Real Estate Report
Armstrong BC Real Estate Recap
A look at Armstrong Spallumcheen Market Activity for the last 7 days.
Vernon BC Real Estate Recap
A look at the Vernon market activity in the last 7 days
Coldstream BC Real Estate Recap
A look Coldstream market activity over the last 7 days