The Holm Stretch May 21, 2021
622 properties show as active in the North Okanagan this morning at the time of writing. Competition for properties remains fierce locally, and across Canada in general.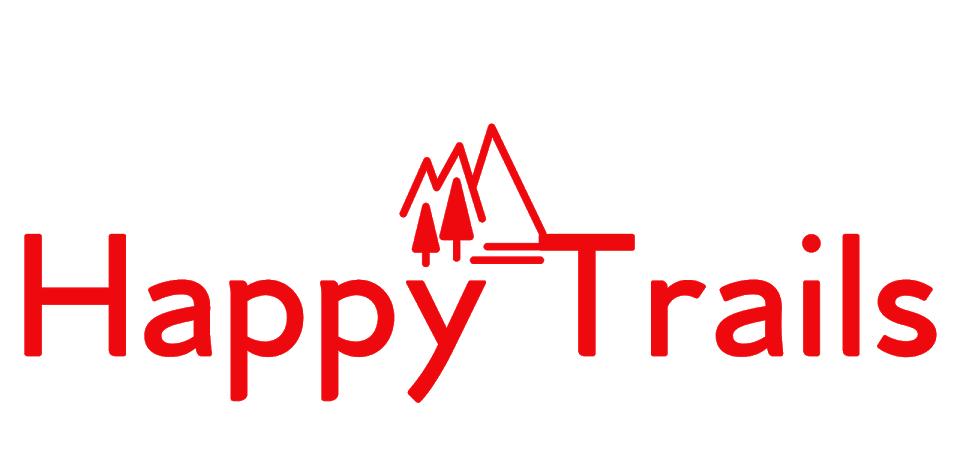 You can get Professional Mountain Bike skills training based in Vernon, BC? From Beginner to Advanced. Check out these rides....
Scroll to see what we've been up to, and what happened in the last 7 days of local real estate.
Stay safe, stay well & talk soon,
Chris, Brell, Patric, Diane, Amanda, Grace, and Terra.
Check out this small acreage property for sale.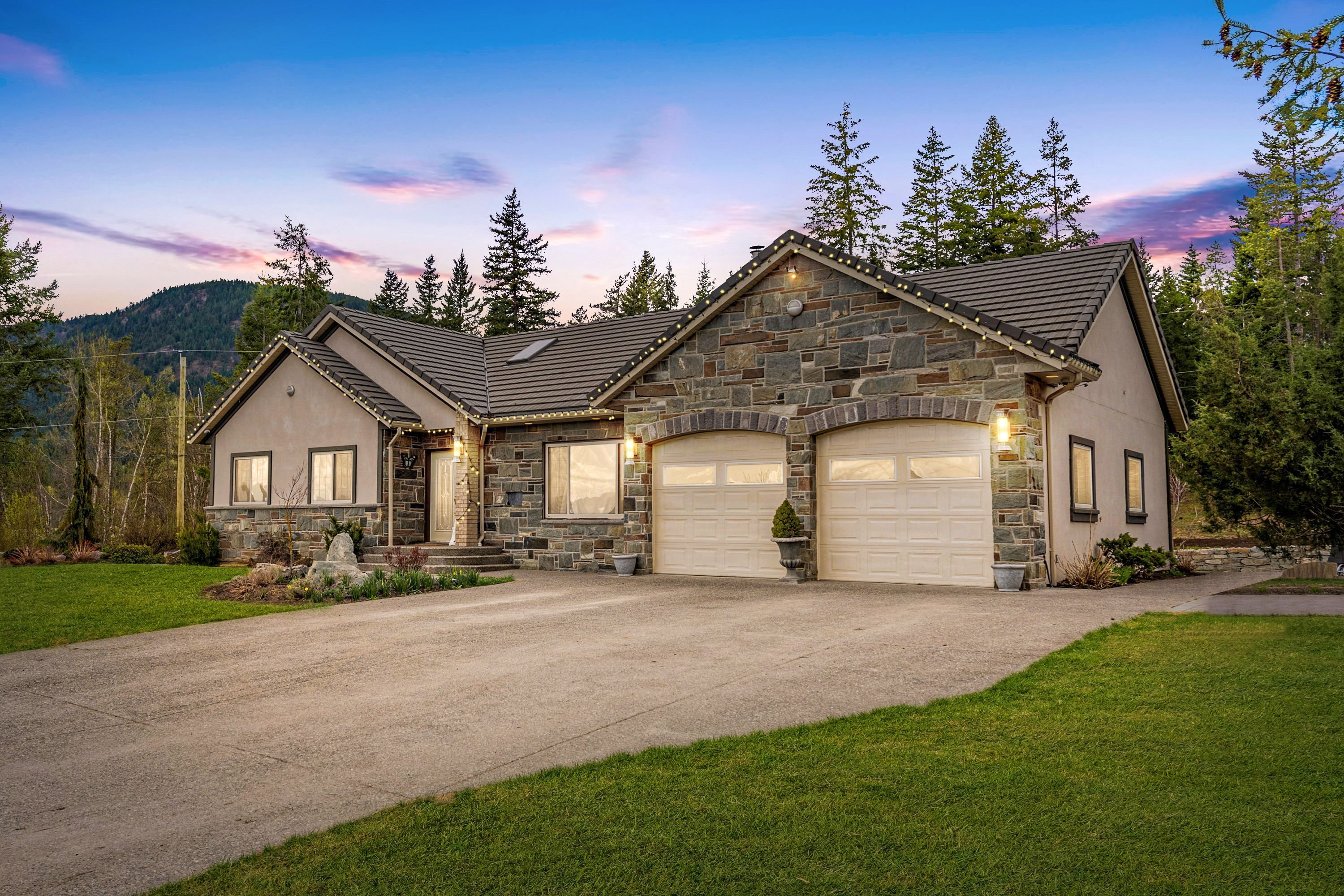 A truly mesmerizing property! This home sits on 3.95 acres, offering 5-bedrooms, 3-bathroo...
Armstrong BC Real Estate Recap
A look at the last 7 days
Vernon BC Real Estate Recap
A look at the last 7 days
Coldstream BC Real Estate Recap
A look at the last 7 days