The HOLM Stretch November 18, 2022
What is the meaning of Movember?
Movember, the month formerly known as November, is when brave and selfless men around the world grow a moustache, and women step up to support them, all to raise awareness and funds for men's health - specifically prostate cancer, testicular cancer, mental health, and suicide prevention.
WANT TO HELP? Check out our very own 10-year Mo Bro! and Donate on his page!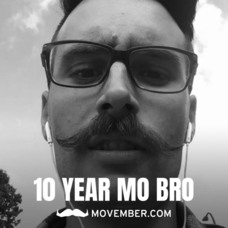 Patric's Motivation: My Mo-tivation comes from my own personal struggles with mental healt...
Scroll down for all our regular features and real estate updates.
Stay safe and talk soon
Chris, Patric, Julie, Chandler, Kristi & Brell
In North Okanagan Real Estate
As of the morning of Friday, November 18, 2022, there are 795 properties showing as active listings here in North Okanagan. On November 11, there were 801 properties active.
Sales ranged from $163,000 to $1,225,000 and on average properties were active for 49 days before posting as sold.
28 prices were reduced.
Scroll down for our market recap for Vernon, Armstrong, and Coldstream real estate activity in the last 7 days.
WHAT ELSE WE ARE TALKING ABOUT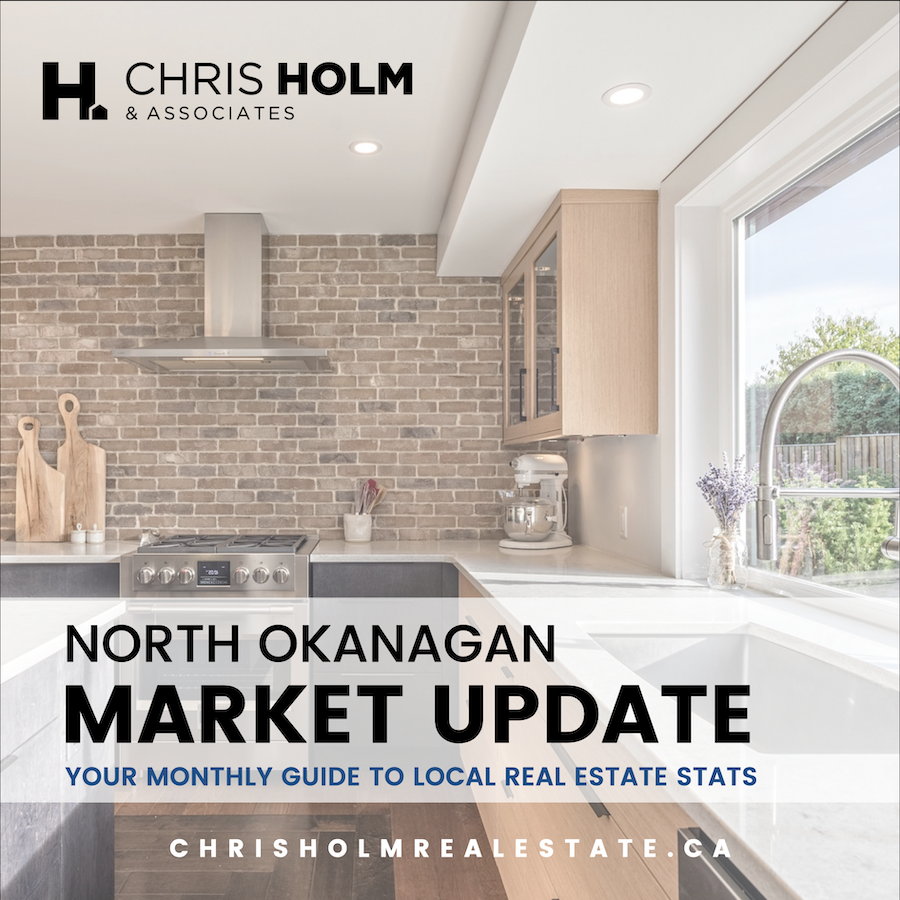 Everything you need to know about local real estate trends....
The housing market is shifting to one with lower home prices, but fear not! This situation is a short-term thing. Home prices are still better than in some years of the past decade.
Here's why you shouldn't worry about your home's value plummeting anytime soon.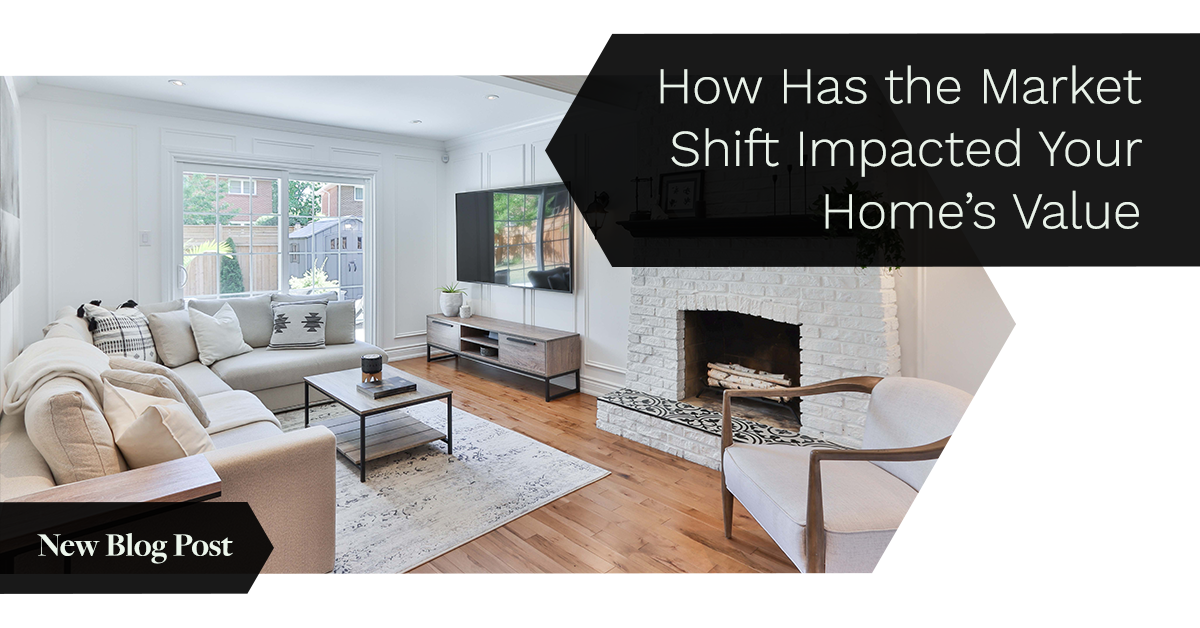 Do you wonder how current real estate market conditions will affect the value of your home...
P.S. Thinking about selling your home before 2023? We're here to help!
WEEKLY REAL ESTATE REPORT


Armstrong BC Real Estate Recap
A look at Armstrong Spallumcheen Market Activity for the last 7 days.
Vernon BC Real Estate Recap
A look at the Vernon market activity in the last 7 days
Coldstream BC Real Estate Recap
A look Coldstream market activity over the last 7 days