The HOLM Stretch November 25, 2022
Move-ember?
Did you know there is MOVE component to MoVember?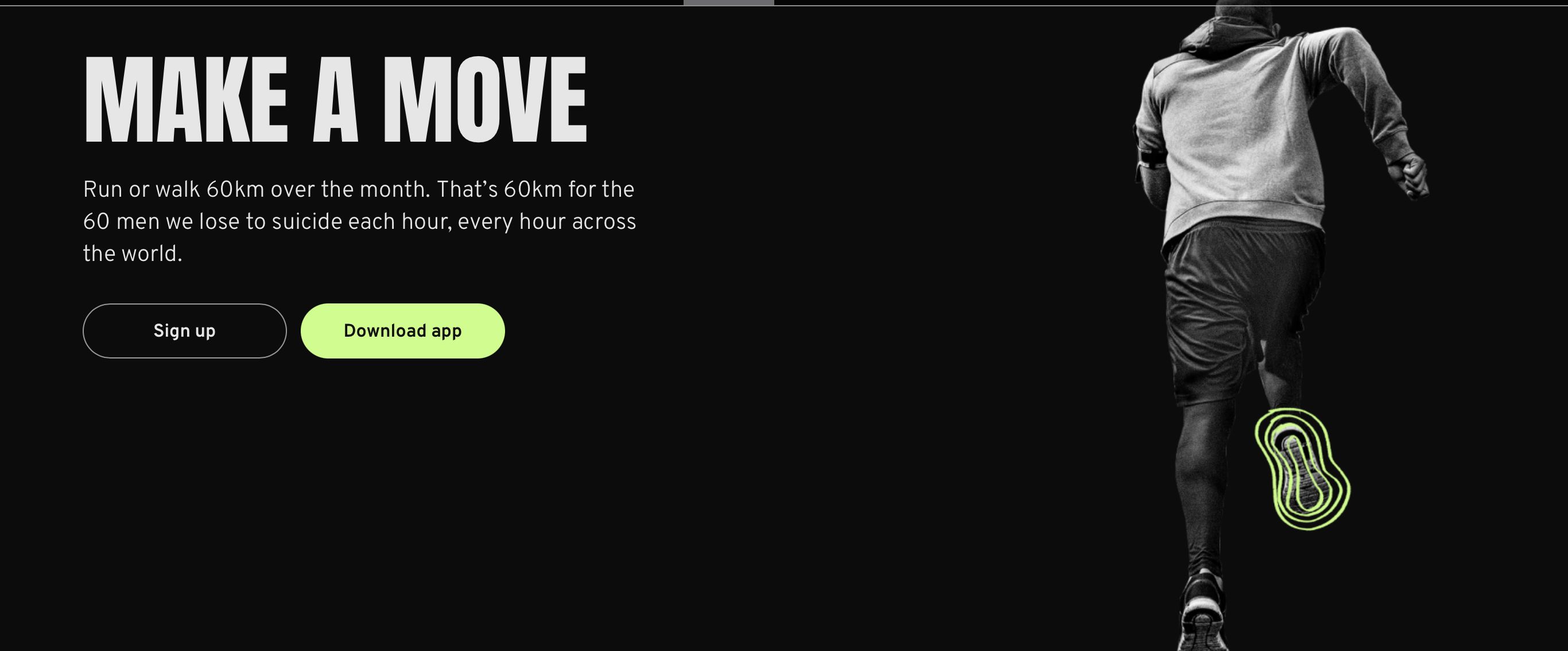 Brell has been out walking pretty much daily. We will update you at the end of the month as to how far she got.
WANT TO HELP? Check out our very own 10-year Mo Bro! and Donate on his page!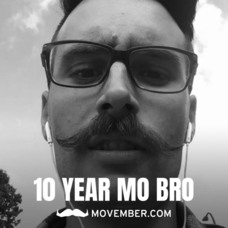 Patric's Motivation: My Mo-tivation comes from my own personal struggles with mental healt...
Scroll down for all our regular features and real estate updates.
Stay safe and talk soon
Chris, Patric, Julie, Chandler, Kristi & Brell
In North Okanagan Real Estate
As of the morning of Friday, November 25, 2022, there are 795 properties showing as active listings here in North Okanagan. On November 18, there were 795 properties active.
Sales ranged from $166,000 to $1,177,000 and on average properties were active for 53 days before posting as sold.
28 prices were reduced.
Scroll down for our market recap for Vernon, Armstrong, and Coldstream real estate activity in the last 7 days.
Explore this move-in ready, updated 2 bed 2 bath apartment home in downtown Vernon BC in t...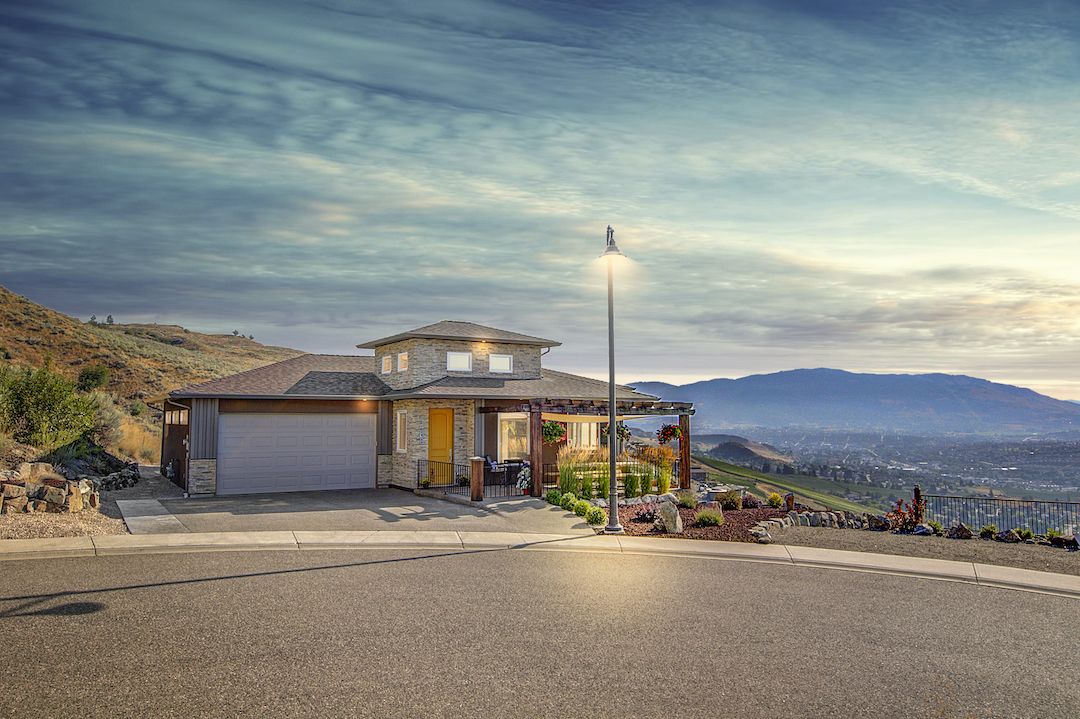 Explore this 4 bedroom 3 bath BELLA VISTA home at The Rise in Vernon, BC 488 Silversage P...


WHAT ELSE WE ARE TALKING ABOUT


Moving During the Holidays? It's Not Impossible!
If you've been hunting for your dream home, but the idea of moving during the holidays makes your head spin, just breathe. It's not as bad as you think!
With our tips, you don't have to put your homeownership goals on pause. It's possible to pack, move, and settle into a new place without upending all your plans.
Read our latest blog about simplifying your move during this busy time.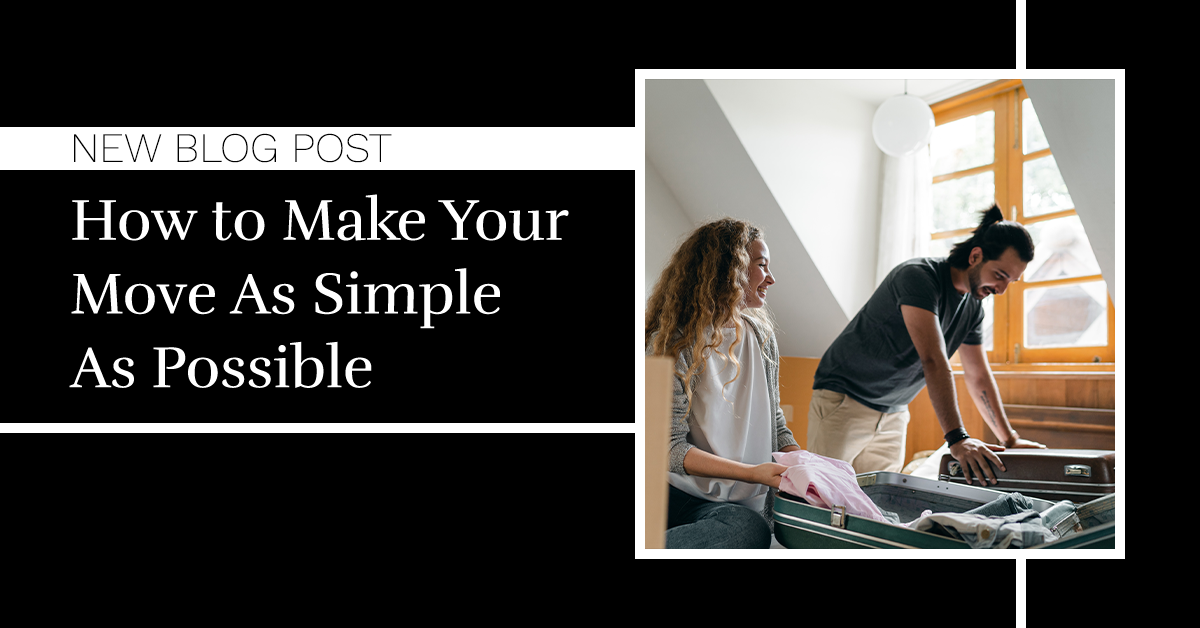 Delaying listing your home during the last quarter of the year? Read on to learn simple mo...
P.S. Ready to tackle this moving thing and start your search for a new home? Contact us and we can get to work for you right away.
WEEKLY REAL ESTATE REPORT


Armstrong BC Real Estate Recap
A look at Armstrong Spallumcheen Market Activity for the last 7 days.
Vernon BC Real Estate Recap
A look at the Vernon market activity in the last 7 days
Coldstream BC Real Estate Recap
A look Coldstream market activity over the last 7 days