The Holm Stretch October 1, 2021
In This Issue
Check out O'keefe Ranch Family Daze in the Corn Maze!
Get lost in the family-friendly corn maze, enjoy a meet and greet with our friendly goats, take pictures with FlapJack our donkey, load up on your favourite candies in the general store, enjoy the model railway exhibit, take a tour by wagon rides provided by the Pioneer Power Club and stay warm at the bonfires... maybe even have a s'more or two.
IN Real Estate:
Inventory levels slid to 587 properties showing as active in the North Okanagan down from 631 last Friday.
Over the last week, 48 new listings were activated, and 39 properties moved to sold status. The drop in inventory is a result of 43 listings expiring. Sales ranged from $236,500 for a 2 bed, 2 bath Condo on Bellevue Drive, downtown Vernon to $1,449,000 for 4 bed 4 bath home in Lakeside Residences & Marina
.Talk soon,
Chris, Brell, Patric, Diane, Grace, and Chandler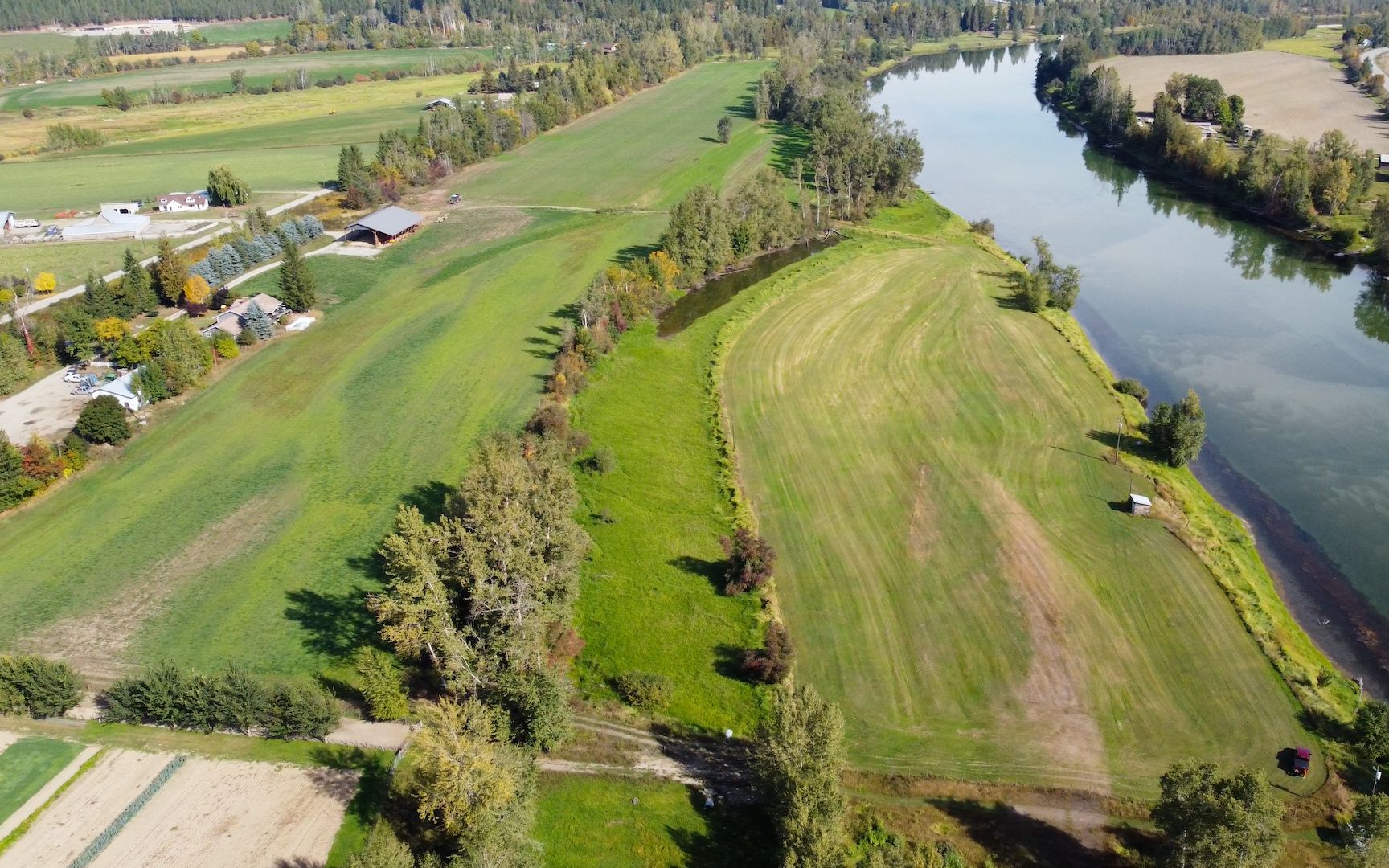 We are working hard to bring this property to market later this week. Check back for updat...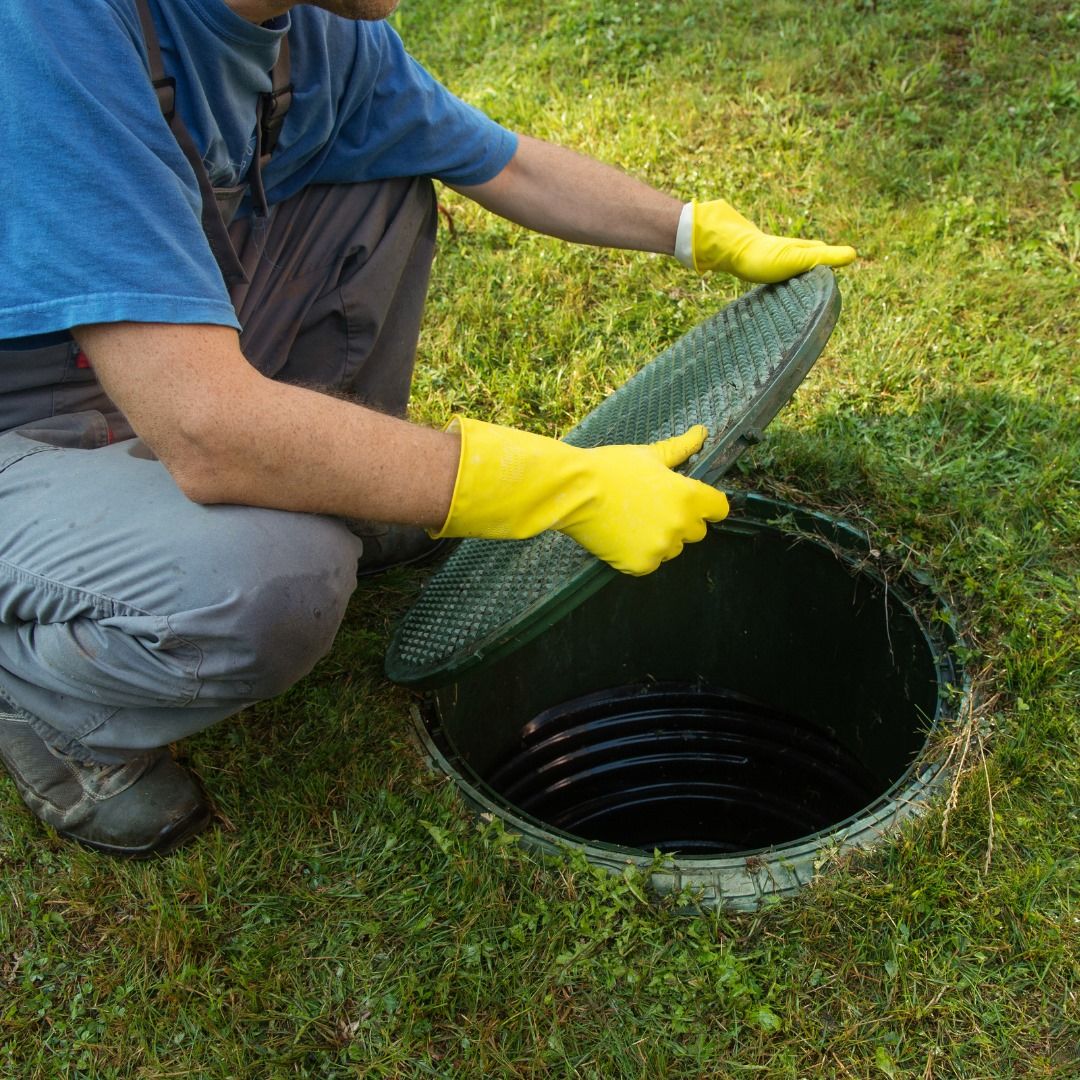 When it comes to purchasing a property that has a well and/or septic system, you will want...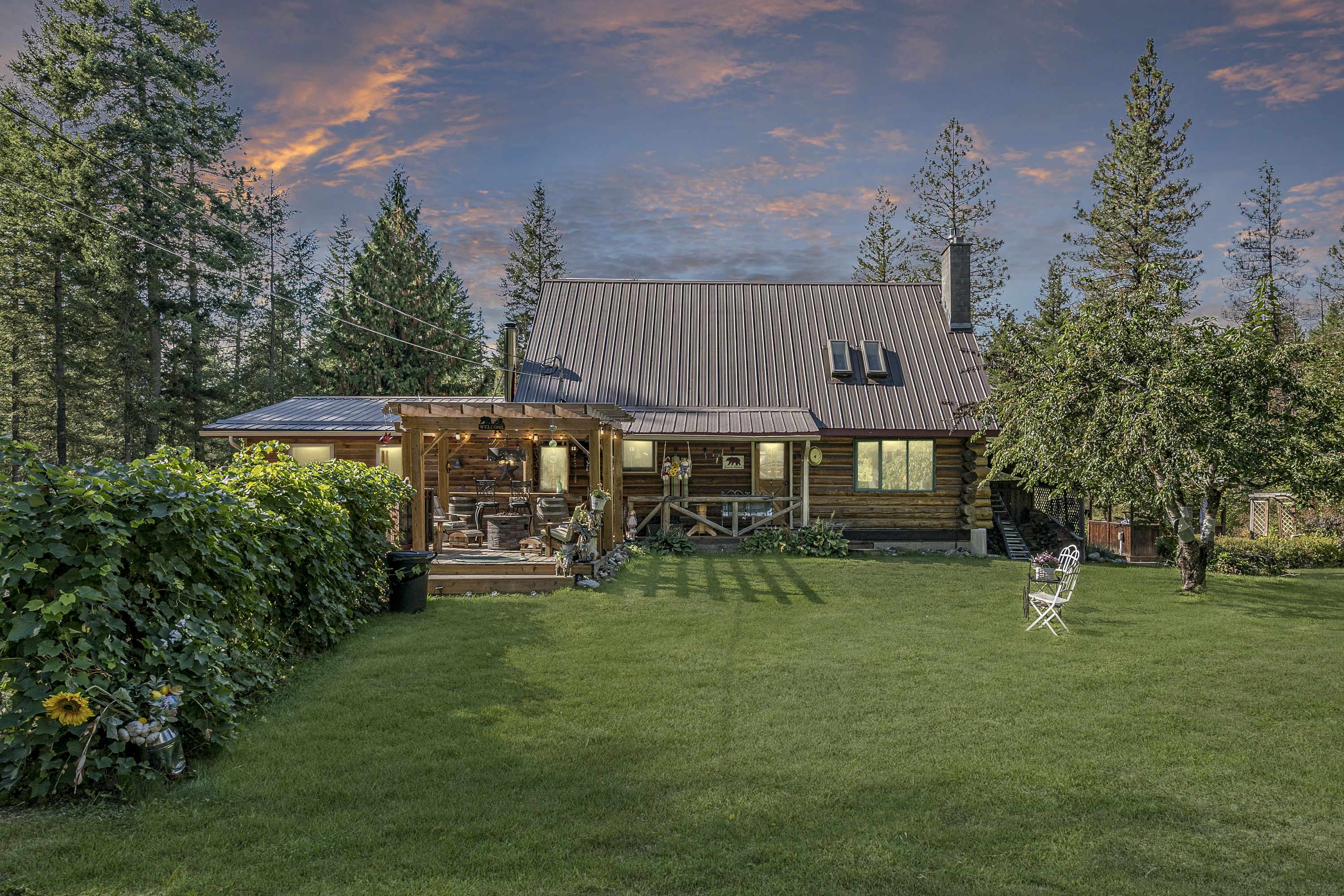 Armstrong Acreage For Sale private 6.65 acres with a creek running through it. Log house w...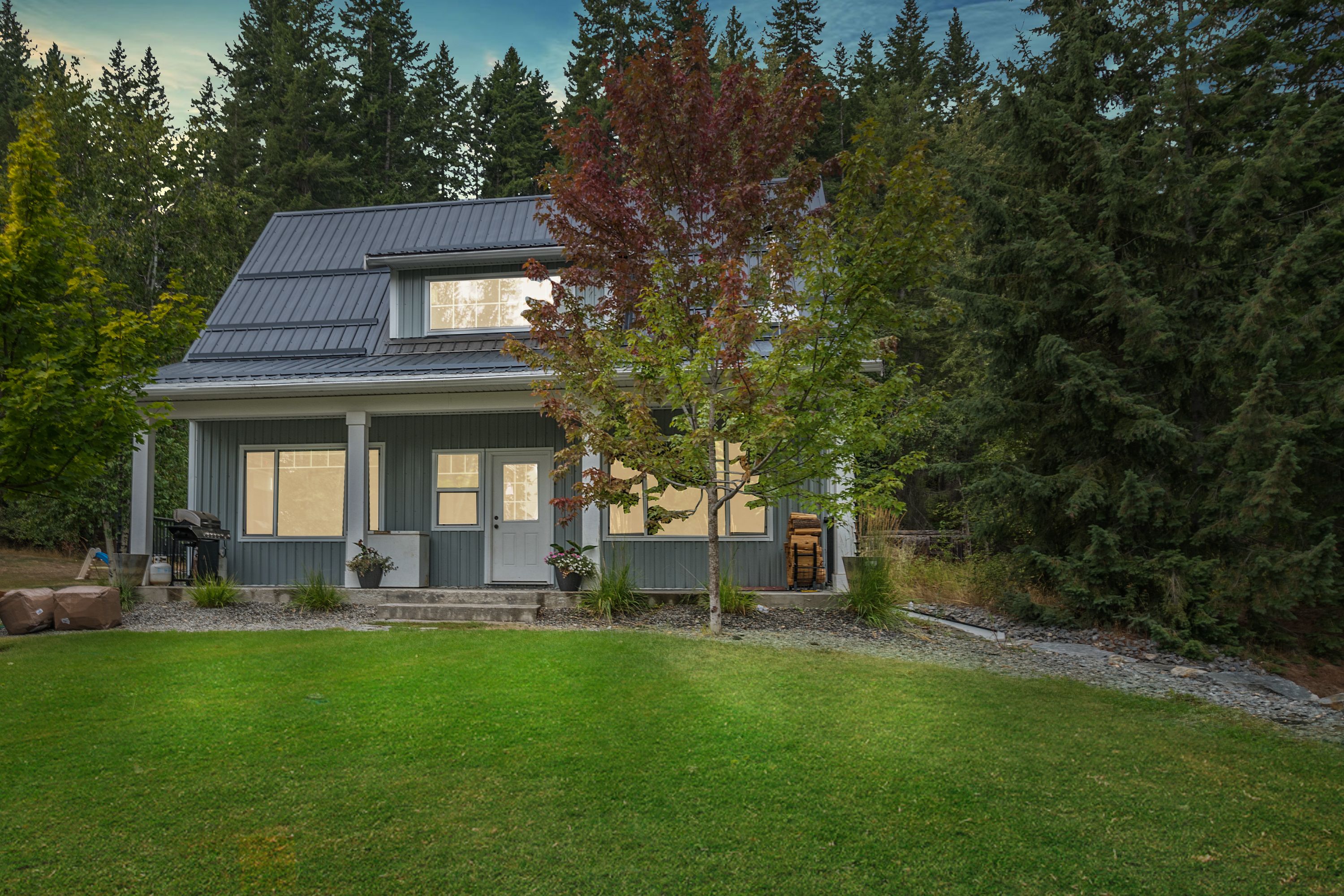 2600 square foot home for sale on 81 Acres in the Columbia Shuswap Regional District....
Armstrong BC Real Estate Recap
A look at the last 7 days
Vernon BC Real Estate Recap
A look at the last 7 days
Coldstream BC Real Estate Recap
A look at the last 7 days