The HOLM Stretch October 14, 2022
How was your Thanksgiving?
We hope you enjoyed a wonderful long weekend with your family and friends, doing what you love. We have all been enjoying these incredible fall days! What is your favourite thing about this fall?
This week's update is just below. Happy scrolling.
Stay safe and talk soon
Chris, Patric, Julie, Chandler, Kristi & Brell
In North Okanagan Real Estate
As of the morning of Friday, October 14, 2022, there are 794 properties showing as active listings here in North Okanagan. On October 7, there were 795 properties active.
Sales ranged from $89,00 to $1,500,000. and on average properties were active for 67 days before posting as sold.
32 prices were reduced.
Scroll down for our market recap for Vernon, Armstrong, and Coldstream real estate activity in the last 7 days.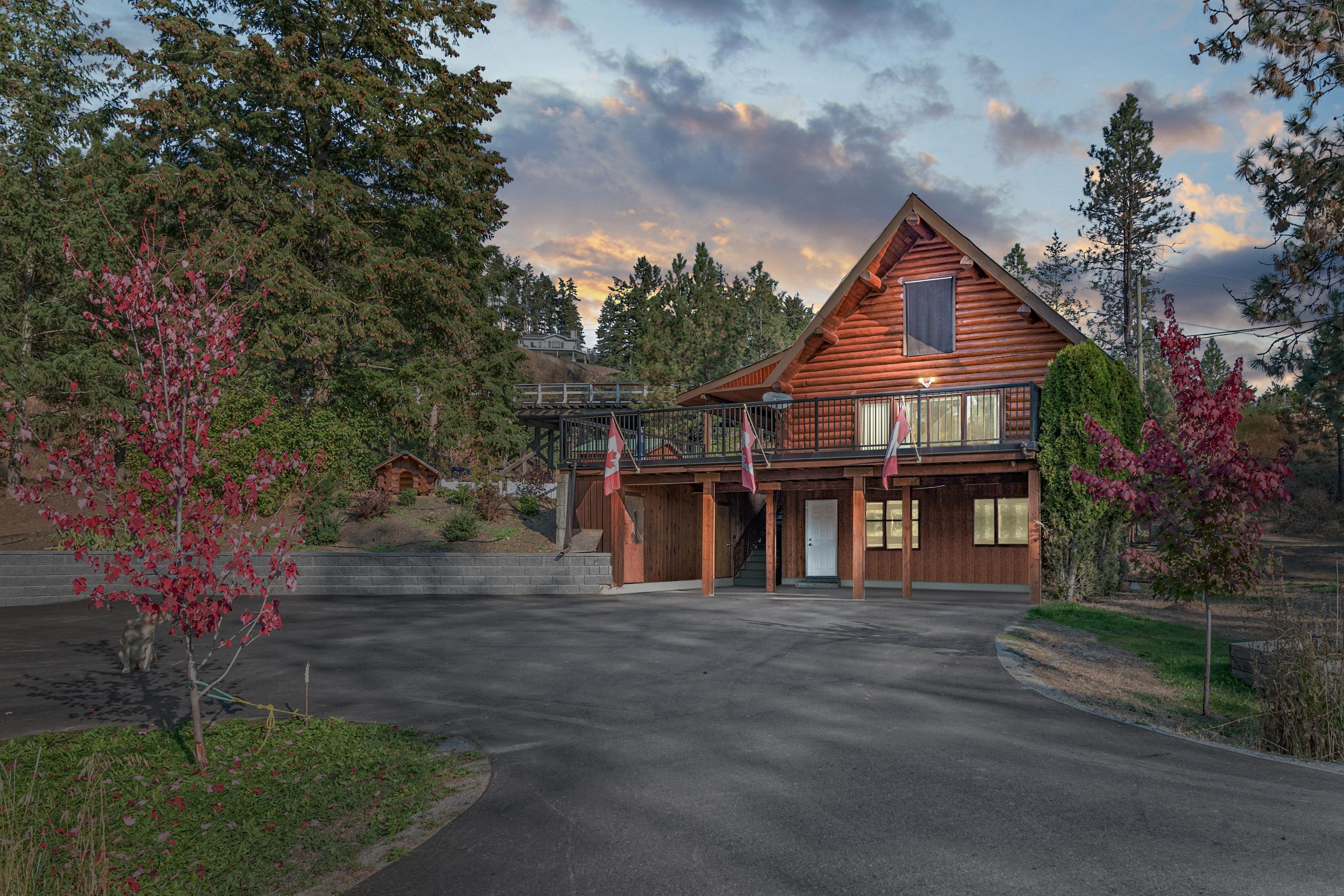 Log home real estate opportunity in Armstrong, BC. 4 Beds, 3 Baths ( includes a Suite!)...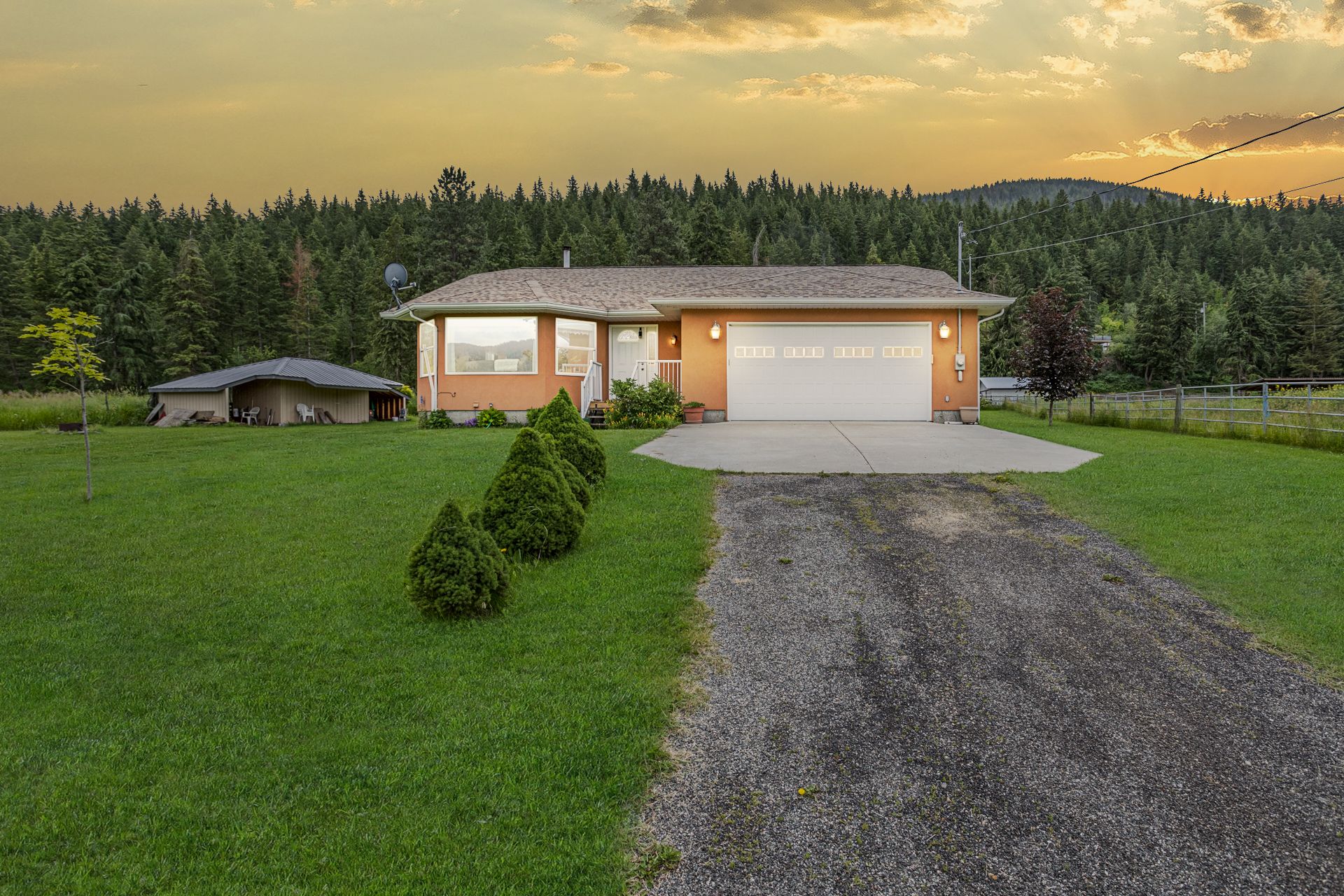 Welcome to 5195 Salmon River Road. 2 bedrooms, 2 baths level entry home for sale on just u...
WHAT ELSE WE'RE TALKING ABOUT
September Market Report
With shifts in the market happening with inventory and home prices, if you're thinking about selling your home, having a good understanding of what's going on in our local market is vital.
Being aware of the data such as the average sales price, the number of homes sold, and average days on market will better arm you with the knowledge you need to make an informed decision about listing your home.
Our September market report showcases everything you need to know about local real estate trends.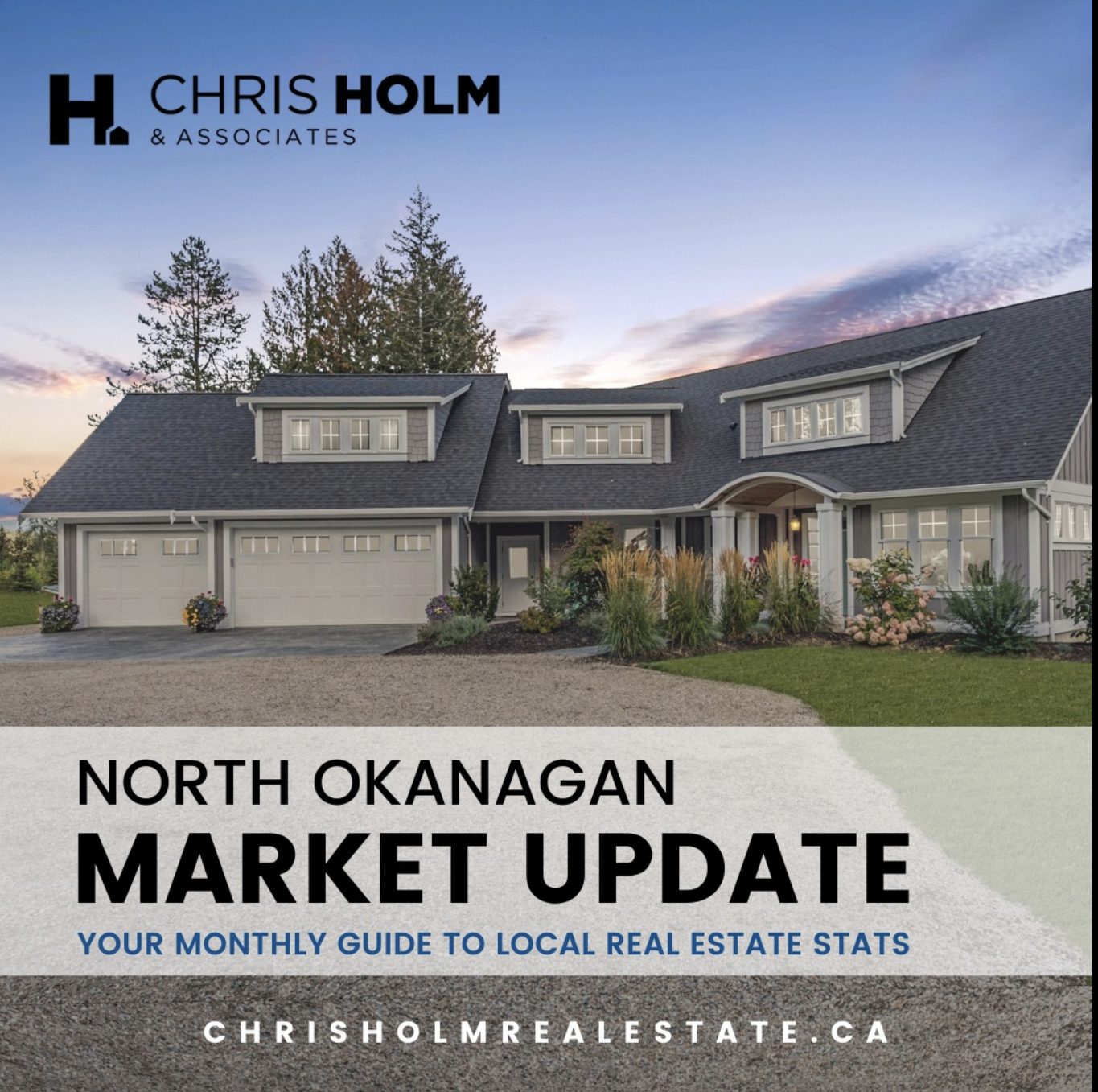 Everything you need to know about local real estate trends....
WEEKLY REAL ESTATE REPORT


Armstrong BC Real Estate Recap
A look at Armstrong Spallumcheen Market Activity for the last 7 days.
Vernon BC Real Estate Recap
A look at the Vernon market activity in the last 7 days
Coldstream BC Real Estate Recap
A look Coldstream market activity over the last 7 days