The Holm Stretch October 16 2020
Across the Region
Locally, in real estate, the number of sales has declined, as is seasonally expected, across the North Okanagan with 48 properties sold in the last 7 days. Inventory levels dropped again, making 14 consecutive weeks. We expect that this decline will continue as is the seasonal norm for the fall and early winter.
Here is a look at the overall market activity across the region: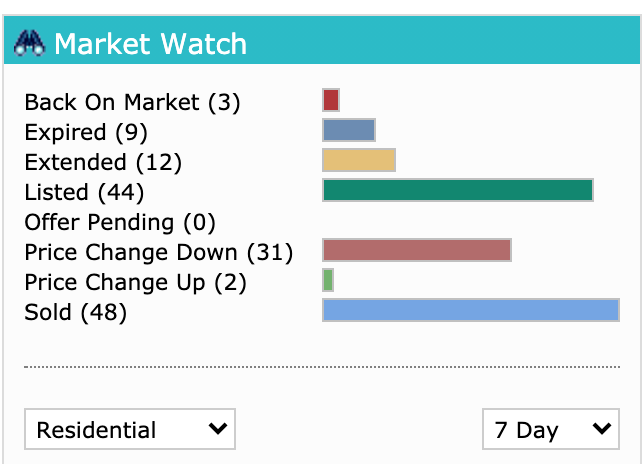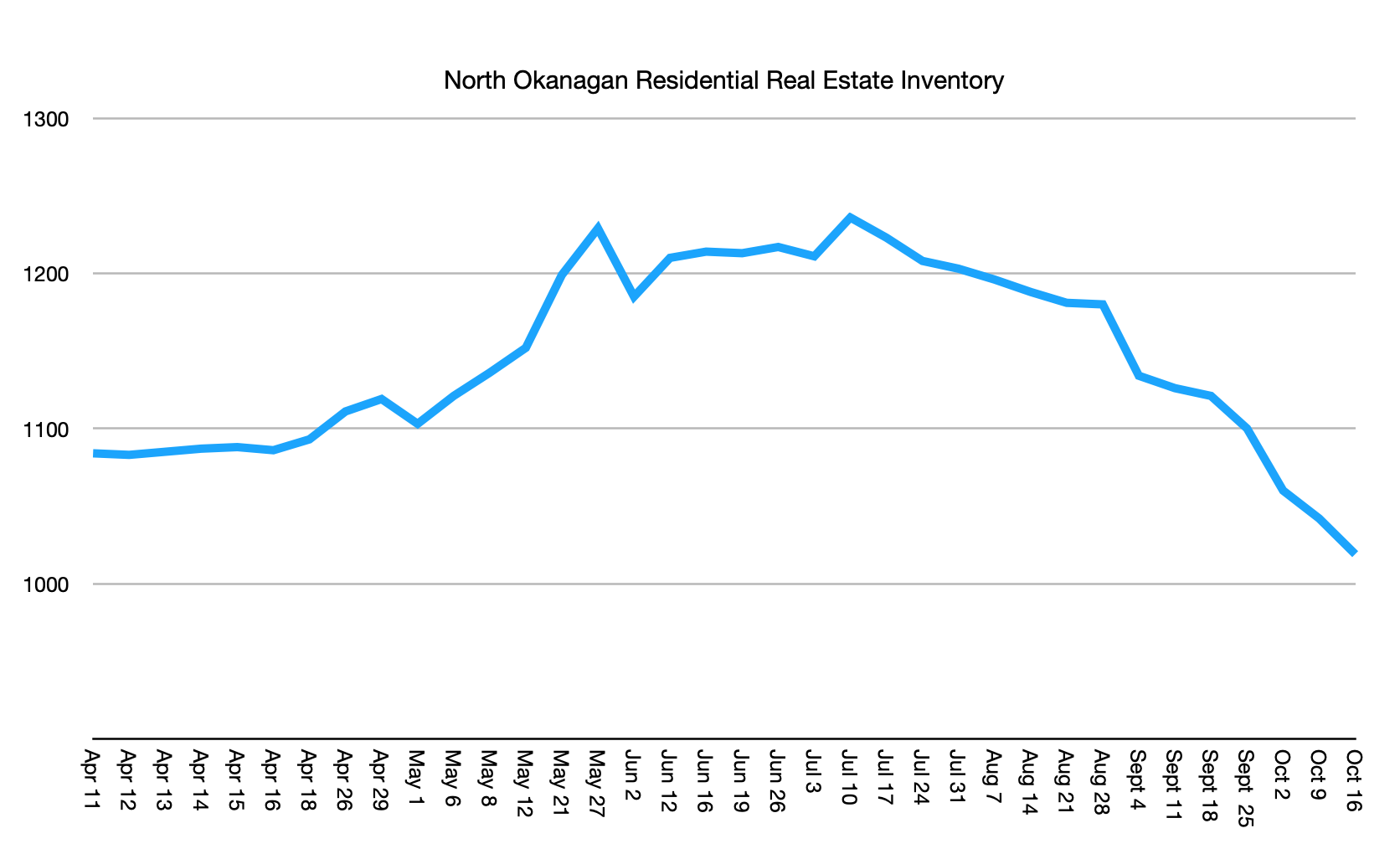 Want more details - reach out - we've got'em!
Talk soon & Stay Well
Chris, Brent, Brell, Alexander, Diane & Amanda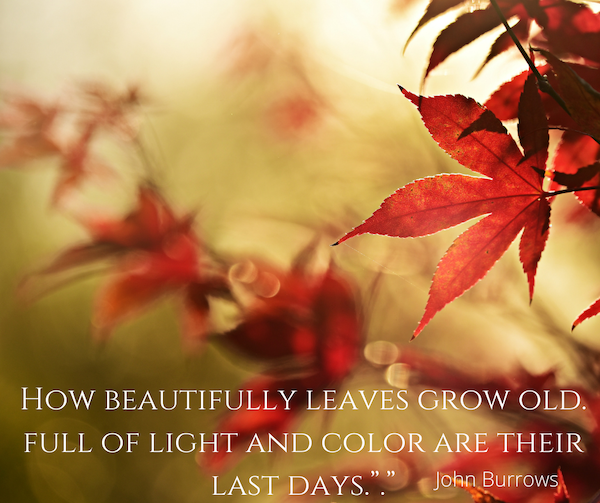 What We've Been Up To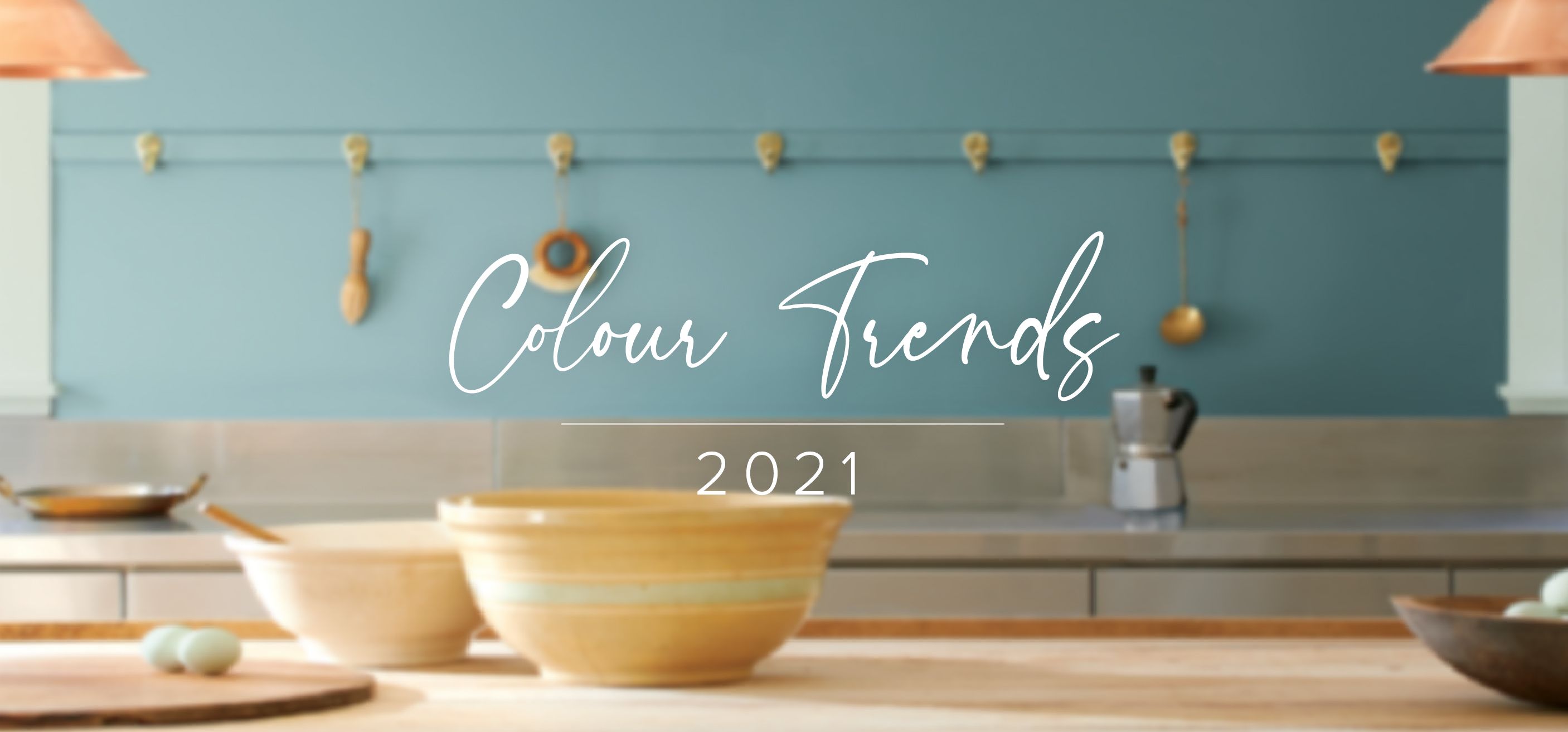 Let's chat about the 2021 Colour Trends of the Year! We all seem to anticipate the annual ...


Property of the WEEK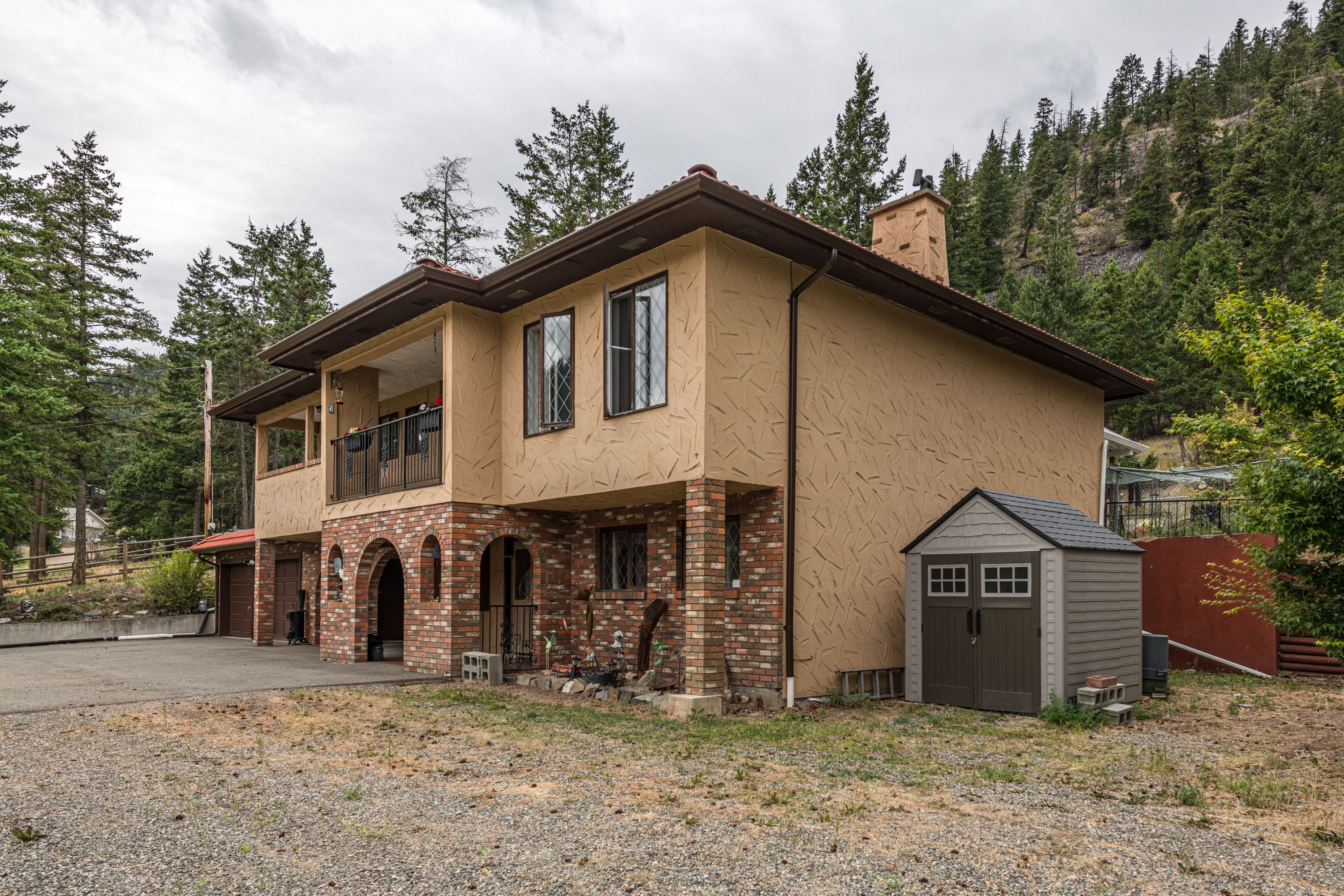 Just imagine a quiet community, close to schools and amenities, yet delivering a feeling o...
Weekly Market Monitor