The HOLM Stretch October 21, 2022
10 days til Hallowe'en!
That's got Chandler all excited and he knows what his costume will be and he's busy decorating his home and yard. Julie- that's another story - she's NOT a fan. What's your take on the year's spookiest day?
Stay safe and talk soon
Chris, Patric, Julie, Chandler, Kristi & Brell
In North Okanagan Real Estate
As of the morning of Friday, October 21, 2022, there are 808 properties showing as active listings here in North Okanagan. On October 14, there were 794 properties active.
Sales ranged from $118,000 to $2,869,168. and on average properties were active for 48 days before posting as sold.
54 prices were reduced.
Scroll down for our market recap for Vernon, Armstrong, and Coldstream real estate activity in the last 7 days.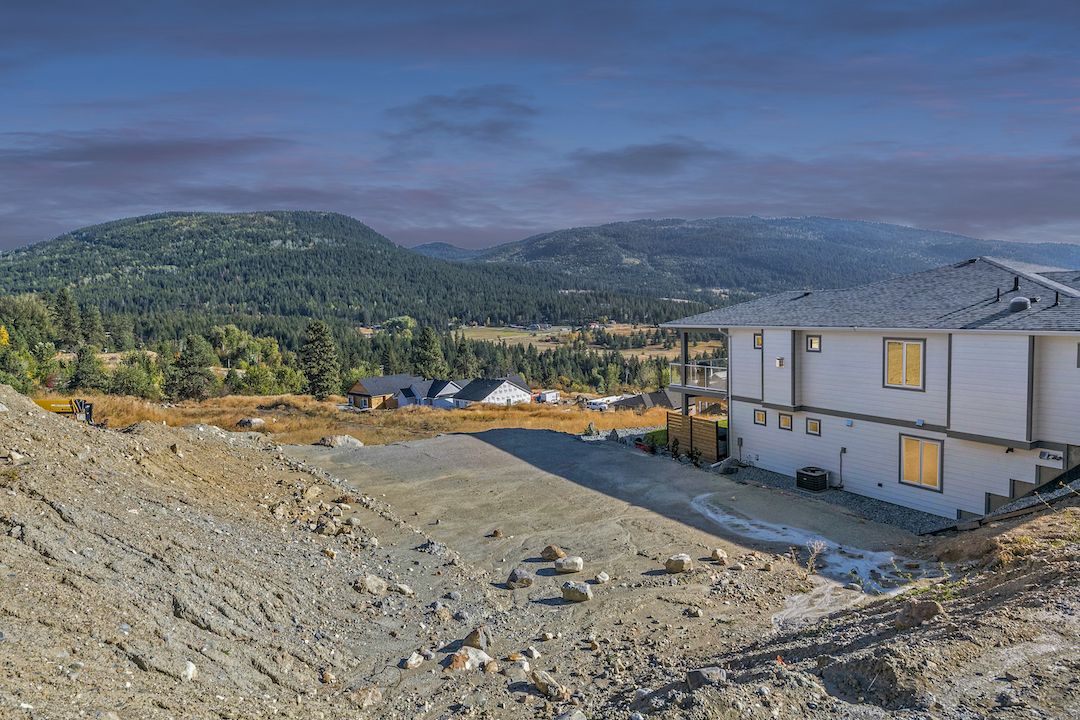 Check out this great building lot in the Foothills, Vernon, BC. GST paid. House Plans Avai...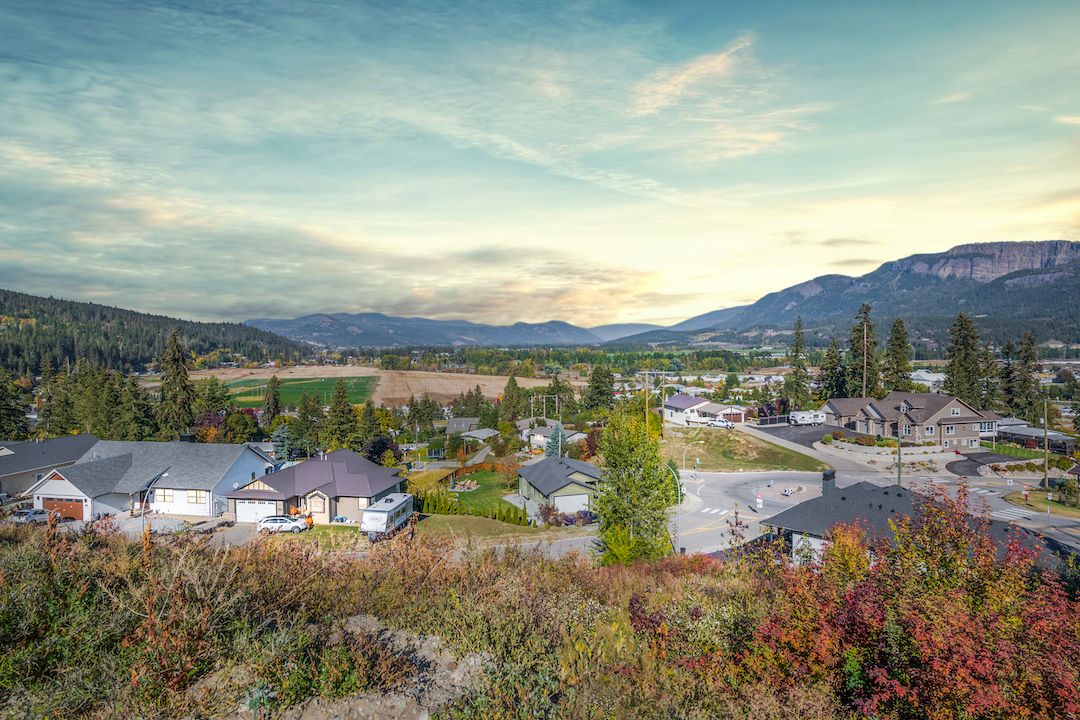 This building lot is perched on the hillside and provides spectacular views that will neve...
WHAT ELSE WE'RE TALKING ABOUT
Is there a link between home values and pumpkin spice lattes?
It's true! (in the big city)
A study showed that homes located near a Starbucks sold for an average of $35K more!
Our newest blog uncovers the connection between your home's proximity to a coffee shop and its value.
We're also highlighting what really goes into calculating your home's value, including —
Age & Condition

Updates

And more…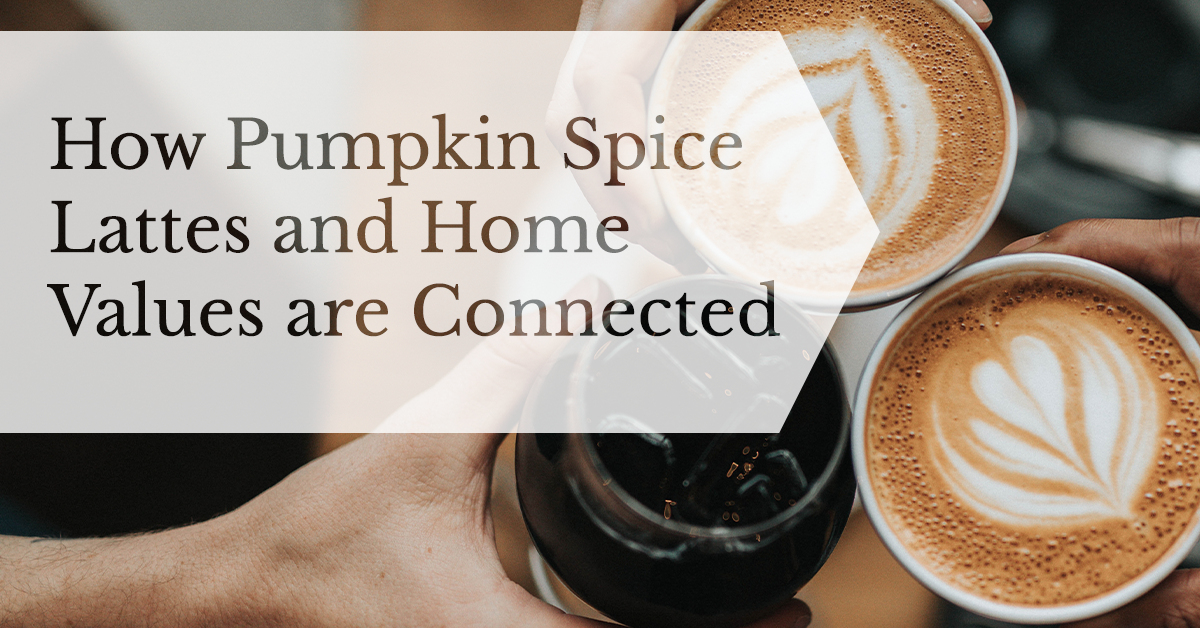 Where you buy impacts home value and being close to a Starbucks could mean your home's wor...
WEEKLY REAL ESTATE REPORT


Armstrong BC Real Estate Recap
A look at Armstrong Spallumcheen Market Activity for the last 7 days.
Vernon BC Real Estate Recap
A look at the Vernon market activity in the last 7 days
Coldstream BC Real Estate Recap
A look Coldstream market activity over the last 7 days