The HOLM Stretch | September 1, 2023
Is Mother Nature Crying Too?
First and foremost, along with the Sheriff, our hearts go out to all those in the Southern Interior devastated by this year's record-setting wildfires. Life will never be the same for so many who have suffered so much.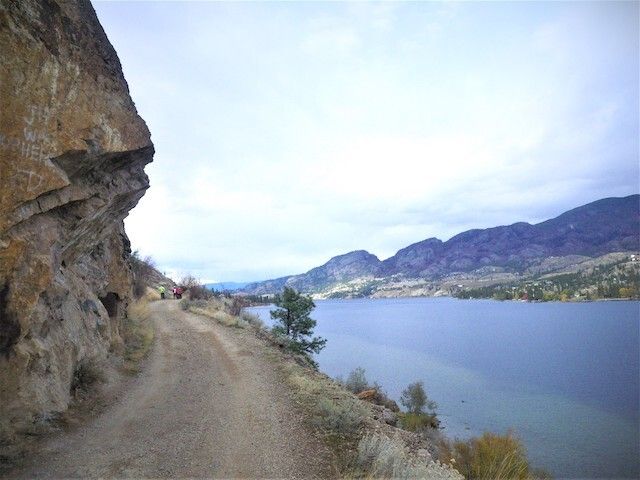 Old Kaleden Road - in the Secret Okanagan Spots or SOS series - is located on the hillside above the KVR Trail or South Spur of the Kettle Valley Railway between Okanagan Falls and Kaleden. Access is via a steep, steep, single-track trail on the left just north of the KVR bridge over Skaha Lake in Okanagan Falls
J.P. shares his thoughts on the Castanet site and you can find more details here.
Scroll down to check out what's happening in real estate and our local communities as well as our regular features.
Talk soon,
Chris, Patric, Julie, Jasmine, Kristie & Brell
Pssst... Across Canada...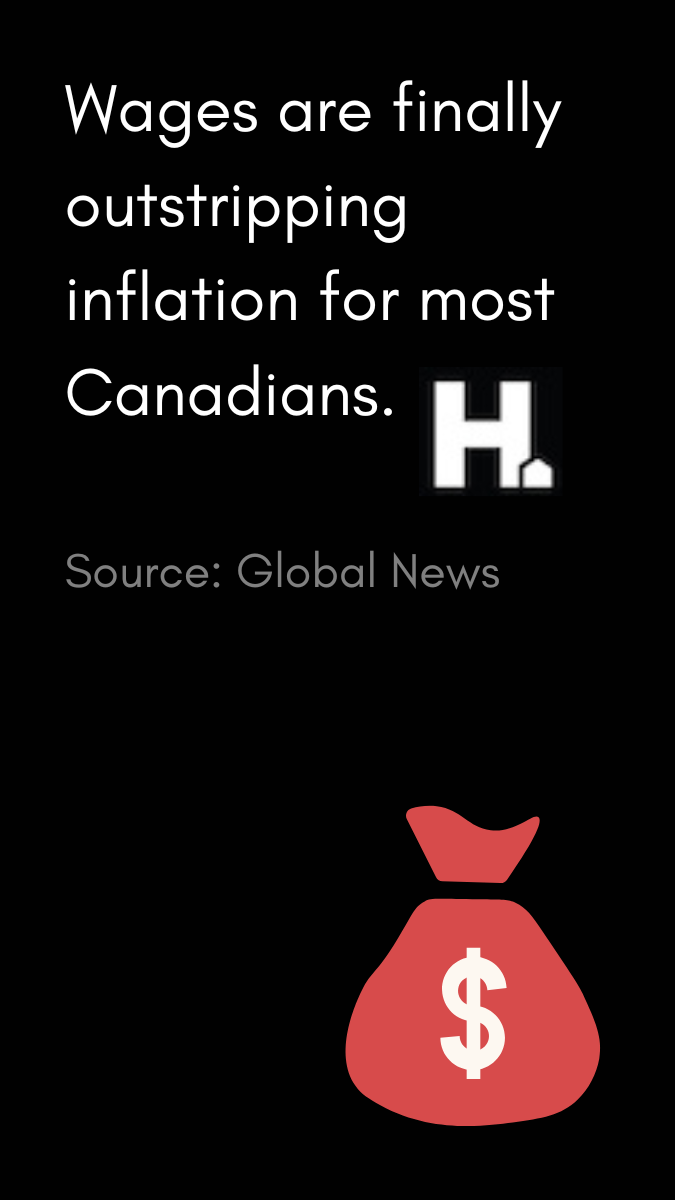 In North Okanagan Real Estate
As of the morning of Friday, August 25, there are 1047 properties showing as active listings here in North Okanagan. On August 18, there were 1063 properties active.
Sales ranged from $130,000. to $1,355,000 and on average properties were active for 66 days before posting as sold.
42 prices were reduced over the last week, 2 increased.
Scroll down for our market recap for Vernon, Armstrong, and Coldstream real estate activity in the last 7 days.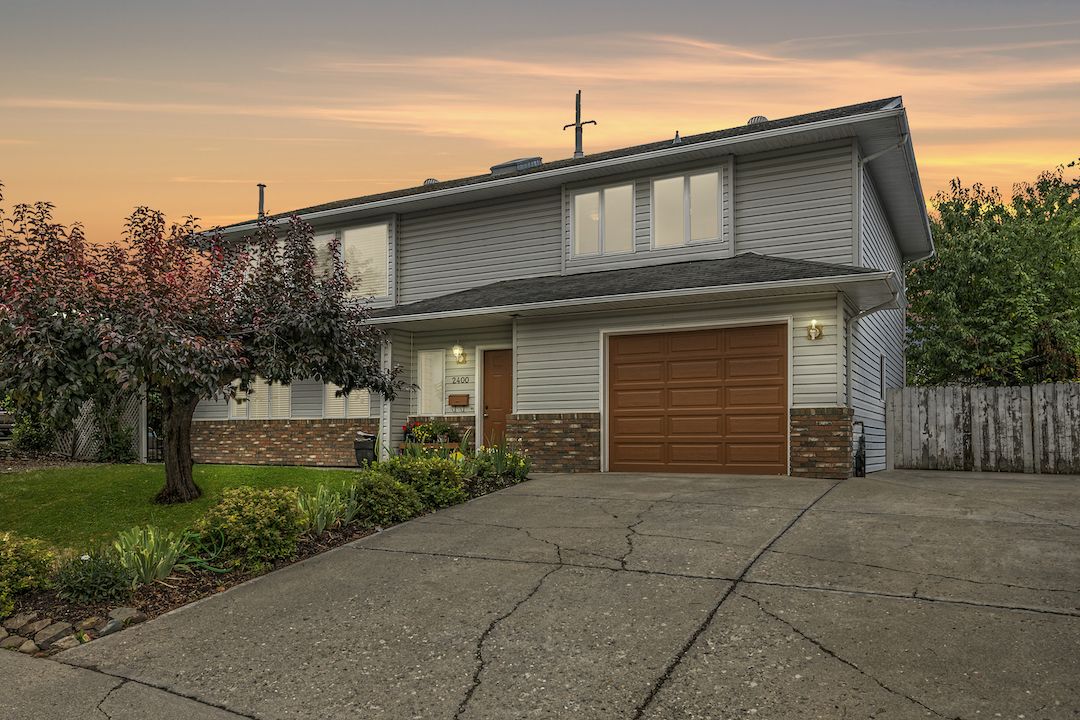 Explore the possibilities of this 5 bedroom 3 bath East Hill home in Vernon, BC...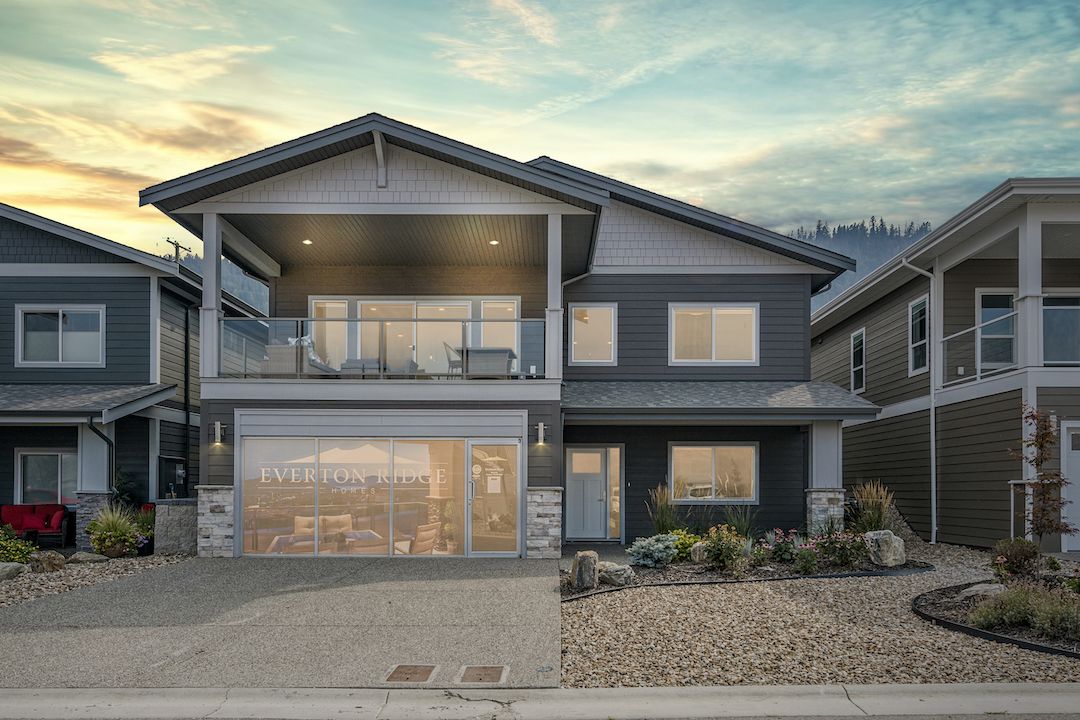 Brand new 3 bed 3 bath home in Seasons, Okanagan Landing, Vernon, BC...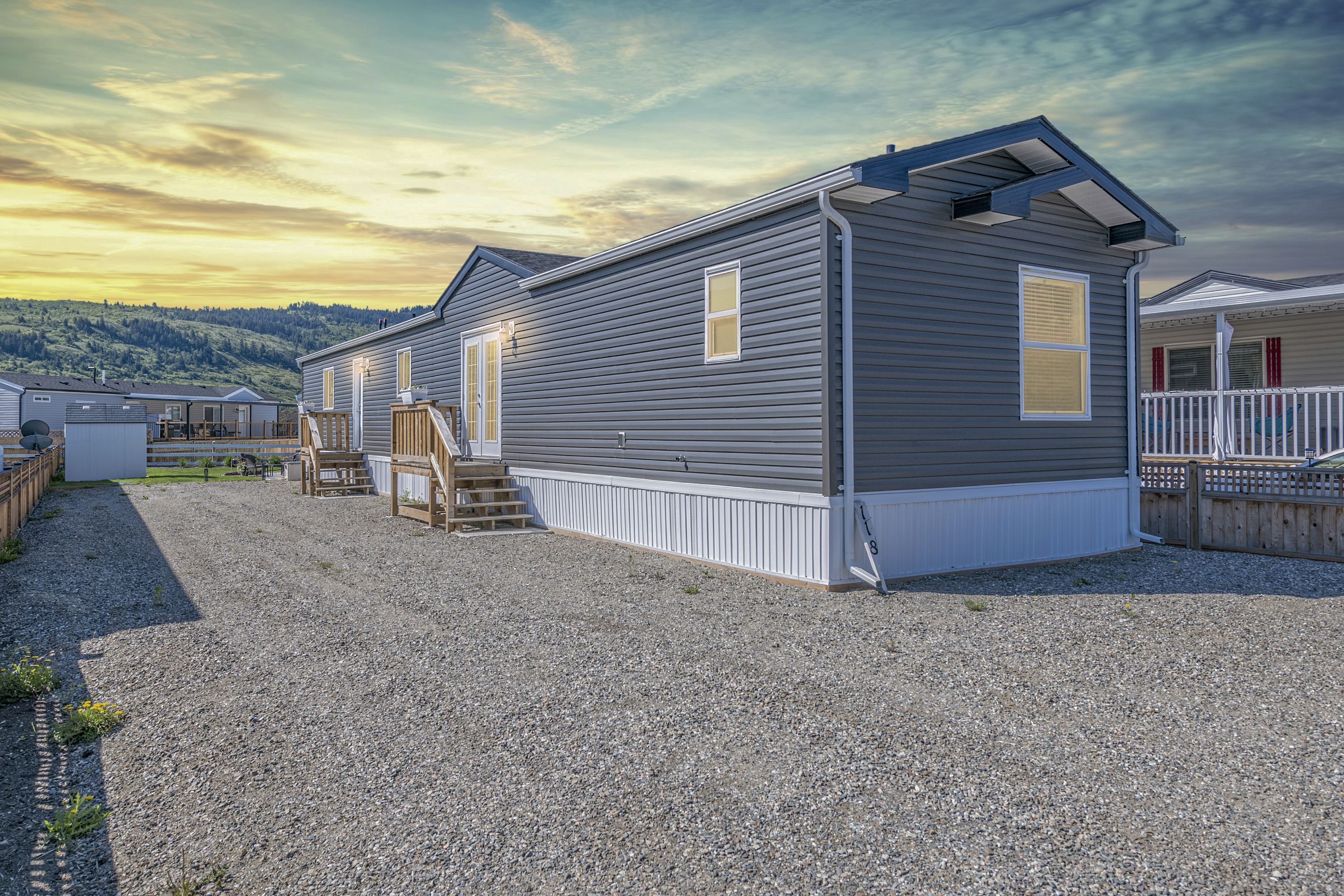 SOLD11 3 bedroom 2 bath home at the head of Okanagan Lake...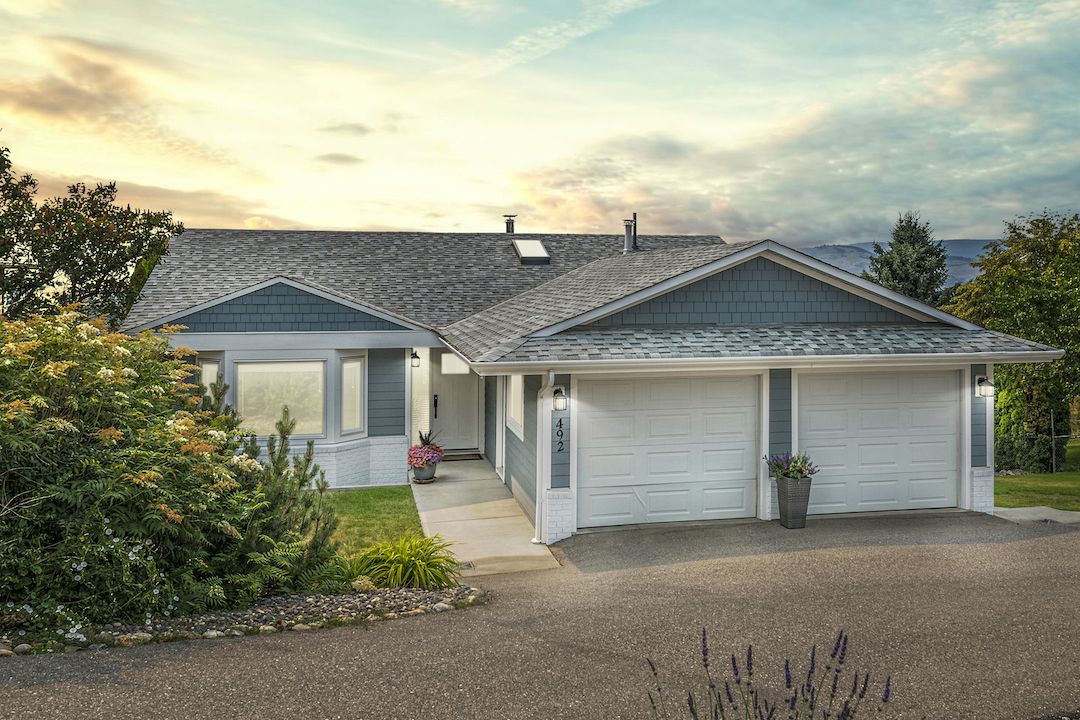 SOLD!! 4 bedroom 3 bath Coldstream Valley Estates home for sale....


WHAT ELSE WE ARE TALKING ABOUT


Check out the hottest home design trends for fall
Fall 2023 is almost upon us, and we've got the hottest home design trends of the season right here.
What are they? We'll cover:
✓ The latest colour palettes
✓ How to use luxury textures
✓ Ways to tap into aesthetic nostalgia
Check out our latest blog post to get the details—including how updated interior design can boost your home value by 10%.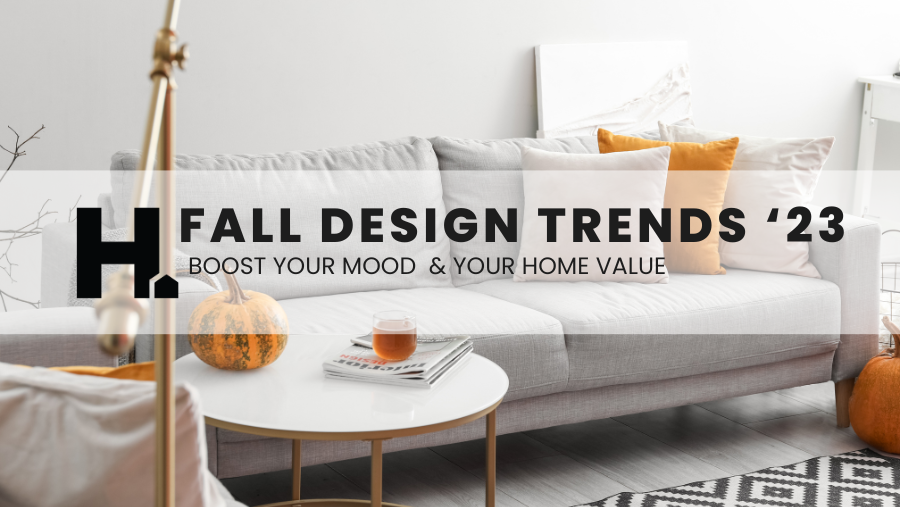 These fall home design trends are perfect for homeowners and home sellers alike. ...
P.S. Curious how much your home is worth now? Respond to this email and we'll let you know.
WEEKLY REAL ESTATE REPORT


Armstrong BC Real Estate Recap
A look at Armstrong Spallumcheen Market Activity for the last 7 days.
Vernon BC Real Estate Recap
A look at the Vernon market activity in the last 7 days
Coldstream BC Real Estate Recap
A look at Coldstream market activity over the last 7 days