The Holm Stretch September 2, 2022
Hello September!
Are you ready to switch to fall mode, or clinging to these last (wonderfully warm) days and nights? Did you know the Fire Ban in the Kamloops fire district ends at Noon on September 2, (today!!)
If you are ready to switch to fall and planning mode, here's something to think about:
Some home improvements can make a huge difference in a home's value, while others may do little for resale value.
For example, painting your home's interiors can offer a simple way to boost its value by over $2,000 while also making the rooms and hallways look more inviting to buyers.
Our newest blog goes into detail about which home improvements will deliver the most impressive results (and which you may want to avoid).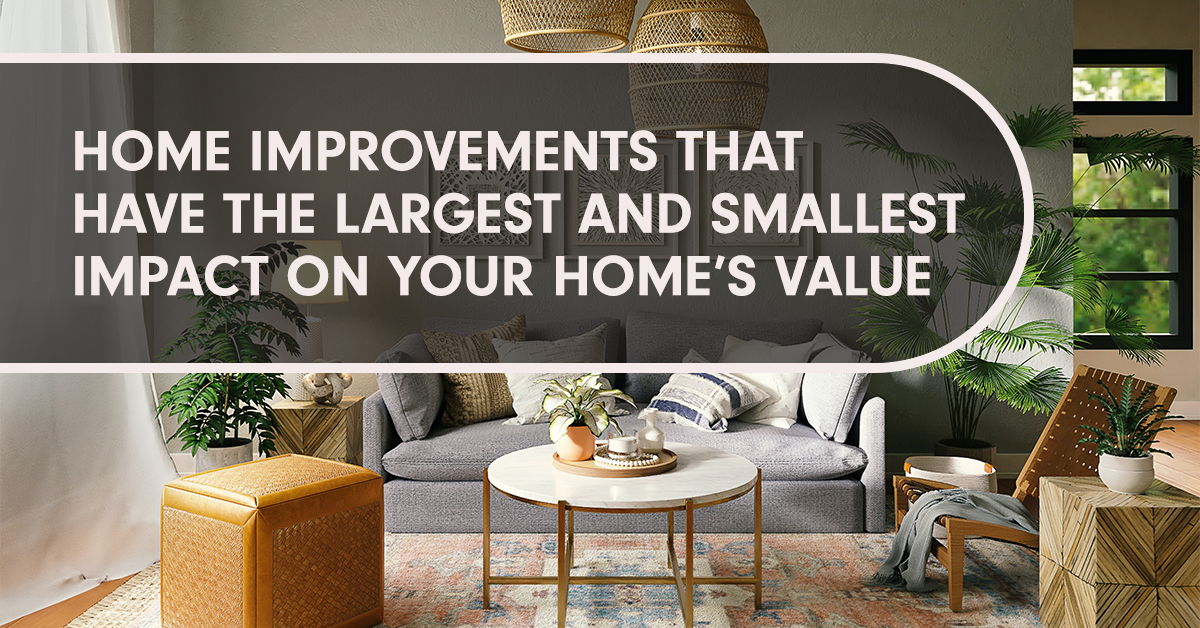 Some home improvements can significantly boost resale value, while others represent wasted...
P.S. If you're thinking about selling your home and want an expert opinion on which home projects you may want to tackle, please contact us!
Stay safe and talk soon
Chris, Patric, Julie, Chandler, Kristi & Brell
In North Okanagan Real Estate
As of the morning of Friday, September 2, 2022, there are 845 properties showing as active listings here in North Okanagan. On August 26, there were 861 properties active.
Sales ranged from $220,000. to $1,450,000. and on average properties were active for 45 days before posting as sold.
54 listings had price reductions this week.
Scroll down for our market recap for Vernon, Armstrong, and Coldstream real estate activity in the last 7 days.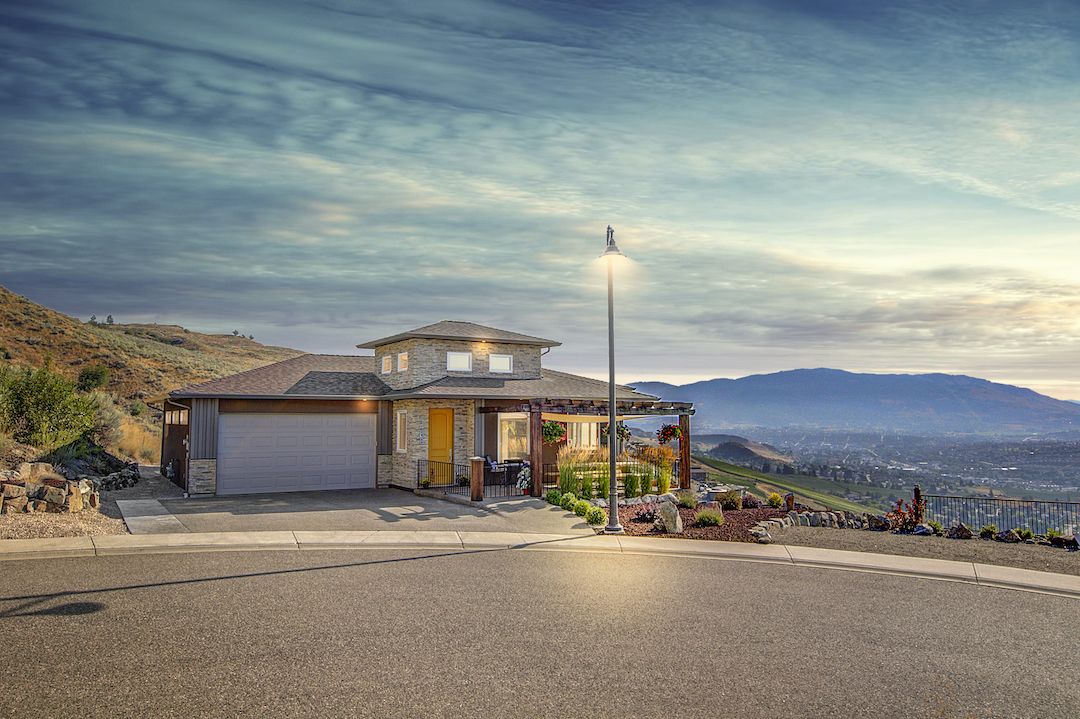 Explore this 4 bedroom 3 bath BELLA VISTA home at The Rise in Vernon, BC 488 Silversage P...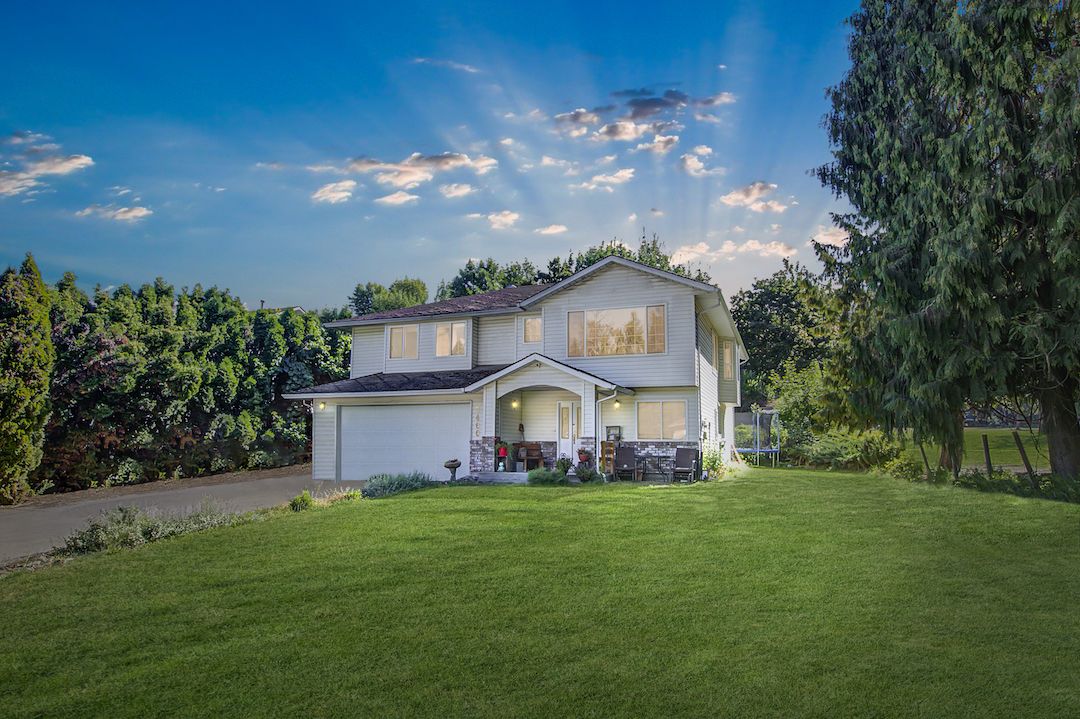 Check out this Armstrong real estate at 3400 Springview Place! 5 bedroom 3 bath family hom...
Weekly Real Estate Report


Armstrong BC Real Estate Recap
A look at Armstrong Spallumcheen Market Activity for the last 7 days.
Vernon BC Real Estate Recap
A look at the Vernon market activity in the last 7 days
Coldstream BC Real Estate Recap
A look Coldstream market activity over the last 7 days