The Holm Stretch September 9, 2022
If you're anything like us,
now that Labor Day has passed and fall is starting, one of the things you're looking forward to is watching football!
We were curious… What could about $1M buy you in each of the 32 pro football cities? So from Green Bay to LA, we've put together a list of homes for sale close to each stadium around the country.
Check them all out in our most recent blog post!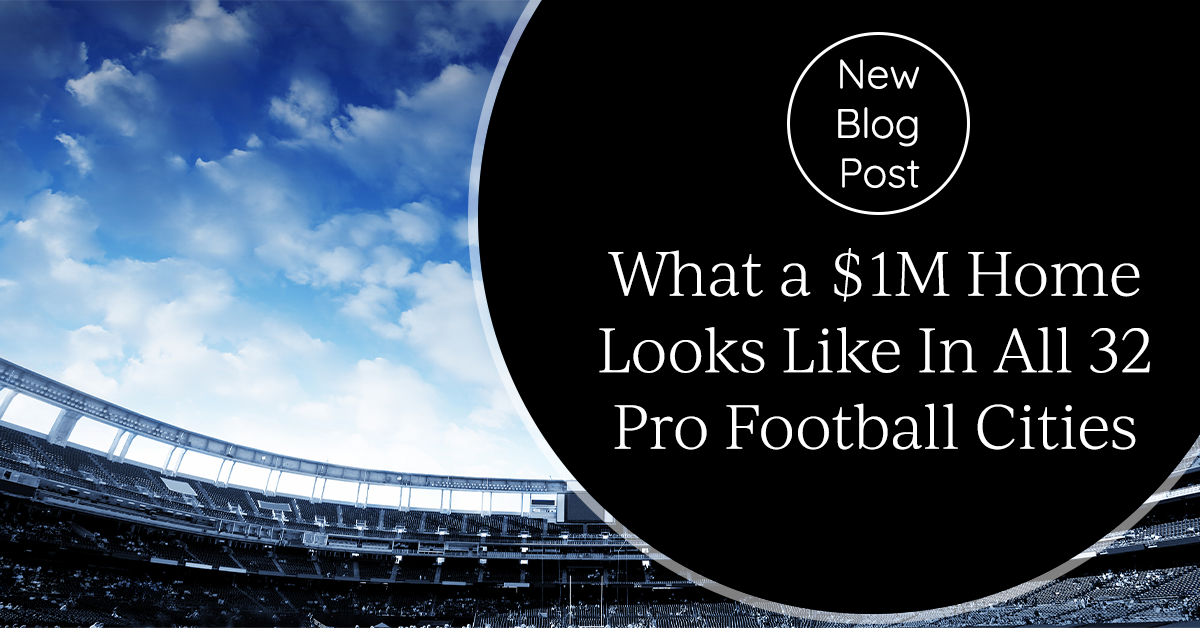 From Green Bay to L.A (and everywhere between): What a million-dollar home looks like in ...
P.S. If you're looking for your own place to watch all of the games this season, we can help!
We'd love to help you get set up for the perfect game day.
Stay safe and talk soon
Chris, Patric, Julie, Chandler, Kristi & Brell
In North Okanagan Real Estate
As of the morning of Friday, September 9, 2022, there are 839 properties showing as active listings here in North Okanagan. On September 2, there were 845 properties active.
Sales ranged from $220,000. to $1,450,000. and on average properties were active for 45 days before posting as sold.
Inventory declined for the 2nd week & 60 prices were reduced.
Scroll down for our market recap for Vernon, Armstrong, and Coldstream real estate activity in the last 7 days.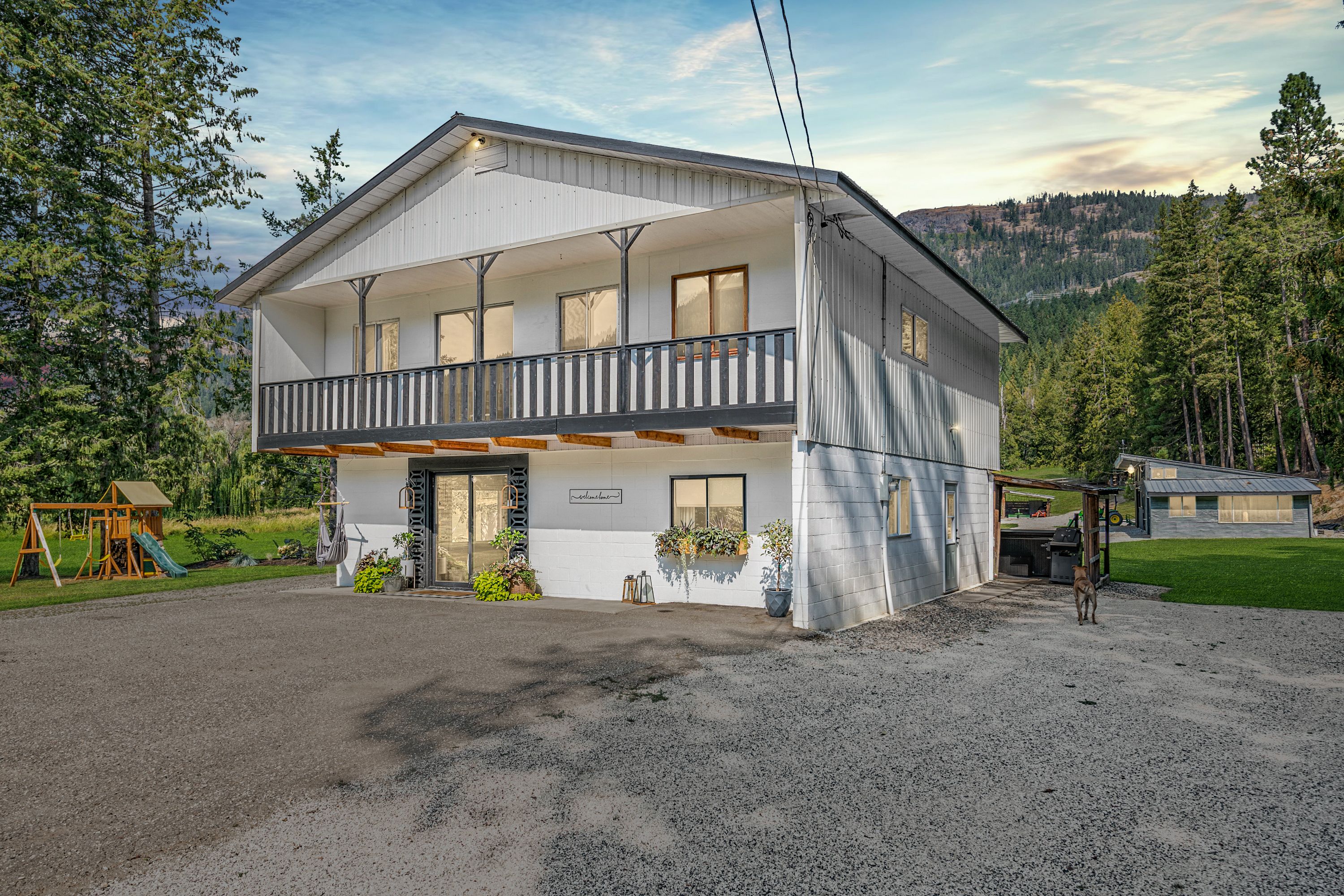 We are working hard to bring this Enderby BC real estate opportunity to the MLS Today.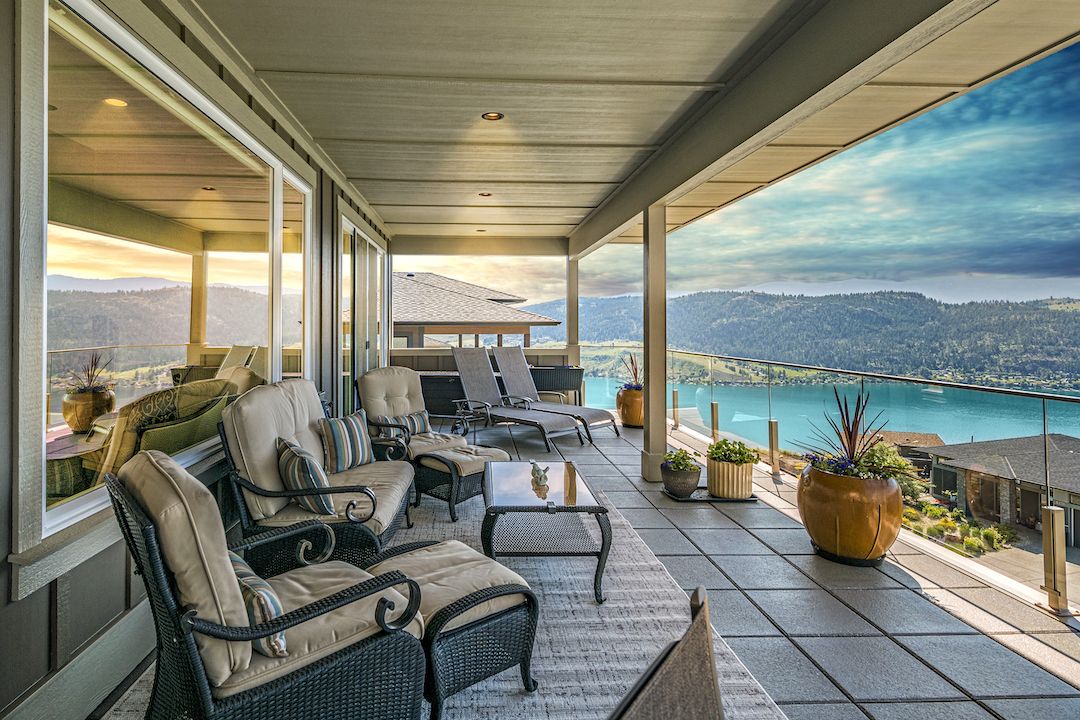 3 bedroom 2.5 bath home for sale in Vernon's prestigious Adventure Bay area. Wonderful lak...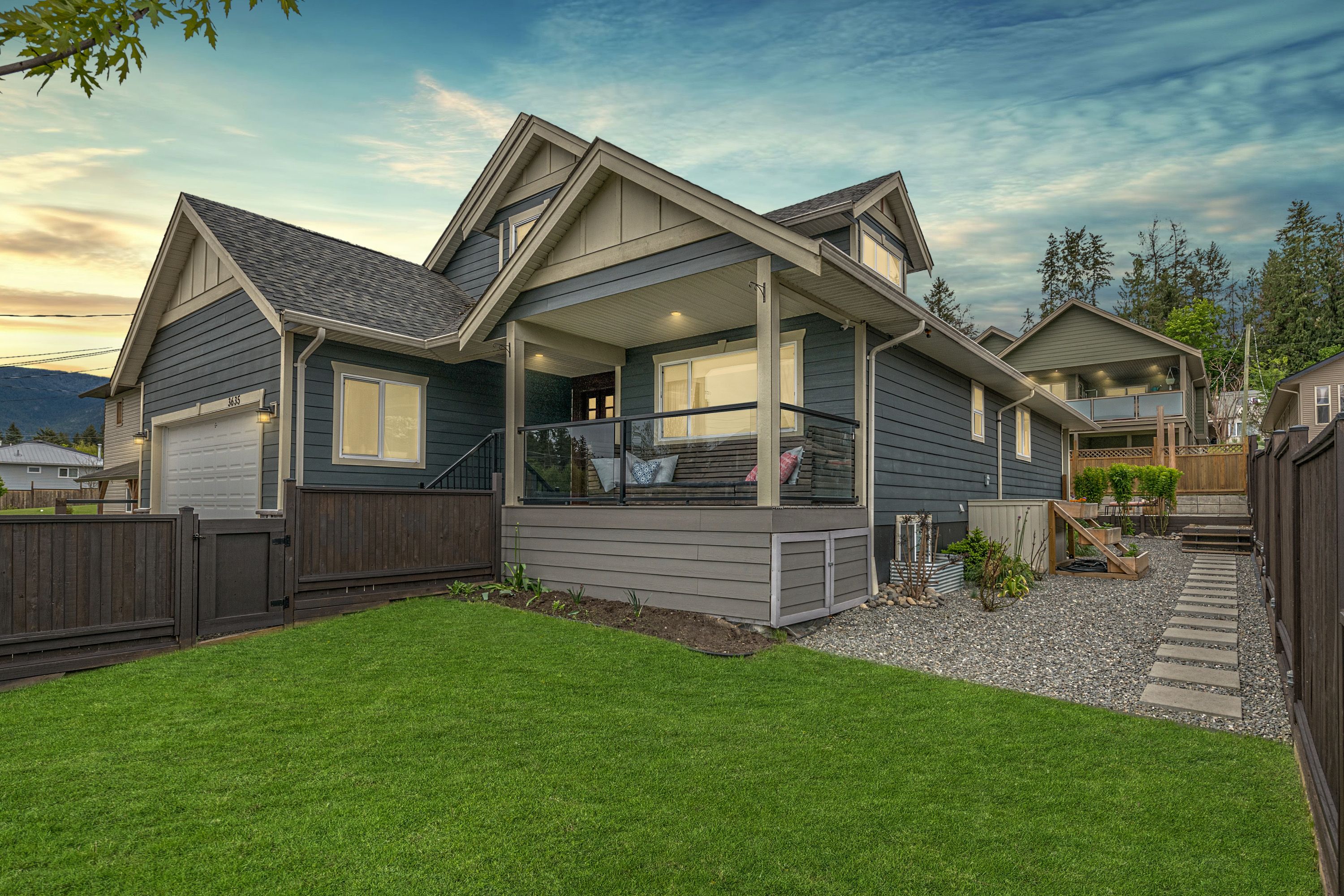 7 bed 4 bath Armstrong home for sale in Downtown Armstrong! (Includes a 2 bedroom suite)...
What Else We're Talking About


The August 2022 Market Stats
Here is a look at the North Okanagan real estate residential market stats. Look at the whopping increase in home inventory over last year! Important to know, however, that the number of properties available is still trending below normal historical levels.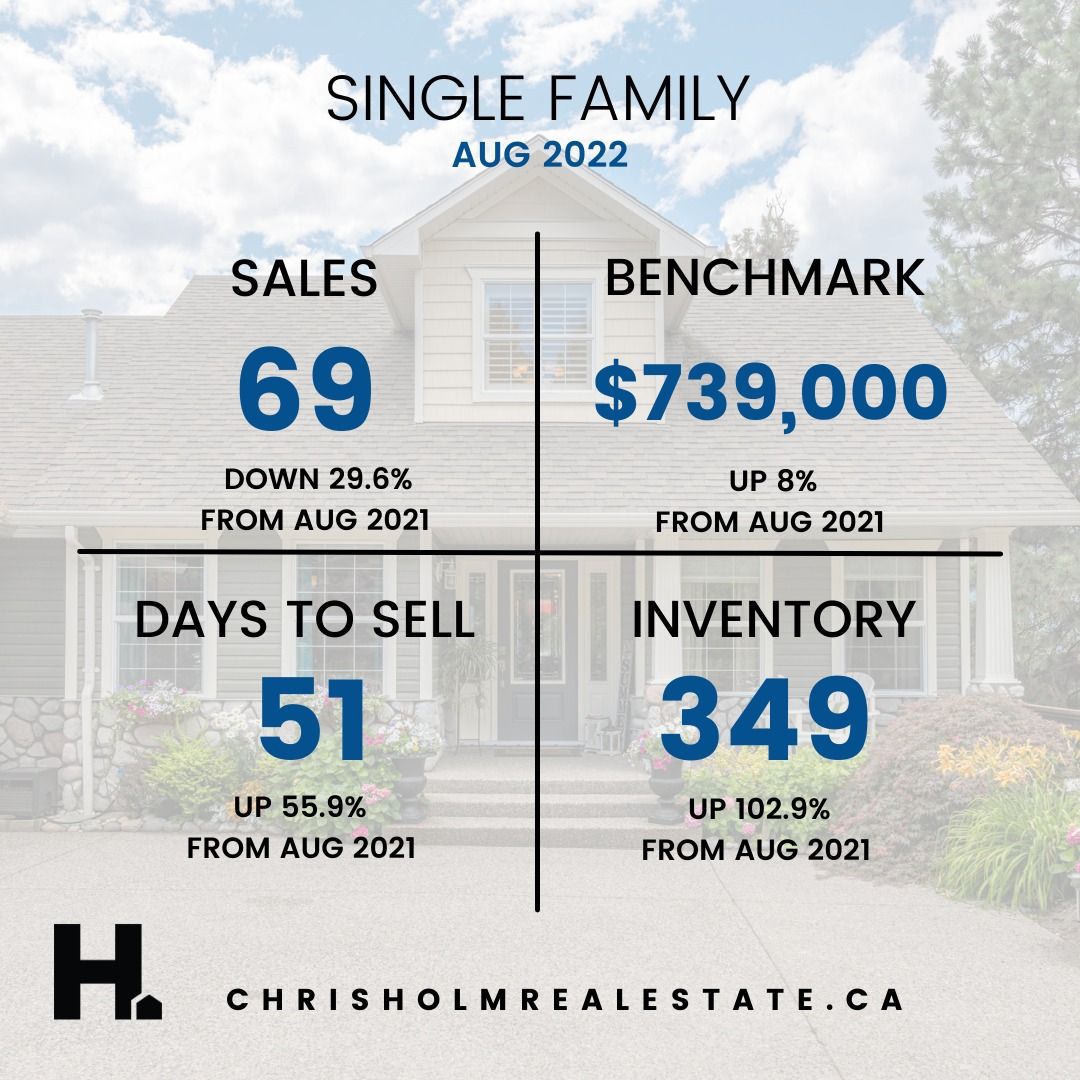 Weekly Real Estate Report


Armstrong BC Real Estate Recap
A look at Armstrong Spallumcheen Market Activity for the last 7 days.
Vernon BC Real Estate Recap
A look at the Vernon market activity in the last 7 days
Coldstream BC Real Estate Recap
A look Coldstream market activity over the last 7 days