The Holm Stretch April 1, 2022
Hello April!
With the new month upon us, we will be exploring the North Okanagan real estate market stats next week, but for now, here is a hint: 3/4 of all residential properties available for sale in the month of March moved to sold status!
We are seeing an ever so slight shift in the voracity of buyer interest, however, especially if the seller overreaches the asking price and comes in a tad on the high side. When we looked at the sales of Single Family Homes (only) of the 107 sales 70 of them were sold at or above the asking price. (58 were above asking and 12 were at the list)
As always,
Check out the Community News and local North Okanagan, Vernon, Armstrong, and Coldstream real estate updates below.
Stay safe and talk soon
Chris, Patric, Julie, Diane, Grace, Chandler & Brell
In North Okanagan Real Estate
As of the morning of Friday, April 1, 2022, there are 444 properties showing as active listings in the North Okanagan. Last Friday there were 435 properties active.
Sales ranged from $150,000. to $2,500,000. and on average properties were active for 29 days before posting as sold.
26 sales took 14 days or less to firm up.
Scroll down for our market recap for Vernon, Armstrong, and Coldstream real estate activity in the last 7 days.
What Else We Are Talking About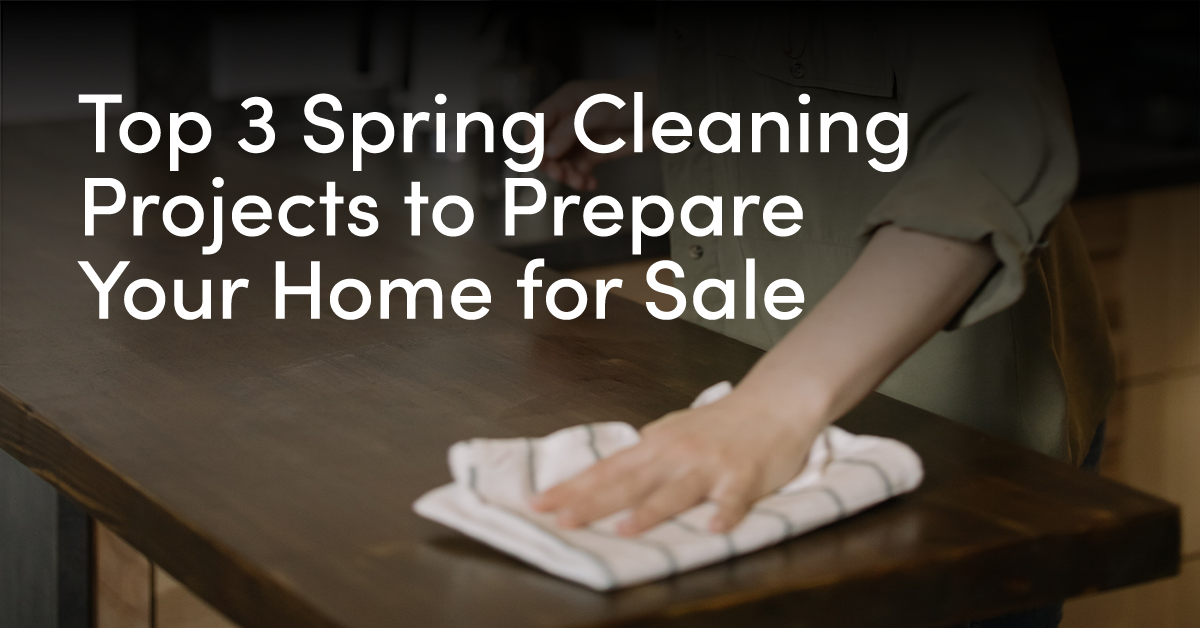 Don't forget these top three spring cleaning projects if you're preparing to list...
Weekly Real Estate Report
Armstrong BC Real Estate Recap
A look at Armstrong Spallumcheen Market Activity for the last 7 days.
Vernon BC Real Estate Recap
A look at the Vernon market activity in the last 7 days
Coldstream BC Real Estate Recap
A look Coldstream market activity over the last 7 days