The HOLM Stretch December 16, 2022
Thanks for stopping by.
Contrary to what you may think, real estate does happen during "the holiday season" and while December is not the busiest month by far, REALTORS®, Mortgage Brokers, Notaries, and Lawyers are all still working to bring people's real estate goals together even before year's end. While it's unlikely you can start now and be in a new home by January 1, 2023, mid-January is not out of the question.
Scroll down for all our regular features and real estate updates.
Stay safe and talk soon
Chris, Patric, Julie, Chandler, Kristi & Brell
In North Okanagan Real Estate
As of the morning of Friday, December 16, 2022, there are 698 properties showing as active listings here in North Okanagan. On December 9, there were 713 properties active.
Sales ranged from $59,000 to $1,700,000 and on average properties were active for 76 days before posting as sold.
11 prices were reduced, 3 were increased.
Scroll down for our market recap for Vernon, Armstrong, and Coldstream real estate activity in the last 7 days.


WHAT ELSE WE ARE TALKING ABOUT


Shop Local. Buy Handmade. Build Community.

The 17th annual collective " Arstsolutely" sale is on at the Vernon Community Art Centre. Click the photo above to get more info on the Facebook Page.
This Saturday, December 17th there is a special event also happening along with the show.
Join the Vernon Community Arts Centre for an afternoon of celebration, and appreciation of YOU, our incredible community.
From Noon-5 pm on Saturday, December 17, 2022, they will have fun activities for all ages to enjoy, including:
Food Trucks
Live Musical Entertainment
Kid's Activities
Live Art Demonstrations (Chainsaw carving, Raku ceramic firing, Pottery wheel throwing, & Painting)
FREE hot chocolate bar
Access to Artsolutely's annual sale with over 10,000 handcrafted items by North Okanagan Artisans
Prize Draw for attendees!
FREE TO ALL!! All ages are welcome!
Location: Vernon Community Arts Centre, Polson Park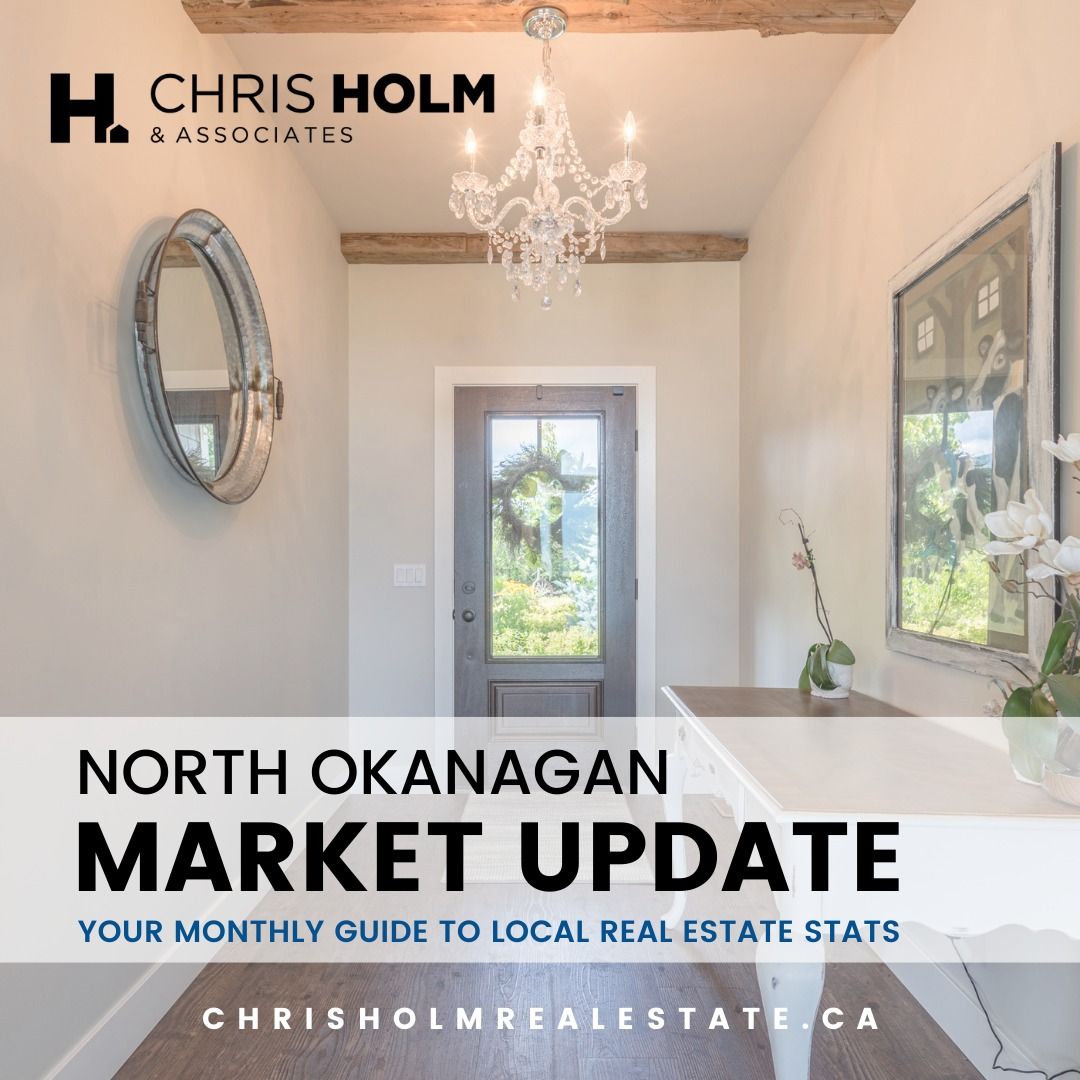 Everything you need to know about local real estate trends....
Don't Slash Your Asking Price. Do This Instead.
Price reduced. Price drop! Recently reduced by $20K.
Great news for buyers—not so much for sellers.
As price reductions spike across the U.S. and Canada, home sellers are left wondering how to get top dollar for their homes. Luckily, we've compiled our 7 best tips for doing just that.
Check them out: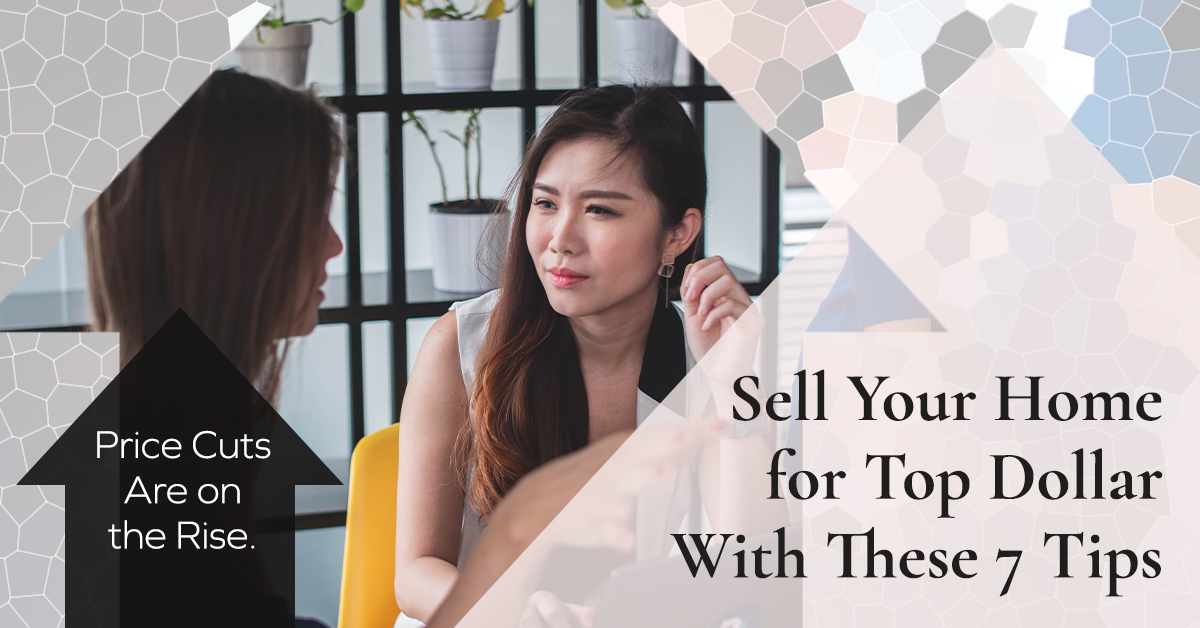 As sellers slash their prices to attract buyers, here's how you can sell your home at the ...
P.S. Curious how to price your home just right and avoid a reduction? Reach out and we'll help.
WEEKLY REAL ESTATE REPORT


Armstrong BC Real Estate Recap
A look at Armstrong Spallumcheen Market Activity for the last 7 days.
Vernon BC Real Estate Recap
A look at the Vernon market activity in the last 7 days
Coldstream BC Real Estate Recap
A look Coldstream market activity over the last 7 days