The Holm Stretch December 18, 2020
Across the Region
Locally, in real estate, the number of sales outpaced new listings with 42 properties sold in the last 7 days in the North Okanagan. The number of active residential properties available for sale dropped to 700.
This number includes all sectors of the residential market.
Here is a look at the overall market activity across the region: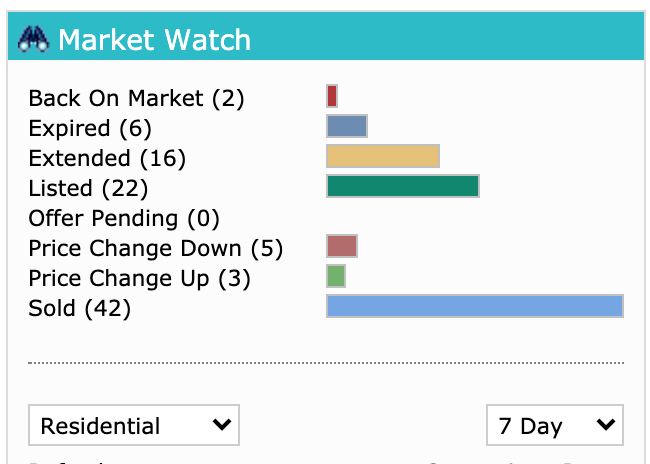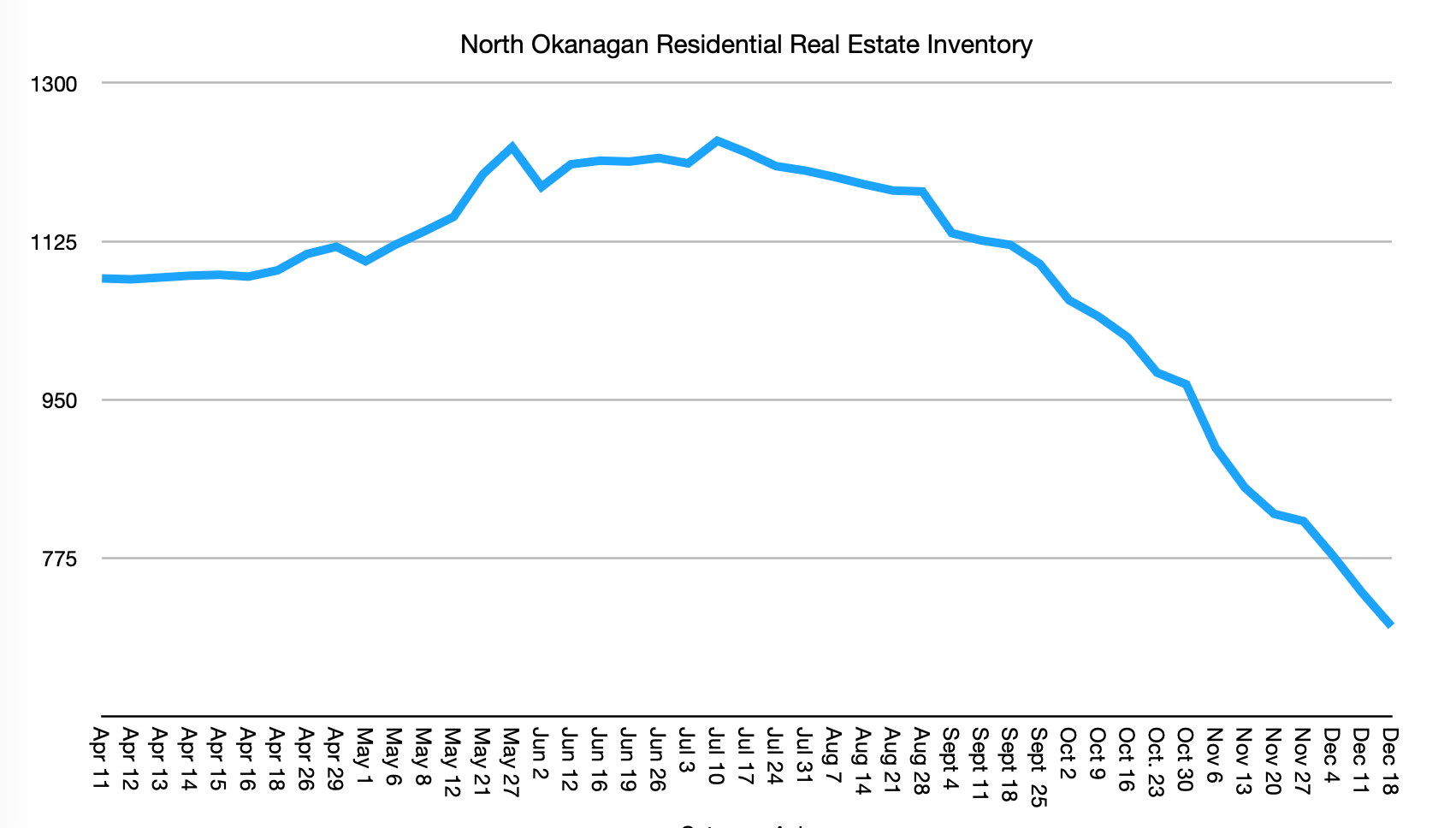 Want more details - reach out - we've got'em!
Talk Soon & Stay Well,
Chris, Brent, Brell, Alexander, Diane & Amanda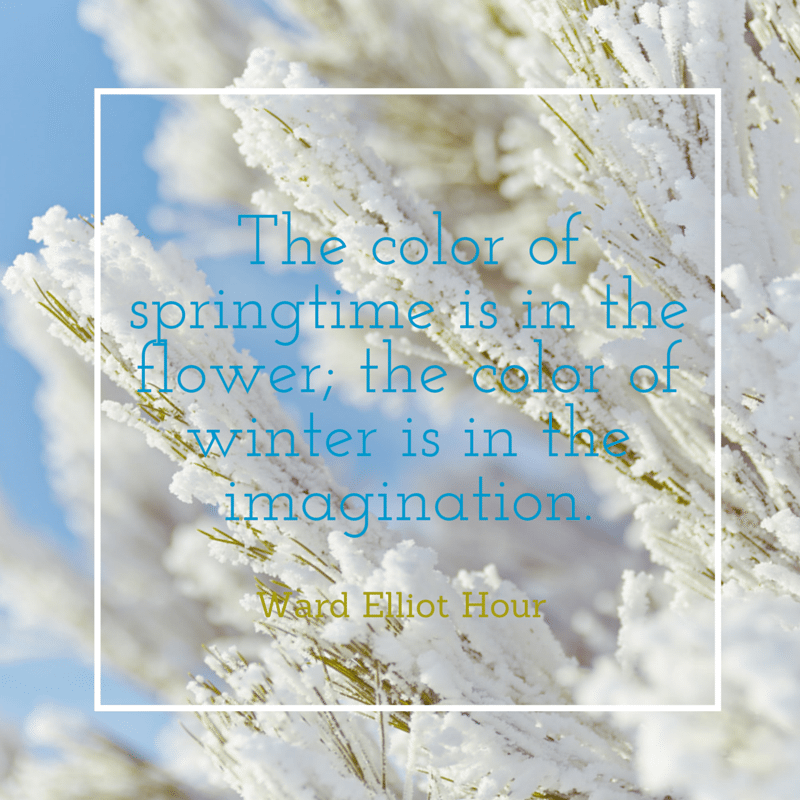 Check out these ideas for embracing a quieter holiday this year by clicking the image below



Community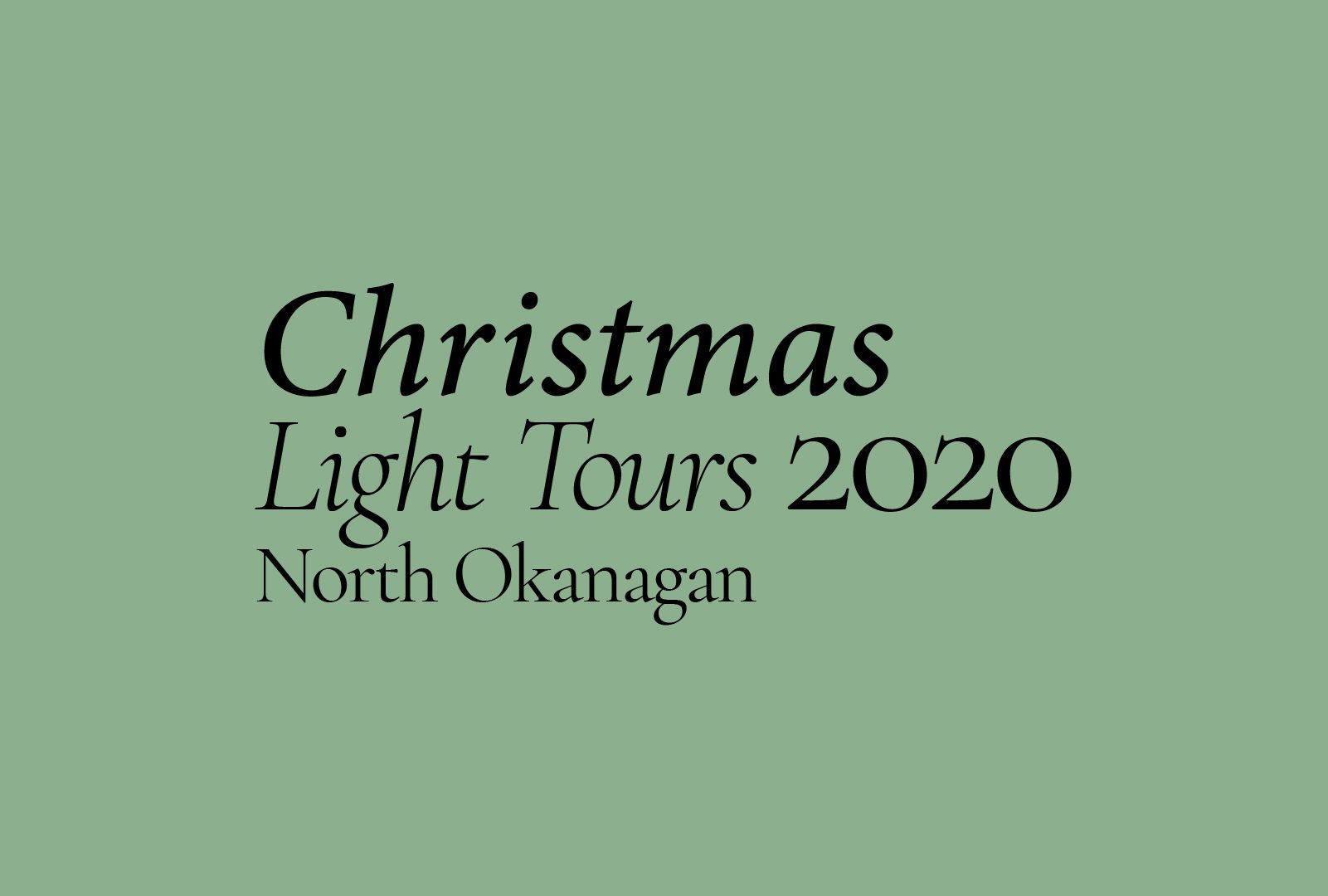 The most common saying of this season is, "things are going to be different this Chri...


What We've Been Up To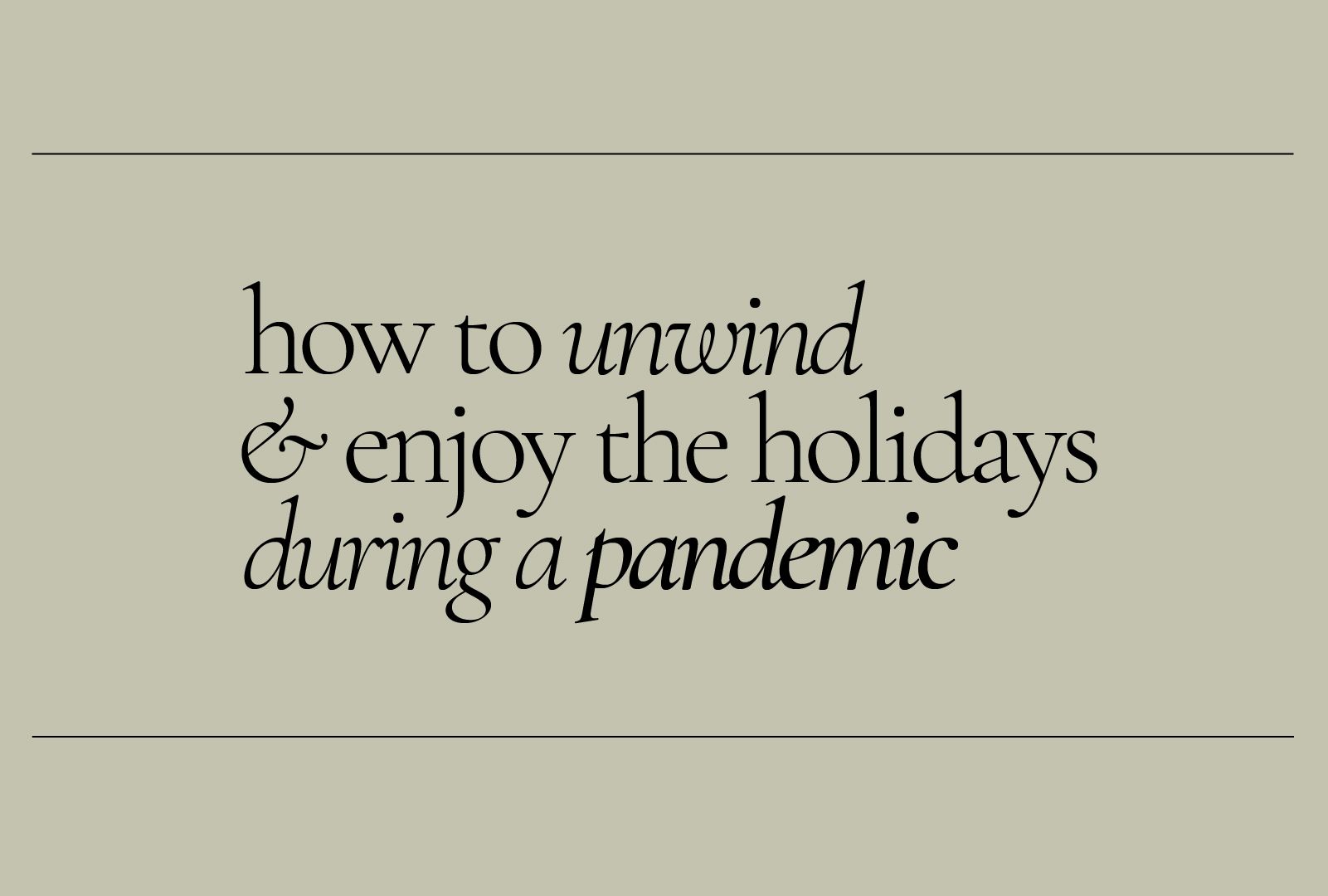 Can you believe 2020 is almost over? Does anyone else feel like the year started slow, and...

Weekly Market Monitor