The Holm Stretch February 4, 2022
Hello!
Thank you to local artist Michelle Loughery for permission to use the above image in this week's HOLM Stretch. Michelle and over 20 other BC artists have a collaborative show this month at Gallery Vertigo. More on that later!
First week of February brings Winter Carnival to life in Vernon. Our events link below will help you find out what is happening where and when.
Check out the Community News and local North Okanagan, Vernon, Armstrong, and Coldstream real estate updates below.
Stay safe and talk soon
Chris, Patric, Julie, Diane, Grace, Chandler & Brell
In North Okanagan Real Estate
As of the morning of Friday, February 4, 2022, there are 359 properties showing as active listings in the North Okanagan. Last Friday there were 366 properties active.
Sales ranged from $85,000. to $6,300,000. and on average properties were active for 54 days before posting as sold.
Scroll down for our market recap for Vernon, Armstrong, and Coldstream real estate activity in the last 7 days.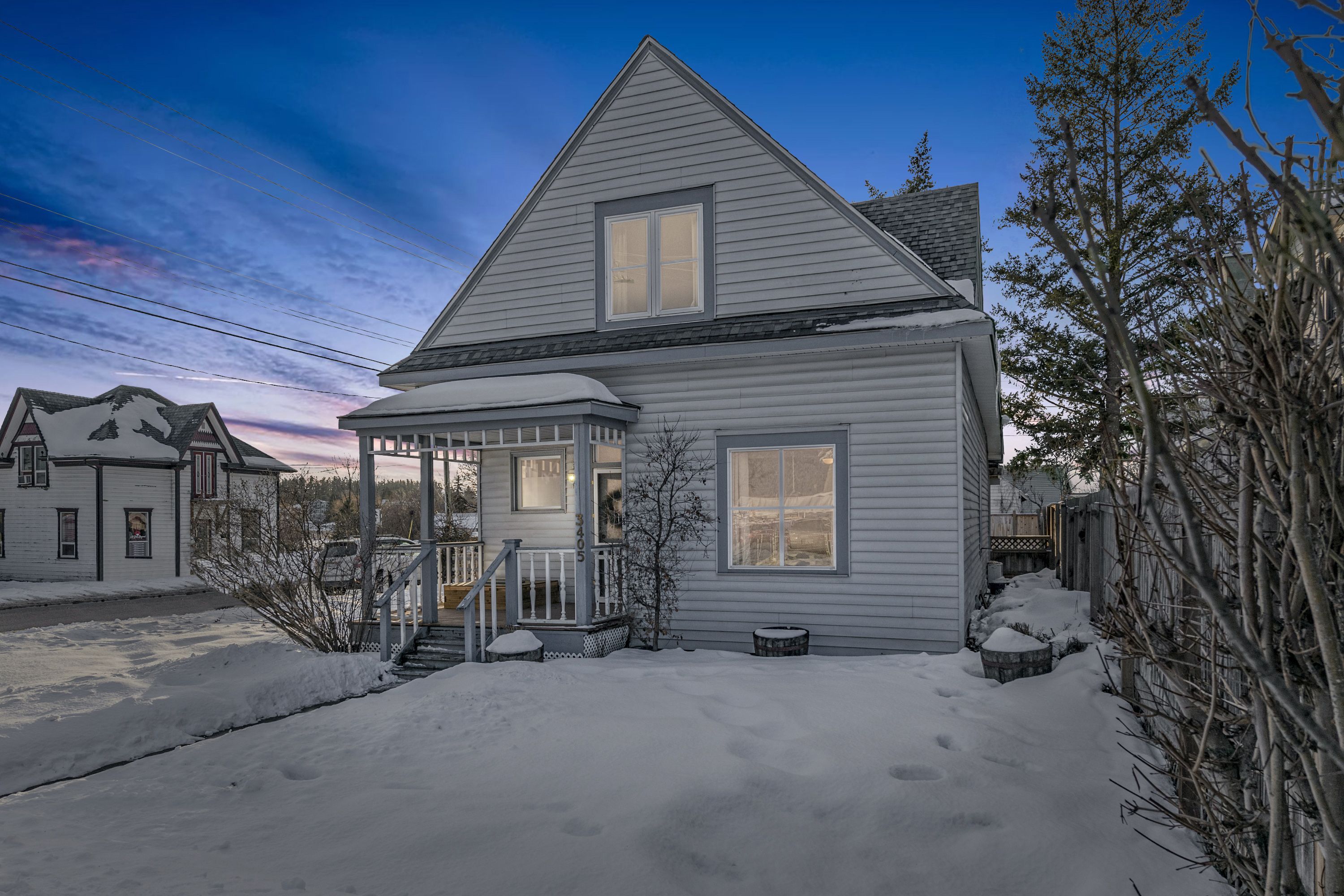 We are working to bring this Armstrong BC Home to the market For Sale Soon. ...
What's Happening Locally?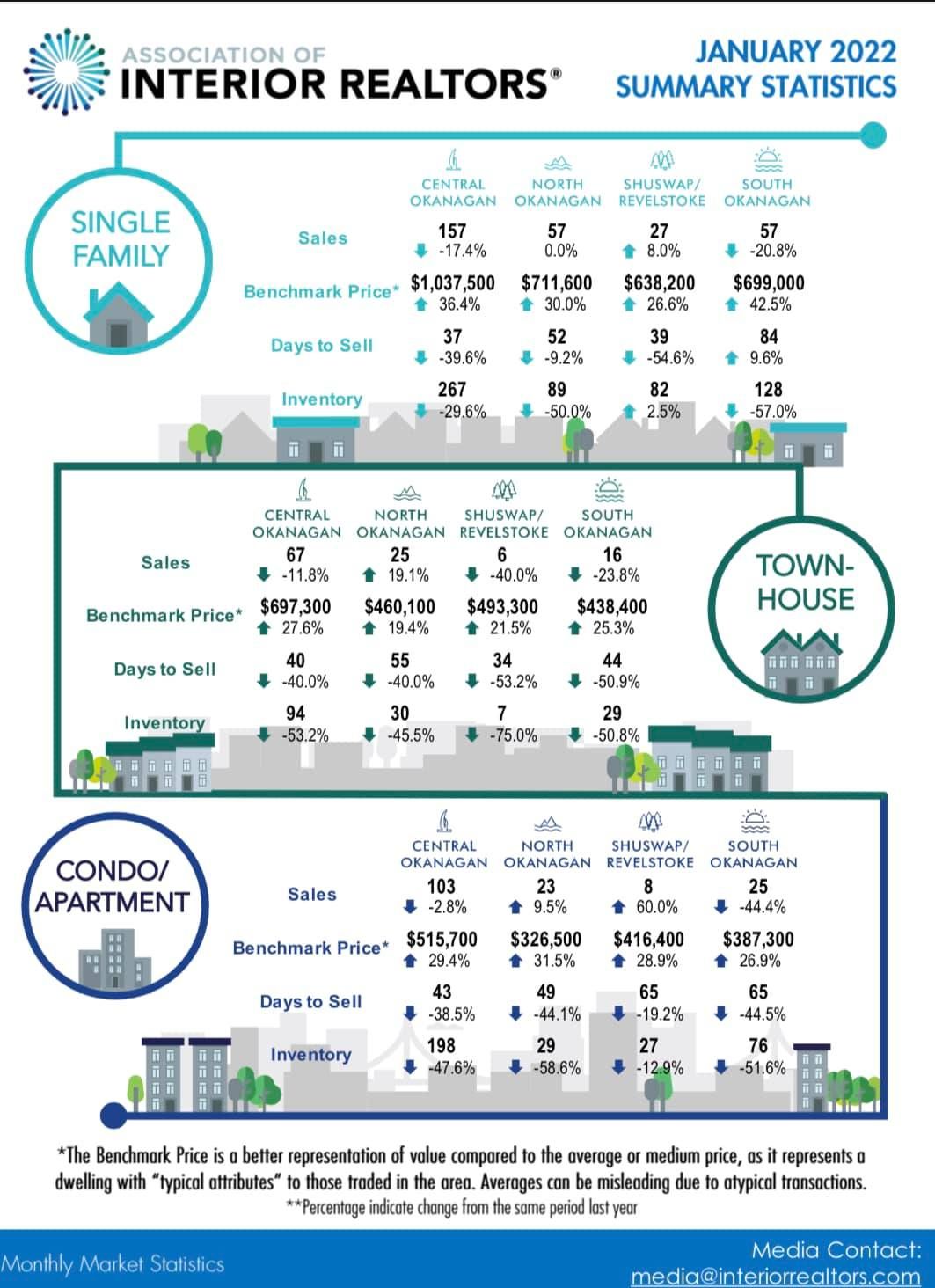 ON THE ART SCENE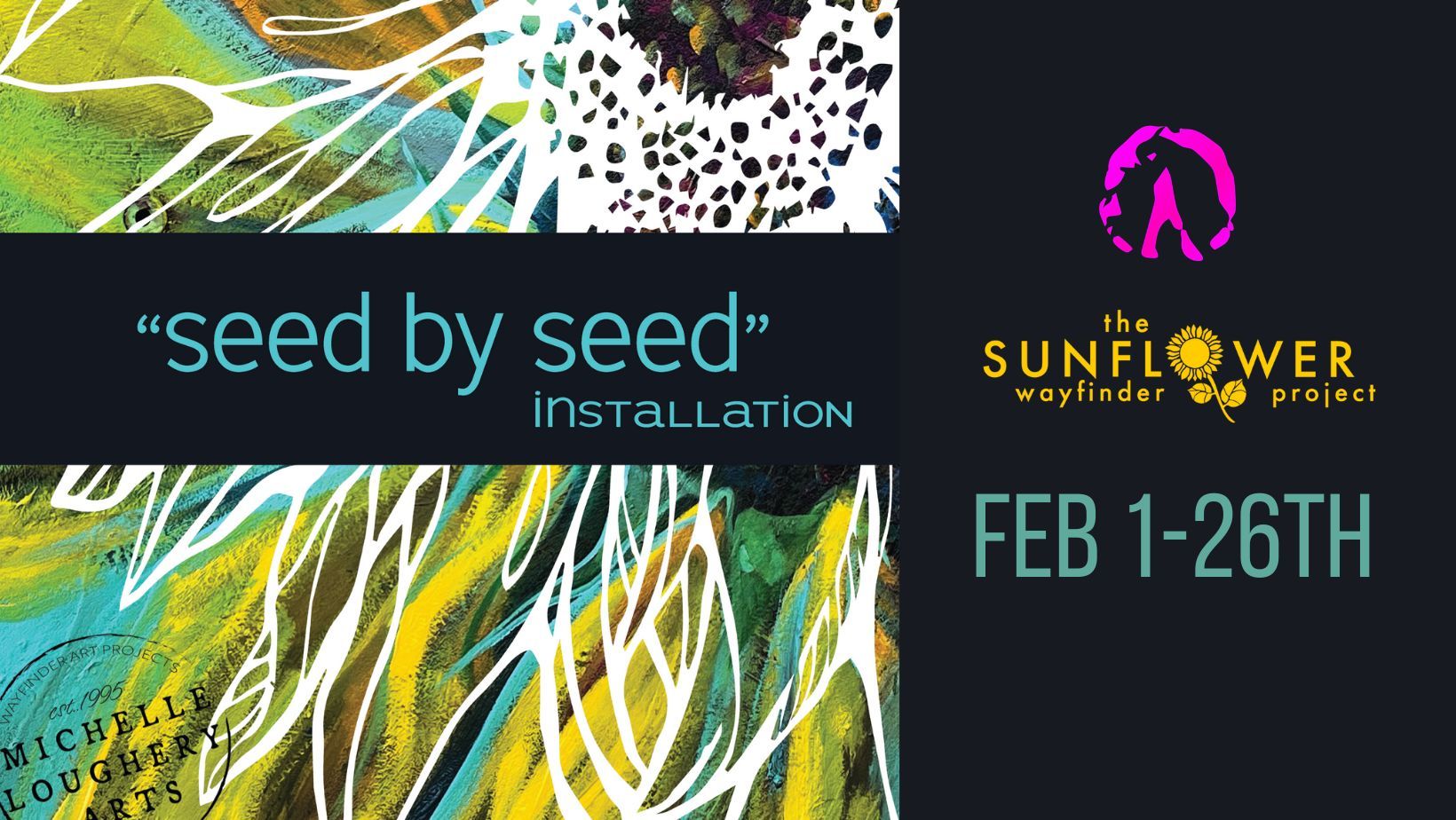 Sunflowers bloom on satellites for Vernon art show
Sunflowers sometimes pop up in unusual places after their seeds are dropped by birds. That's definitely the case at a local art gallery.
Artists have splashed colourful images of the brilliant sunflower on old satellite dishes for the Seed by Seed art show at
Gallery Vertigo Feb. 1-26.
Winter Carnival & More
What Else We Are Talking About
Weekly Real Estate Report
Armstrong BC Real Estate Recap
A look at Armstrong Spallumcheen Market Activity for the last 7 days.
Vernon BC Real Estate Recap
A look at the Vernon market activity in the last 7 days
Coldstream BC Real Estate Recap
A look Coldstream market activity over the last 7 days