The HOLM Stretch | January 20, 2023
Thanks for stopping by.
January is almost done, listings are starting to pop up, we basked in some sunshine and were busy with continuing education focused on communication and the art of bringing a transaction together. It has been a good week. How was yours?
This week along with our regular features we wanted to talk about RADON Gas. Buyers and sellers usually hear about RADON in the Property Disclosure Statement - but it is a fairly new topic. So what is RADON?
Colorless and odorless, naturally occurring radon gas seeps into homes from underground. Exposure to dangerous levels of radon can be harmful to your family's health.
Here's what you need to know:
Radon is the #2 cause of lung cancer after smoking.
Radon can cause cancer in pets, too.
Illness from radon exposure is preventable if measures are taken to reduce high levels in the home.
An estimated 1 in 15 homes in the US and Canada has an elevated level of radon.
Any home can have a radon problem - old or new, drafty or snug, with or without a basement.
The only way to know if a home has excessive levels of radon is by testing. Consider including that in your home inspection term.
Stay safe and talk soon
Chris, Patric, Julie, Chandler, Kristi & Brell
In North Okanagan Real Estate
As of the morning of Friday, January 20th, there are 65- properties showing as active listings here in North Okanagan. On January 13th, there were 627 properties active.
Sales ranged from $279,900 to $2,800,000 and on average properties were active for 99 days before posting as sold.
14 prices were reduced & 3 were increased
Scroll down for our market recap for Vernon, Armstrong, and Coldstream real estate activity in the last 7 days.


WHAT ELSE WE ARE TALKING ABOUT


Valuable Home Renovations and How to Do Them
Home renovations beautify your home, make your space work for you, and of course, add value to your property.
But where you do you start, and what do you prioritize? Find out in our latest post.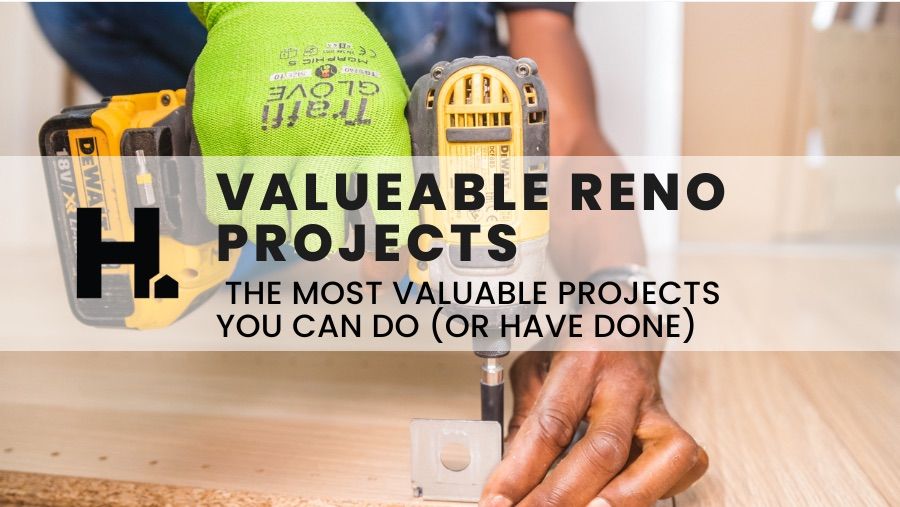 An overview of the most valuable renovation projects in CANADA and how to execute them. Le...
P.S. Not sure how to prepare your home for a top-dollar sale? Contact us, and we'll help you strategize.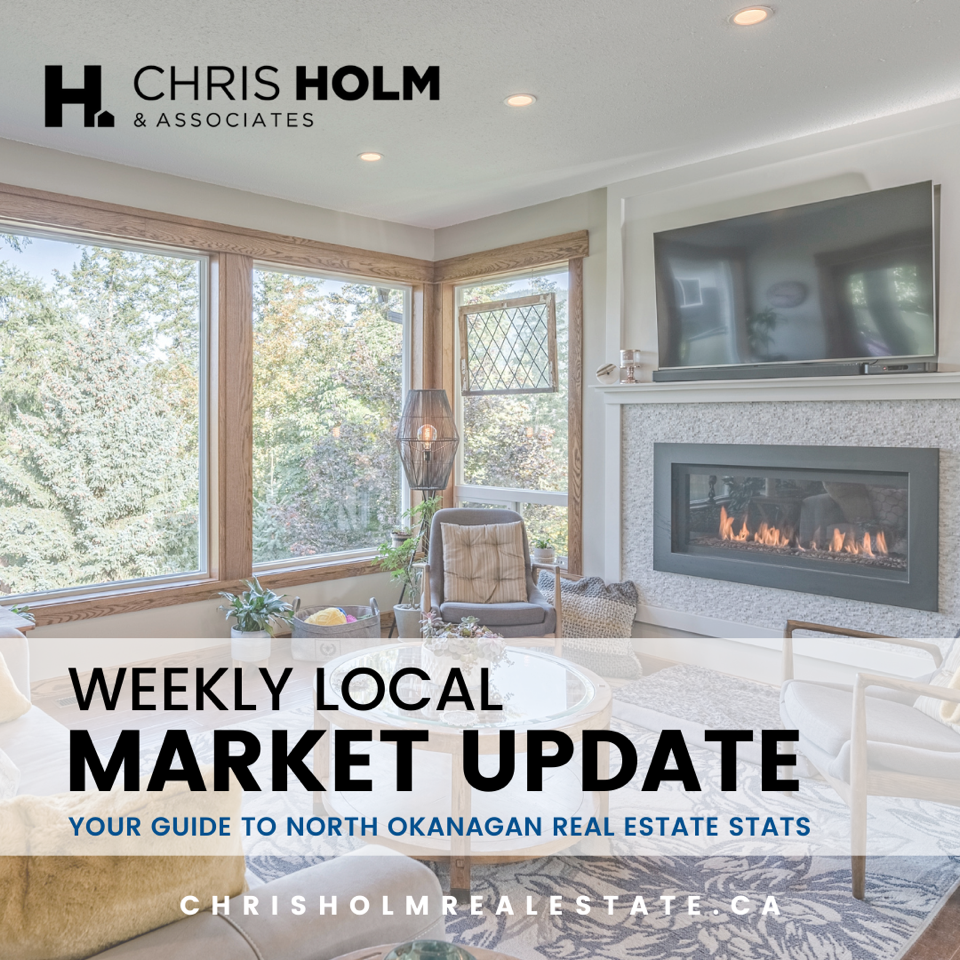 There were 200 homes for sale in North Okanagan on January 19th. 2023. Find out how ma...
WEEKLY REAL ESTATE REPORT


Armstrong BC Real Estate Recap
A look at Armstrong Spallumcheen Market Activity for the last 7 days.
Vernon BC Real Estate Recap
A look at the Vernon market activity in the last 7 days
Coldstream BC Real Estate Recap
A look Coldstream market activity over the last 7 days