The Holm Stretch January 7, 2022
Welcome to 2022!
How is YOUR new year treating you so far?
It's back to the business of helping people create their futures here at the HOLM team. Julie has been out showing property, Patric has his first accepted offer of the year, and Chris is actively working with sellers to arrange property listings to hit the market with all the information buyers need to make an informed purchase decision.
We are all working on our New Years Resolutions! 😉
Stay safe and talk soon
Chris, Patric, Julie, Diane, Grace, Chandler & Brell


In North Okanagan Real Estate
As of the morning of Friday, January 7, 2022 there are 369 properties showing as active listings in the North Okanagan.
Sales ranged from $45,000. to $2,450,000. and on average properties were active for 67 days before posting as sold.
Scroll down for our market recap for Vernon, Armstrong, and Coldstream real estate activity in the last 7 days.
What's Happening Locally?
The City of Vernon is pleased to announce the launch of a public engagement project which will help steer the direction of a new five-year tourism strategy for Vernon.
The City of Vernon has hired an independent consultant, Stormy Lake Consulting, to engage the community in a virtual workshop to gather feedback, perspectives, and opinions to help shape the strategic plan regarding Tourism recovery.
There are multiple ways community members can participate in the project:
Complete a quick survey on Engage Vernon
Visit www.engagevernon.ca/tourismstrategy to provide thoughts and feedback about what you think tourism should look like for Vernon.
Participate in a virtual workshop
A community workshop will take place on January 27 from 2:00 – 5:00 p.m. PST. Community members are invited to participate to discuss questions and topics related to our tourism industry and future. There is no charge to attend the workshop, which will be hosted virtually for the safety of all participants.
Register today for the workshop by visiting https://www.research.net/r/Tourism-Vernon-Workshop.
What Else We Are Talking About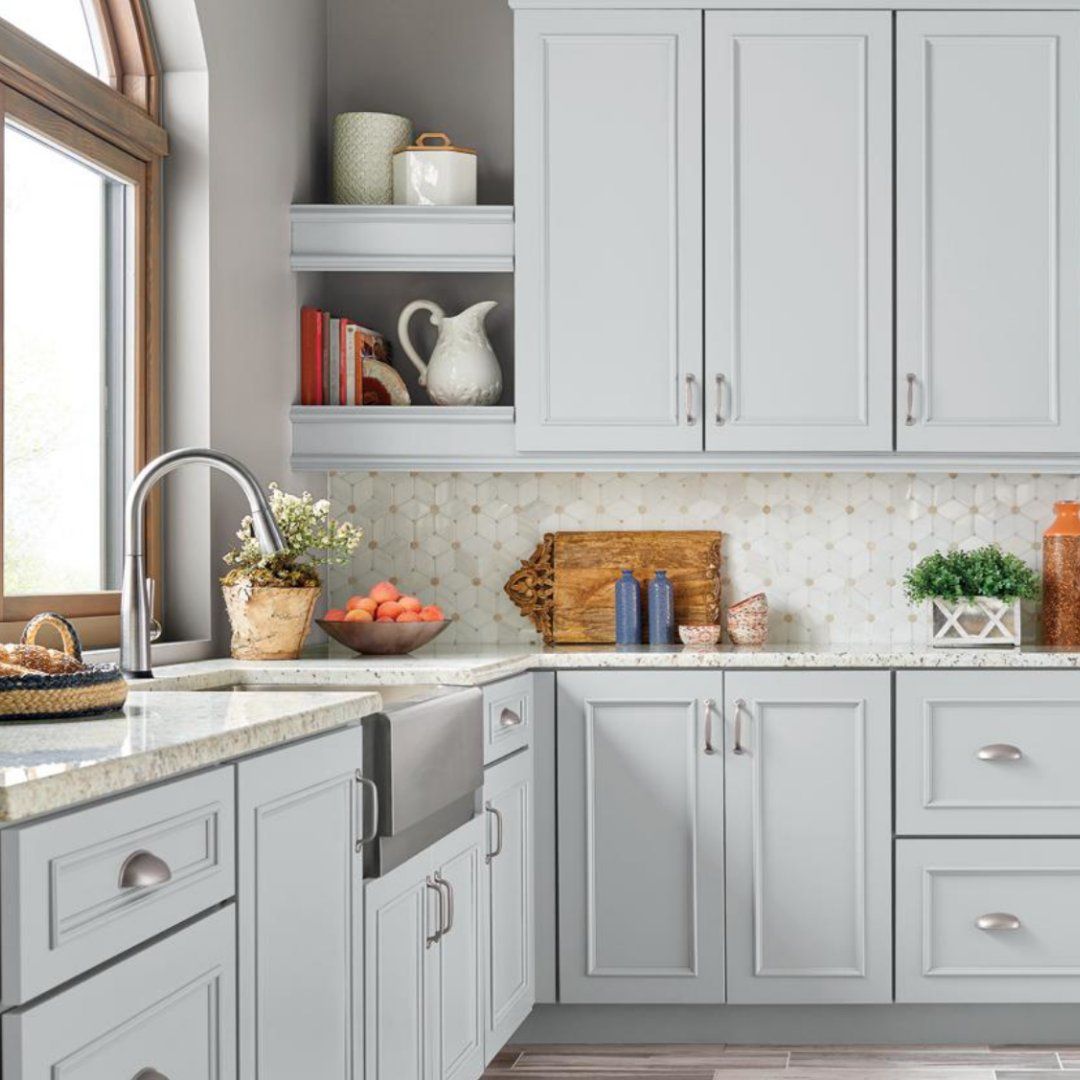 As we ease into 2022, do you have any home renovation plans? We sure love strolling the local hardware stores for inspiration and to see their extensive paint chip suggestions.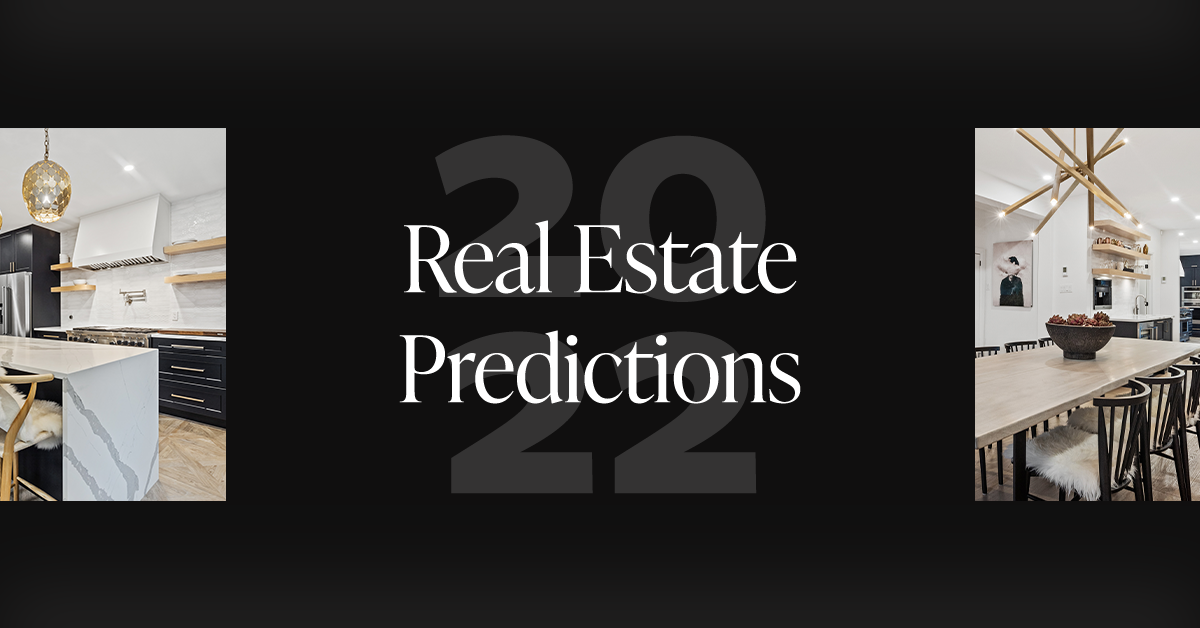 See this overview to see how the 2022 Canadian real estate predictions are stacking up. ...
Weekly Real Estate Report
Armstrong BC Real Estate Recap
A look at Armstrong Spallumcheen Market Activity for the last 7 days.
Vernon BC Real Estate Recap
A look at the Vernon market activity in the last 7 days
Coldstream BC Real Estate Recap
A look Coldstream market activity over the last 7 days