The HOLM Stretch | March 17, 2023
HAPPY ST. PADDY'S!!!
Thanks for stopping by.
We wish you all the best on this Saint Patrick's Day! Millions of pints of Guinness is sure to be enjoyed all over the world today!
We found some info on this event at WOMANS DAY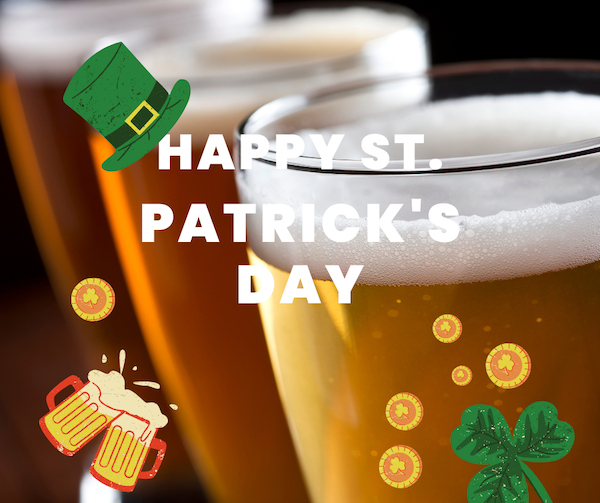 Slán
St. Patrick's Day has held various meanings throughout its long history. Dating back nearly 2,000 years, its origins pertain to a man (named Patrick) who at 16 years old was brought to Ireland as a slave. After being held captive for six years, he escaped Ireland, only to return years later to bring Christianity to the nation before his passing on March 17, 461 A.D. Because of his religious contributions, it's no wonder that so many St. Patrick's Day quotes and sayings are proud, reverent, and heartfelt.
The lighthearted nature of modern St. Patrick's Day activities have led many people to associate this holiday with humor, cheer, and raucous partying. Some of the most entertaining quotes about this day lovingly poke fun at the traditions of both Irish and Irish-American participants. So whether you have a more serious appreciation for the culture surrounding St. Patrick's Day, or want to enjoy a laugh, the wide range of these sayings will help get you into the holiday spirit.
SCROLL down for our regular features.
Slán!
Chris, Patric, Julie, Jasmine, Kristie & Brell
In North Okanagan Real Estate
As of the morning of Friday, March 17, there are 753 properties showing as active listings here in North Okanagan. On March 3, there were 734 properties active.
Sales ranged from $100,000 to $1,757,500 and on average properties were active for 63 days before posting as sold.
23 prices were reduced over the last week.
Scroll down for our market recap for Vernon, Armstrong, and Coldstream real estate activity in the last 7 days.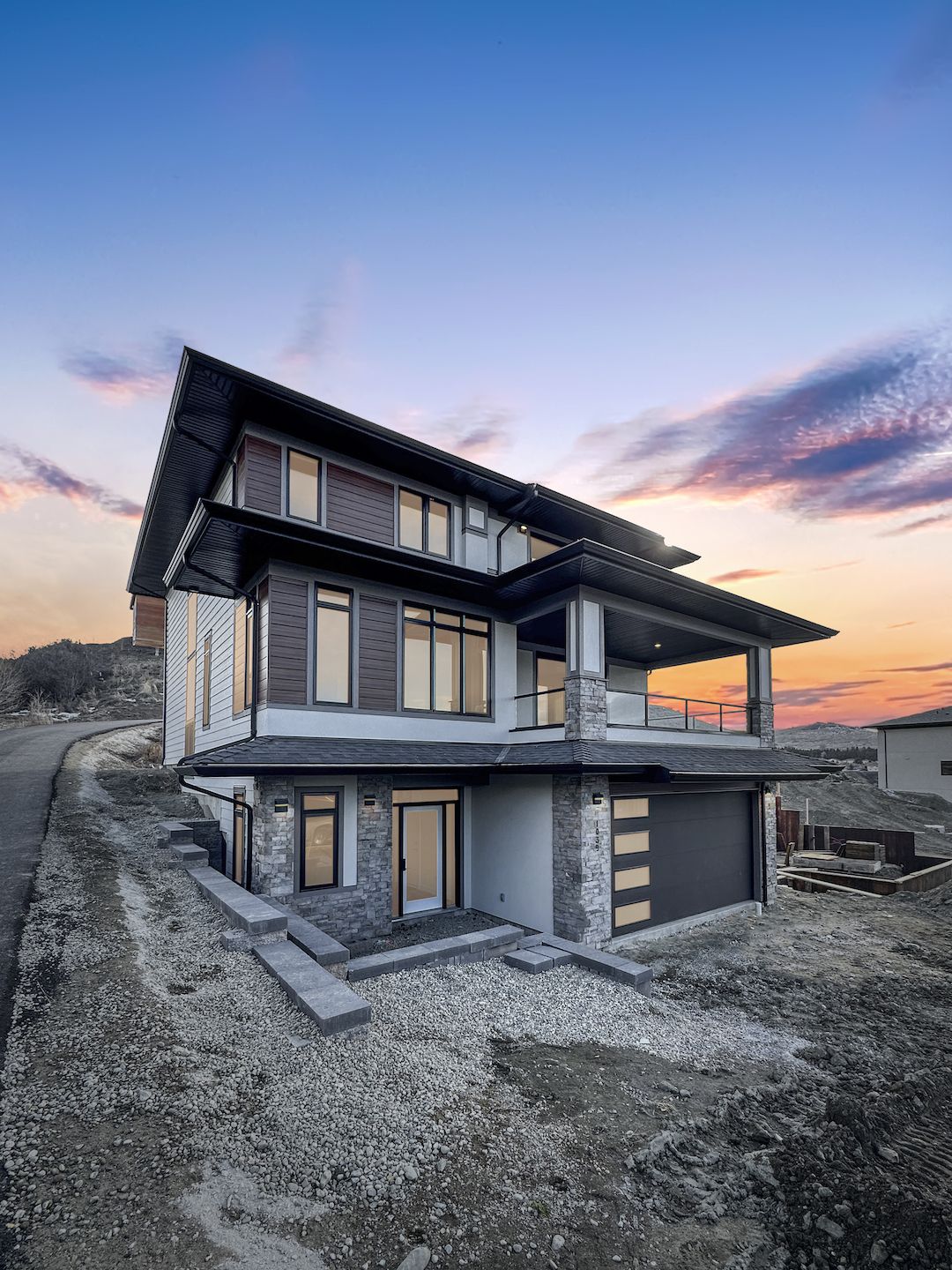 4 bedroom 3 bath new home in Middleton Mountain, Vernon BC for sale....
𝗥𝗲𝗺𝗲𝗺𝗯𝗲𝗿 𝘁𝗵𝗮𝘁 𝗱𝗿𝗲𝗮𝗺 𝗵𝗼𝗺𝗲 𝘄𝗲 𝗴𝗮𝘃𝗲 𝘆𝗼𝘂 𝗮 𝘀𝗻𝗲𝗮𝗸 𝗽𝗲𝗲𝗸 𝘁𝗼 𝗲𝗮𝗿𝗹𝗶𝗲𝗿 𝘁𝗵𝗶𝘀 𝘄𝗲𝗲𝗸? Well, it's now live on the market – and we're ready to tour you through it at our Open House this 𝗦𝘂𝗻𝗱𝗮𝘆, 𝗠𝗮𝗿𝗰𝗵 𝟭𝟵𝘁𝗵 𝗳𝗿𝗼𝗺 𝟭-𝟯𝗣𝗠, 𝗵𝗼𝘀𝘁𝗲𝗱 𝗯𝘆 𝗝𝗮𝘀𝗺𝗶𝗻𝗲 𝗛𝗮𝗹𝗹.
This exquisite home offers a harmonious transition from the outdoors to the indoors with earthy tones inside that perfectly blend with the views outside, with a plethora of windows throughout the home, natural light and stunning views can be enjoyed in every room.
Situated in a superb location on Middleton Mountain with glorious views of SilverStar mountains, walking trails, and paths right outside your door. Sawicki Park gives you all they play space you could ever want. All your everyday amenities are less than a five-minute drive away, including grocery stores, fitness facilities, Kalamalka Lake, the Rail Trail and so much more.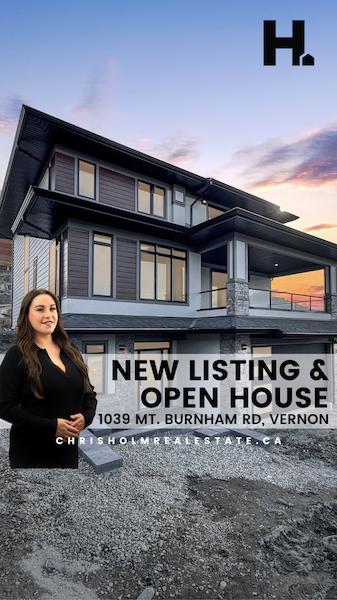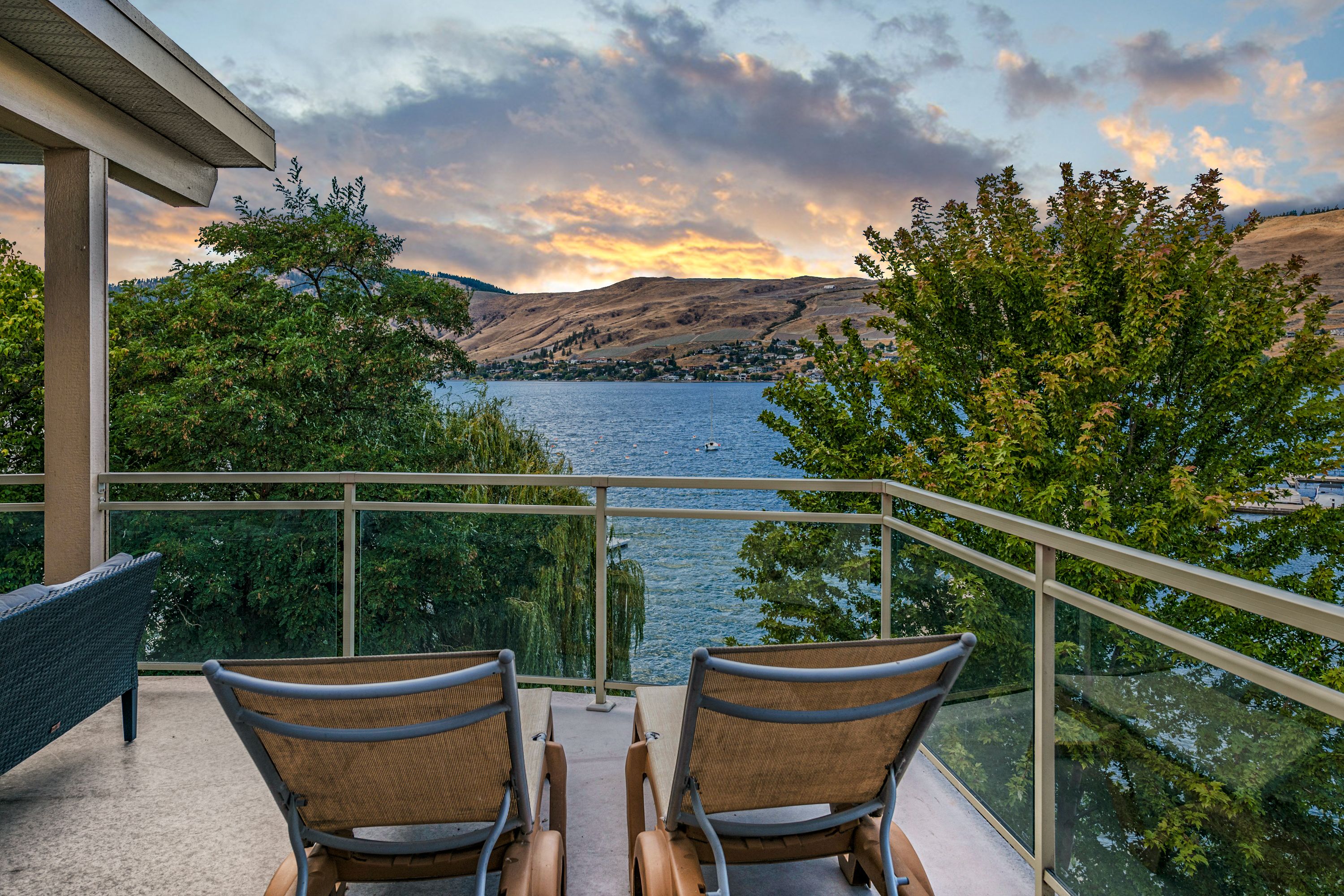 SOLD!! 3 bedroom 4 bath Okanagan waterfront penthouse at The Strand, Vernon BC. Get all th...


WHAT ELSE WE ARE TALKING ABOUT


ANOTHER OPEN HOUSE!
𝙅𝙤𝙞𝙣 𝙅𝙪𝙡𝙞𝙚 𝙛𝙤𝙧 𝙖𝙣 𝙊𝙥𝙚𝙣 𝙃𝙤𝙪𝙨𝙚, 𝙩𝙝𝙞𝙨 𝙎𝙪𝙣𝙙𝙖𝙮

Sunday, March 19th

1-3PM

936 Mt Ida Drive, Vernon BCThis custom built 5 bedroom, 4 bathroom home, perched atop Middleton Mountain has the most amazing city, valley and mountain views, a gorgeous patio, plenty of modern finishings, 13-foot ceilings and so much more. 𝗜𝘁'𝘀 𝗮 𝘁𝗿𝘂𝗲 𝗲𝗻𝘁𝗲𝗿𝘁𝗮𝗶𝗻𝗲𝗿'𝘀 𝗽𝗮𝗿𝗮𝗱𝗶𝘀𝗲.

The inside of this home is seriously incredible, but the location is second to none, situated within walking distance of parks, trails, beaches and all the best amenities. Come home to this property to live a truly wonderful Okanagan lifestyle.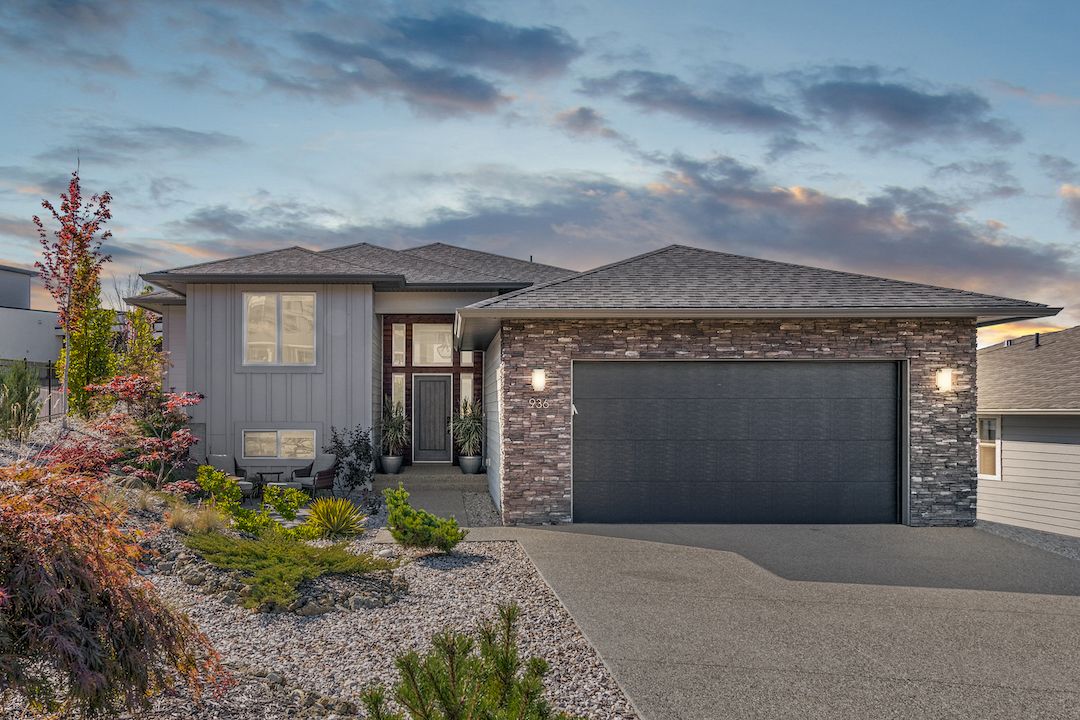 Get all the details on the 5 bedroom 4 bath home on Middleton Mountain in Vernon BC right...
Julie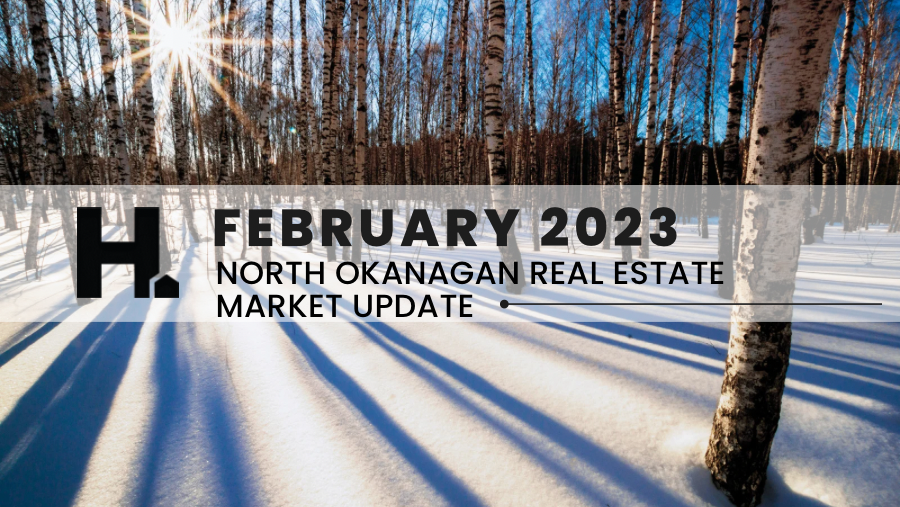 Your February 2023 real estate update inclusive of year-over-year sales stats, current ben...
There were 9 homes sold in the North Okanagan from March 5 to the 12th. Get more details ...
WEEKLY REAL ESTATE REPORT


Armstrong BC Real Estate Recap
A look at Armstrong Spallumcheen Market Activity for the last 7 days.
Vernon BC Real Estate Recap
A look at the Vernon market activity in the last 7 days
Coldstream BC Real Estate Recap
A look at Coldstream market activity over the last 7 days