The Holm Stretch March 18, 2022
Hello!
March is flying by! With Spring Break happening next week - here are a couple of ideas for folks little and big: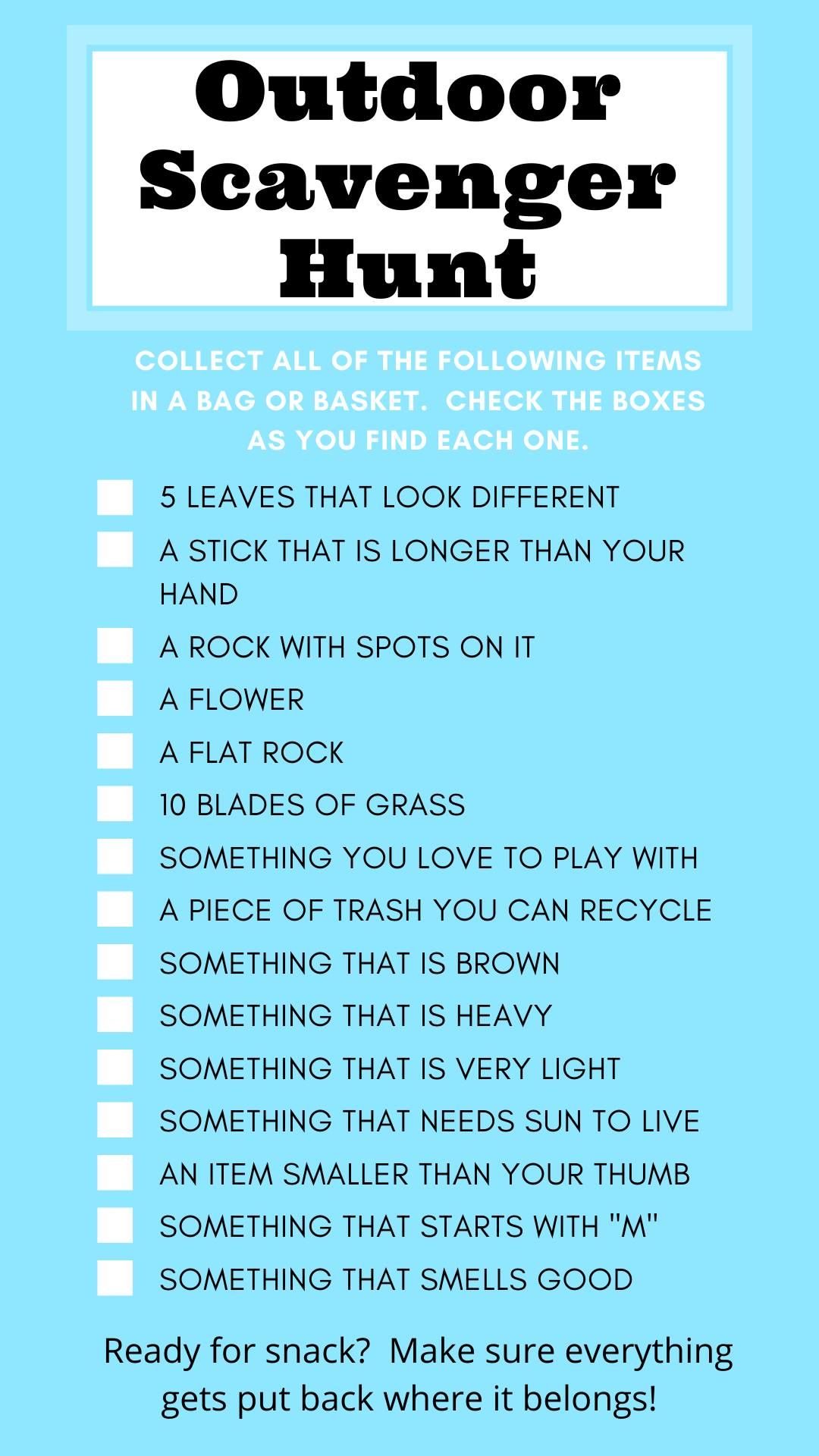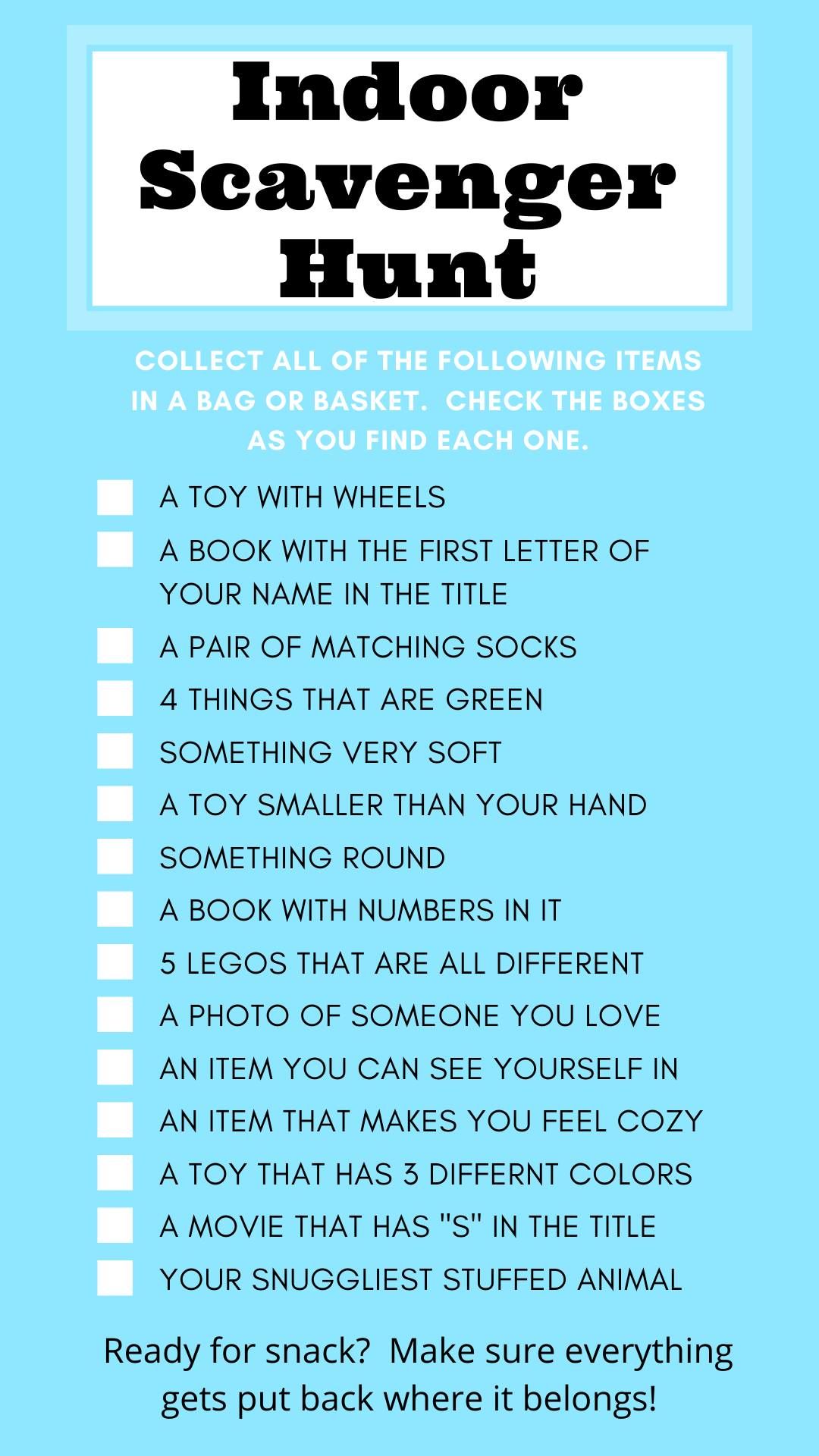 As always,
Check out the Community News and local North Okanagan, Vernon, Armstrong, and Coldstream real estate updates below.
Stay safe and talk soon
Chris, Patric, Julie, Diane, Grace, Chandler & Brell
In North Okanagan Real Estate
As of the morning of Friday, March 18, 2022, there are 432 properties showing as active listings in the North Okanagan. Last Friday there were 421 properties active.
Sales ranged from $110,000. to $3,350,000. and on average properties were active for 38 days before posting as sold.
33 sales took 14 days or less to firm up.
Scroll down for our market recap for Vernon, Armstrong, and Coldstream real estate activity in the last 7 days.
Let the listing season begin!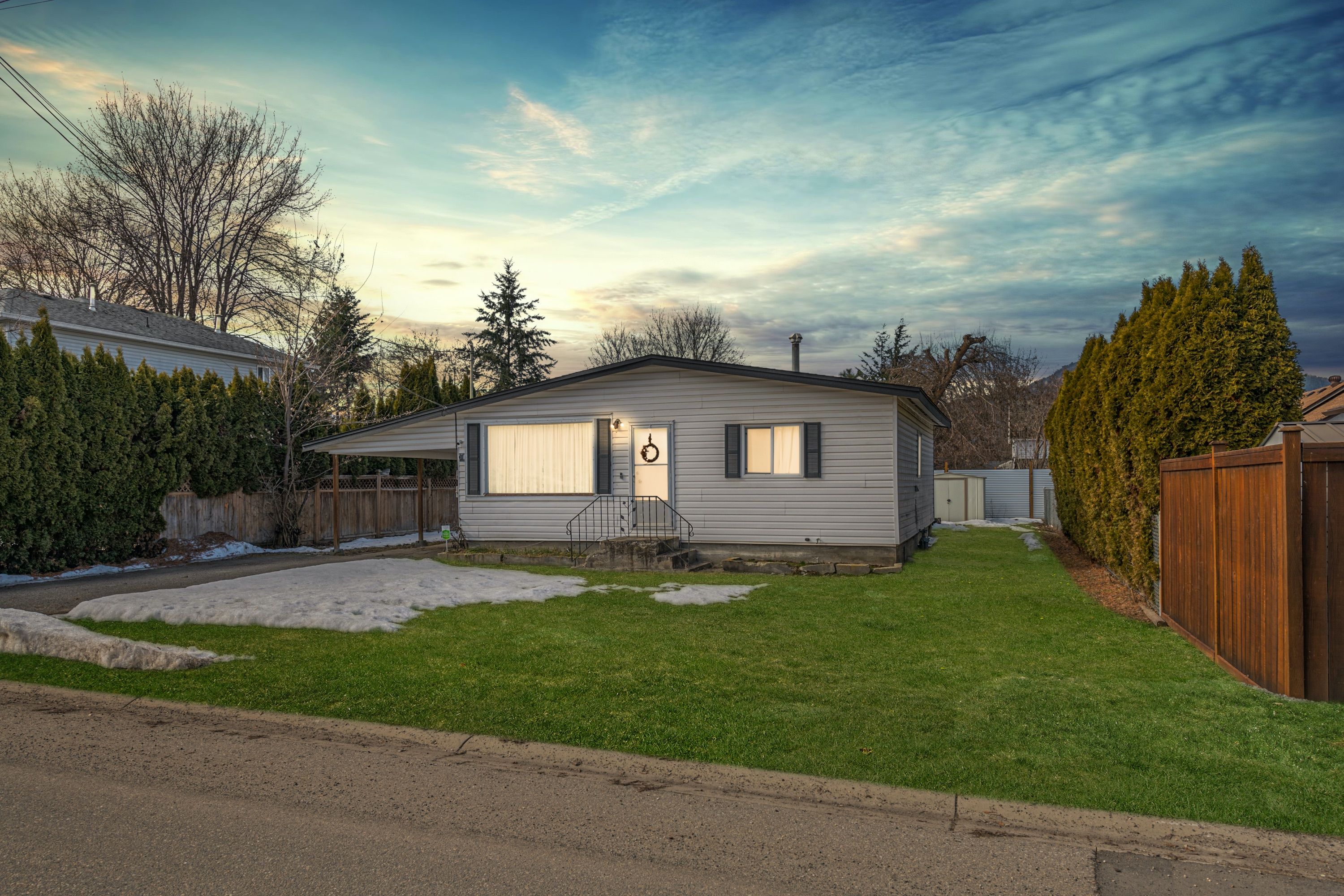 2 Bedroom 1 bath home for sale in Armstrong, BC See virtual tour, info and floor plans...
We are currently in the process of gathering information and booking photo, video, and 3D tour shoots for the following properties:
155 Grindrod Eastside Road - Enderby

1768 Otter Lake Road - Armstrong

8952 Tavistock Road -Adventure Bay, Vernon

3313 Belaire Drive - Armstrong
and more!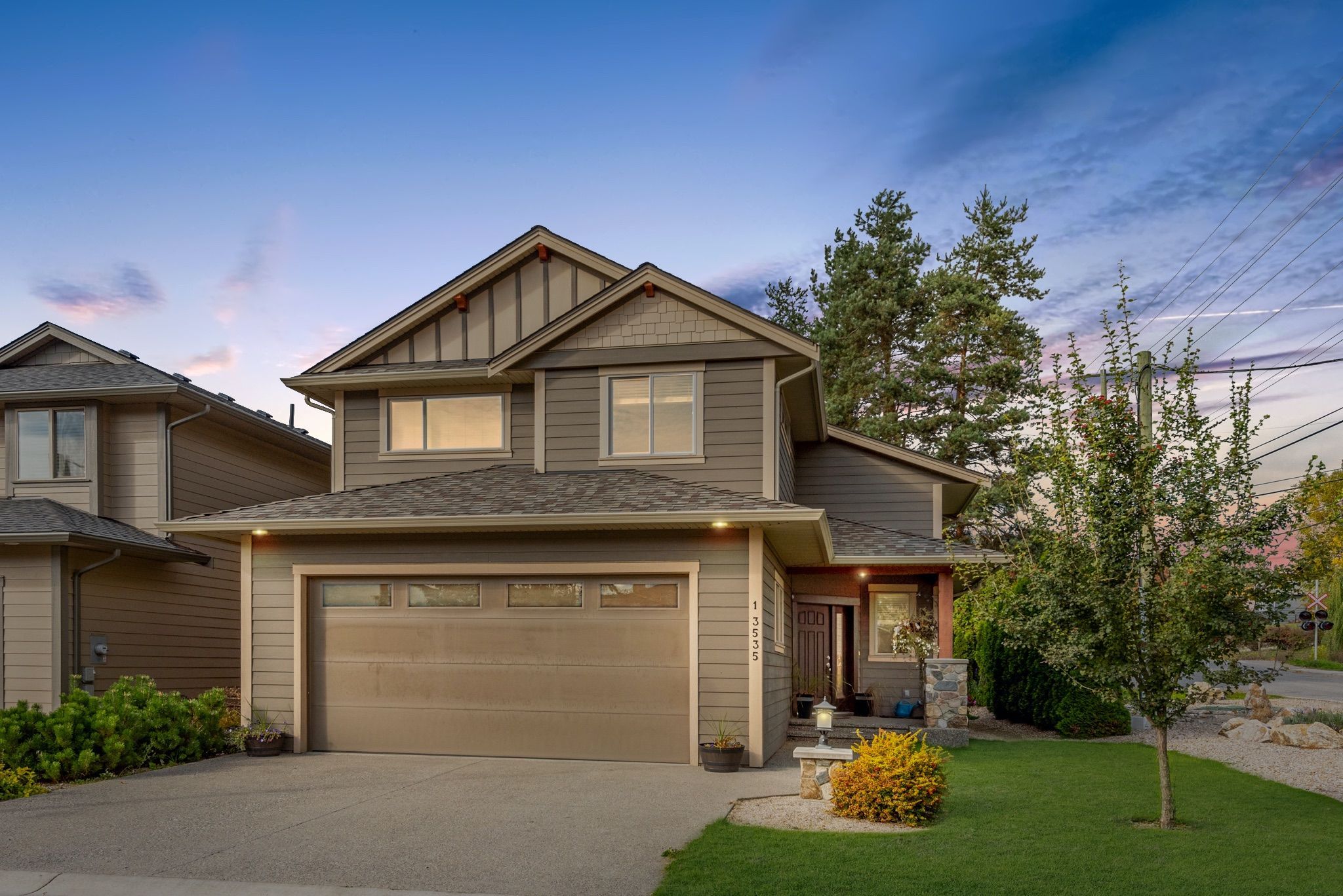 Armstrong BC Home For Sale 4 Bedrooms 3.5 Bathrooms, close to schools and shops....
What Else We Are Talking About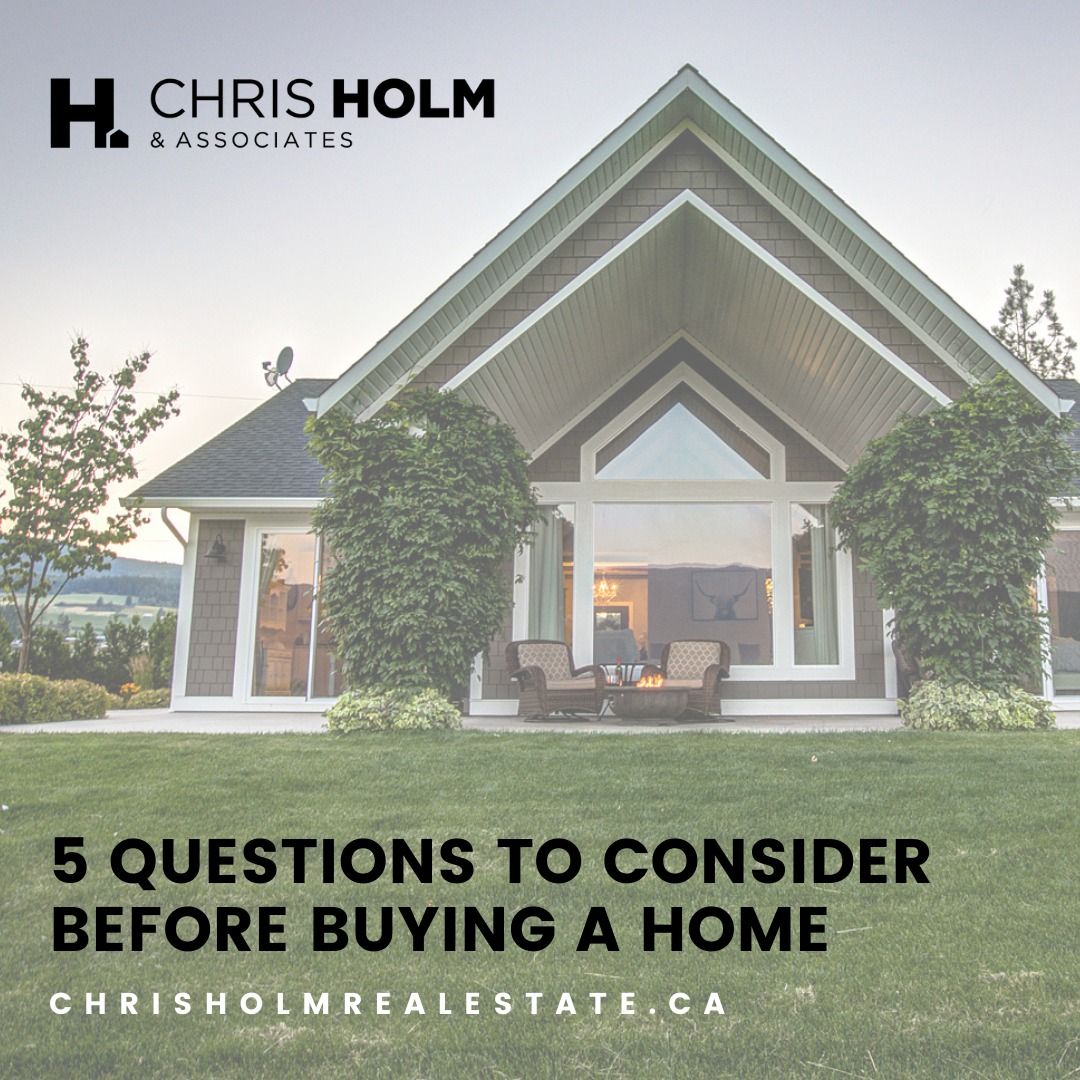 Buying a home is a big decision, and while it's exciting to look at all of the options onl...
March 20th is the UN International Day of Happiness. With our world facing unprecedented challenges, wellbeing matters more than ever.
When we choose to take action to help others, they benefit, we benefit and we set an example of kindness that can ripple out into the world too.
There is a website for the International Day of Happiness that offers three ways we are asking people to help:
SHARE POSITIVE MESSAGES: Spread ideas that promote peace, kindness, and understanding, online and in real life.

CONNECT WITH PEOPLE: Reach out to people who you know are connected to a crisis and offer your care and support.

GIVE DIRECTLY: Donate to causes working on the front line of a crisis or find a way to help with local efforts.
The site also offers a number of places you can donate to that help with the current crises in our world.
Weekly Real Estate Report
Armstrong BC Real Estate Recap
A look at Armstrong Spallumcheen Market Activity for the last 7 days.
Vernon BC Real Estate Recap
A look at the Vernon market activity in the last 7 days
Coldstream BC Real Estate Recap
A look Coldstream market activity over the last 7 days