The HOLM Stretch | March 24, 2023
HAPPY SPRING!
Thanks for stopping by.
just like clockwork, the time changed, the weather changed, and the market began to shift into spring. More listings, more sales, more price adjustments!
SCROLL down for our regular features.
Talk soon,
Chris, Patric, Julie, Jasmine, Kristie & Brell
In North Okanagan Real Estate
As of the morning of Friday, March 24, there are 771 properties showing as active listings here in North Okanagan. On March 17, there were 753 properties active.
Sales ranged from $149,000 to $2,560,000 and on average properties were active for 84 days before posting as sold.
33 prices were reduced over the last week.
Scroll down for our market recap for Vernon, Armstrong, and Coldstream real estate activity in the last 7 days.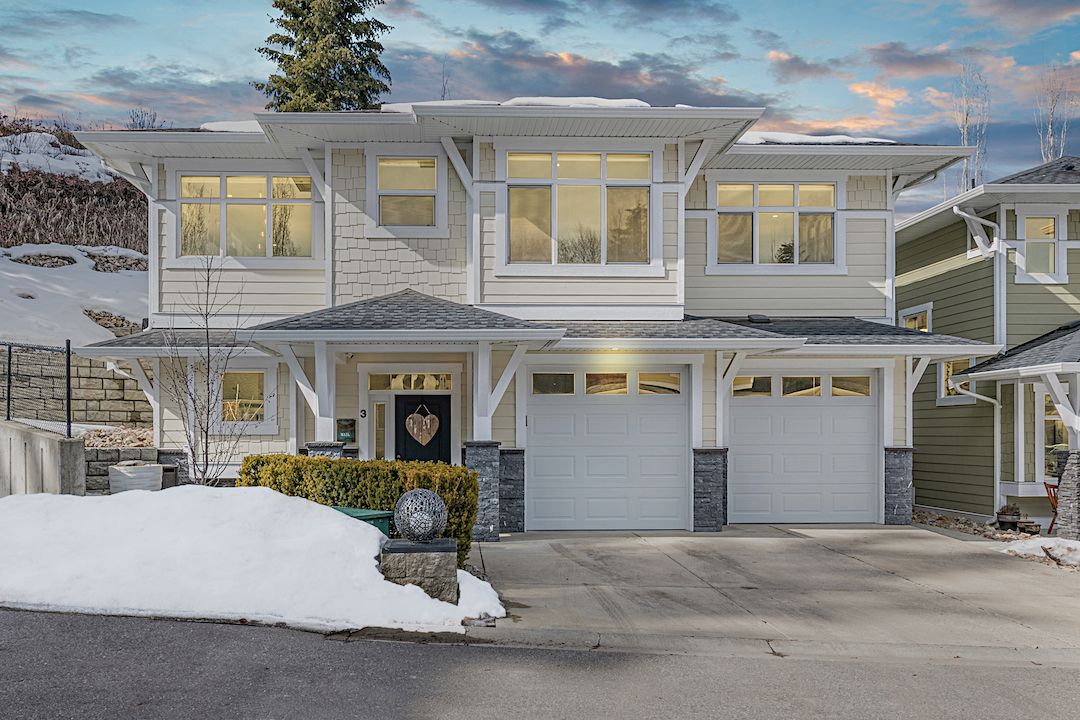 Like new 3 bedroom 3 bath home Home in Armstrong BC...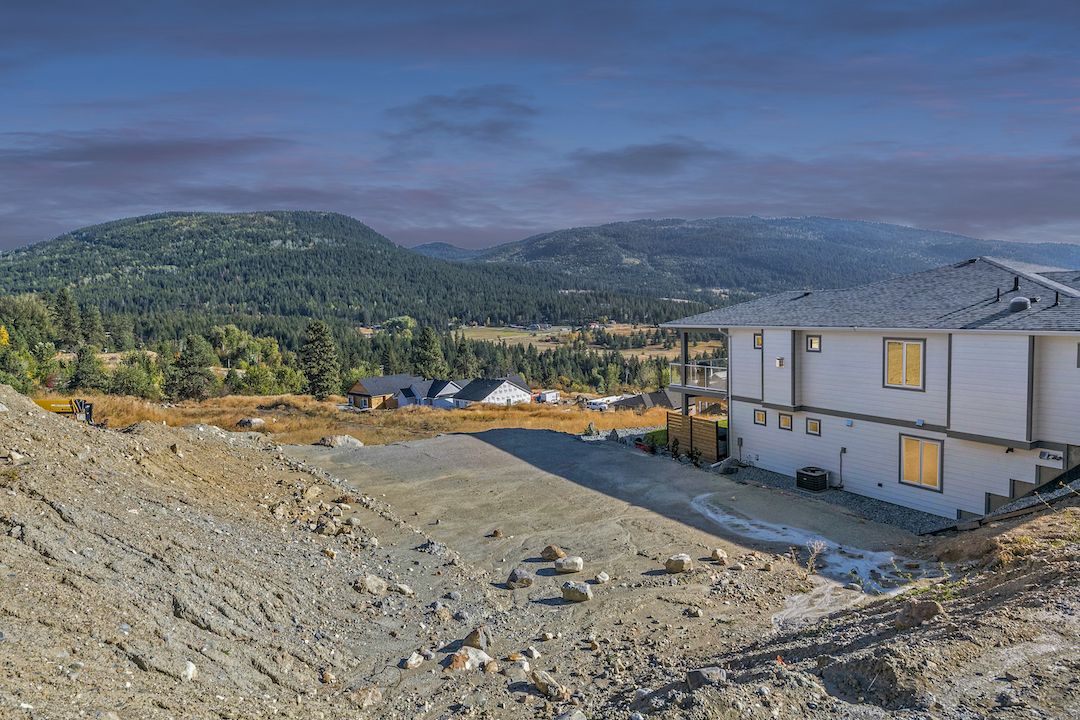 SOLD!! Check out this great building lot in the Foothills, Vernon, BC. GST paid. House Pla...
COMING SOON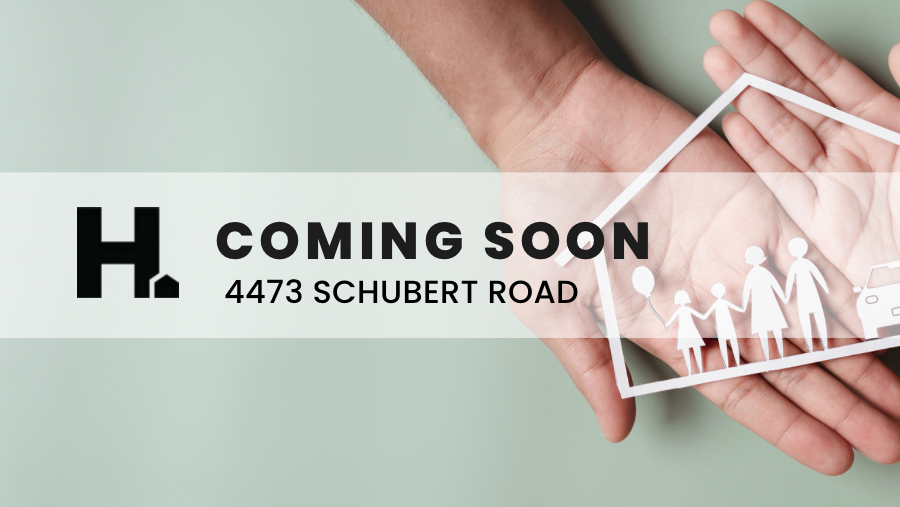 We are working hard to bring this Vernon BC home to the MLS® before the end of Mar...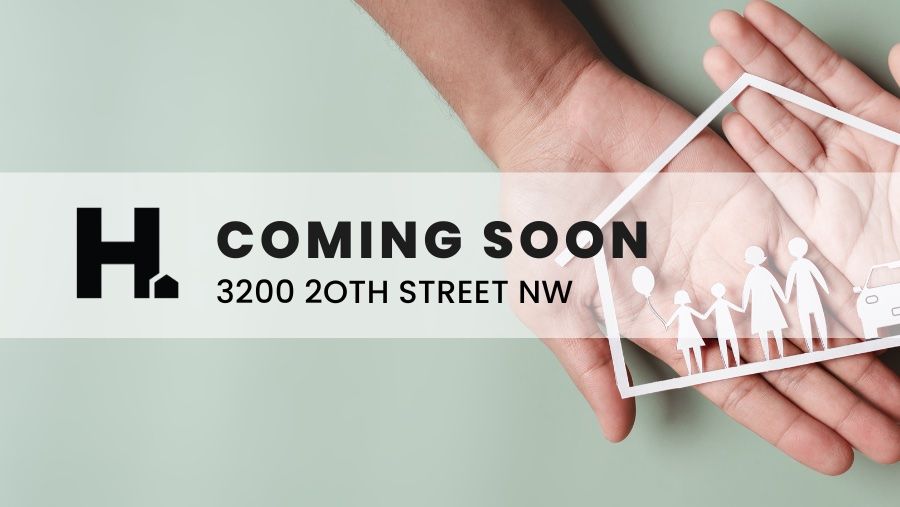 We are working hard to bring this SALMON ARM BC home to the MLS® by the end of Ma...


WHAT ELSE WE ARE TALKING ABOUT


WORRIED ABOUT A RECESSION?
You're not alone.
The search term "Canada recession 2023" is a breakout term on Google—meaning that searches for it have grown over 5000% in the past 12 months.
But don't sweat it yet.
Canada is not currently in a recession, and we've got a detailed breakdown of what's coming, including expert forecasts and what you can expect in the real estate market.
Here's what you should know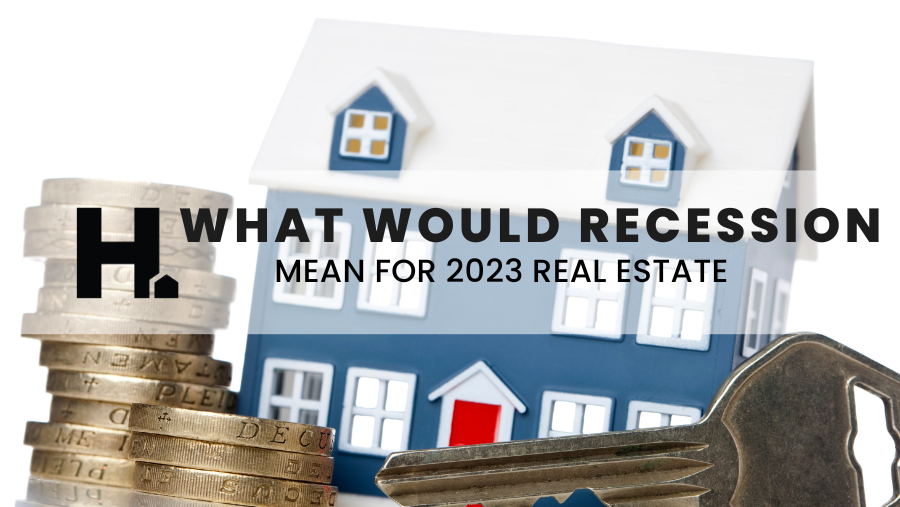 Find out if a recession is coming in 2023 and how the economy will affect the real estate ...
P.S. If you want help navigating upcoming market shifts, reach out. We'll help you reach your real estate goals—no matter what the economy is doing.
WEEKLY REAL ESTATE REPORT


Armstrong BC Real Estate Recap
A look at Armstrong Spallumcheen Market Activity for the last 7 days.
Vernon BC Real Estate Recap
A look at the Vernon market activity in the last 7 days
Coldstream BC Real Estate Recap
A look at Coldstream market activity over the last 7 days