The Holm Stretch May 13, 2022
Hi there,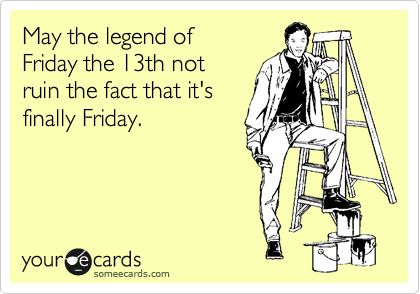 Another week is gone, and it is almost May Long!! Here is our weekly North Okanagan real estate and community update!
Stay safe and talk soon
Chris, Patric, Julie, Chandler & Brell
In North Okanagan Real Estate
As of the morning of Friday, May 13, 2022, there are 581 properties showing as active listings in the North Okanagan. Last Friday there were 552 properties active.
Sales ranged from $58,900. to $1,795,000. and on average properties were active for 36 days before posting as sold.
15 sales took 14 days or less to firm up.
Scroll down for our market recap for Vernon, Armstrong, and Coldstream real estate activity in the last 7 days.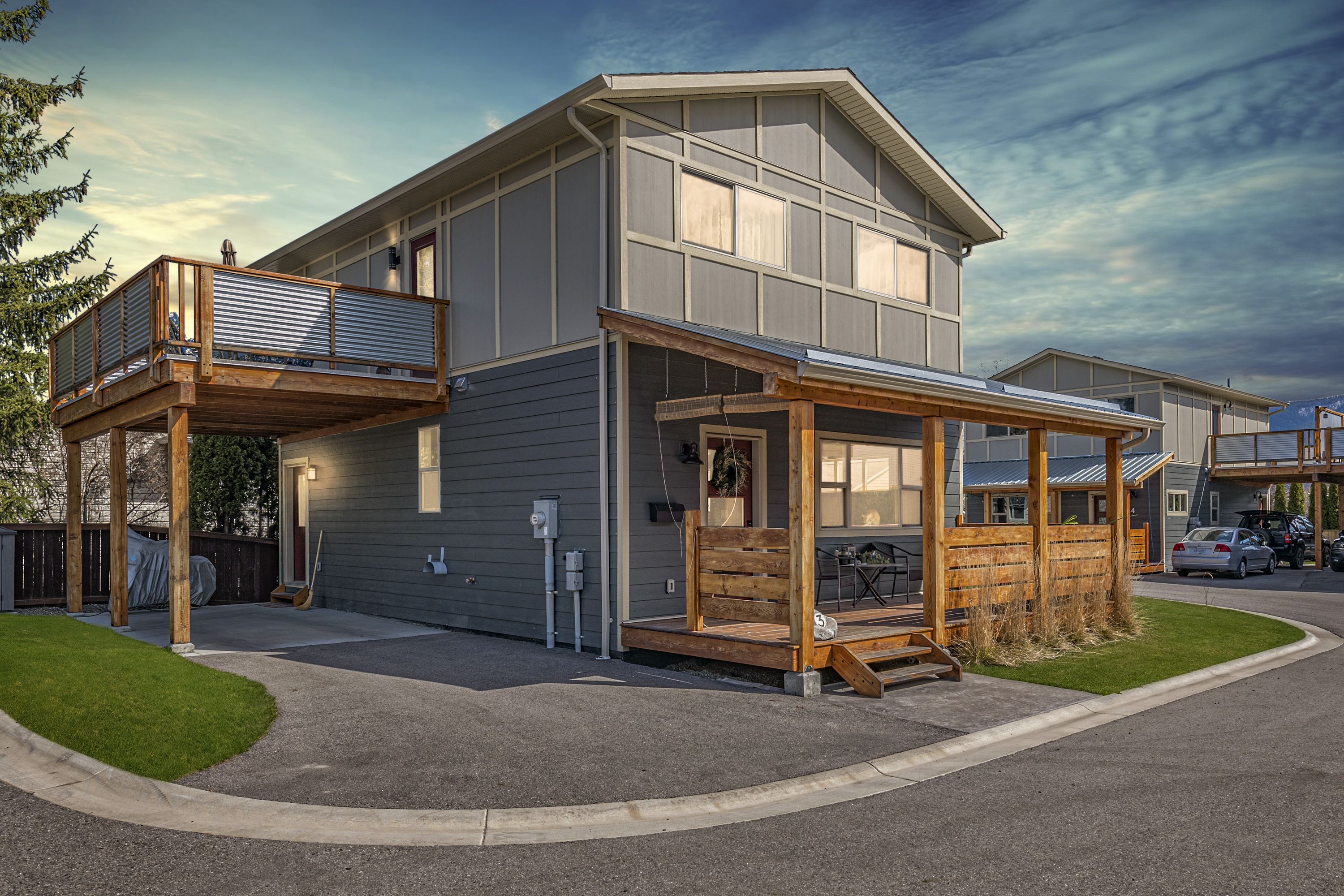 3 Bedroom 2 bath home in Armstrong, BC. Great almost new, detached townhome in the North ...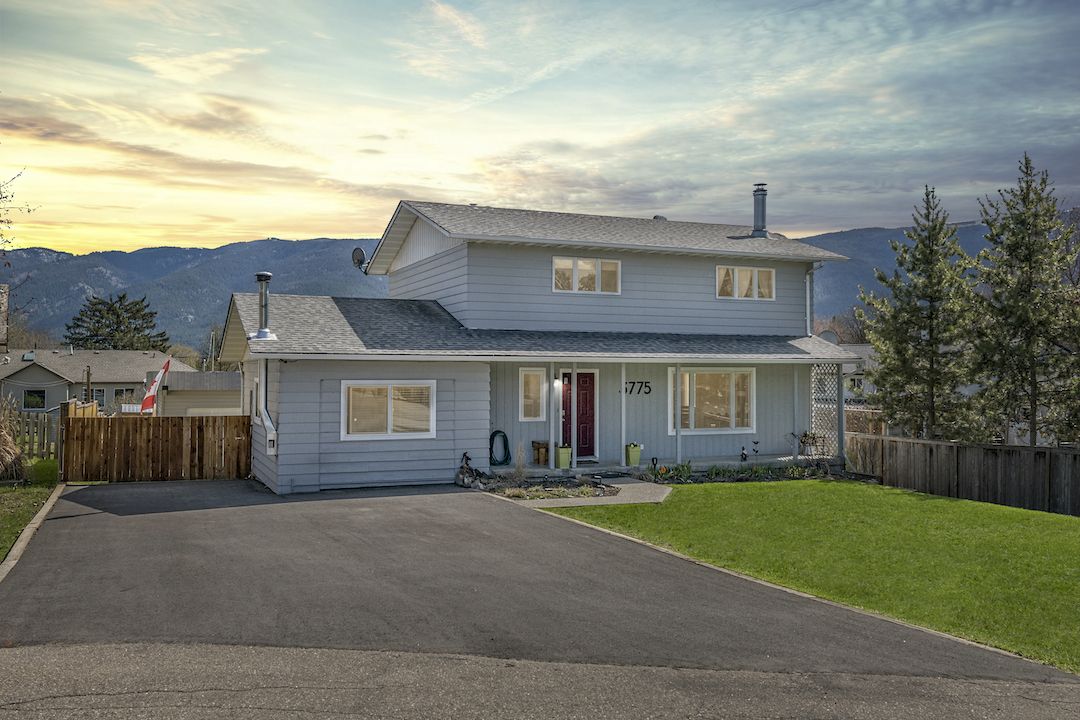 5 bedroom 3.5 bath home in Armstrong, BC North Okanagan real estate. Learn more!...
Weekly Real Estate Report
Armstrong BC Real Estate Recap
A look at Armstrong Spallumcheen Market Activity for the last 7 days.
Vernon BC Real Estate Recap
A look at the Vernon market activity in the last 7 days
Coldstream BC Real Estate Recap
A look Coldstream market activity over the last 7 days