The HOLM Stretch | MAY 26, 2023
Thanks for joining us!
New, New, NOW!
Tonite at the Market: The first ever Polson Fashion Show!
They've got local designers, and we've got folks who want to try their hand modelling, and they've got a lot of holographic tinsel WAIT, WHAT!! (that's going to be a theme this year for a few events).

Come on down to Polson tonite, the show is at 630, but we're there from 4 to 8. The inspiration for this show came from Simple Clothing, and they're stoked to be able to utilize their venue in the park to show the town what's new and happening in the community.

Tonites Vendors:
Wee Things
Mary Anns Macarons
Paradigm 3D
Bloom Happy
Fanciful Gallery
hearthealing
Allie's Arts N Baubles
Ocean Gypsy Creations
Ok Valley Freeze Dried
Rebecca Olds - Watercolor Artist
Sweet Love Soaps
Damselfly Alpacas
Forage & Floral
Kamui
Yeti Kettle Corn
Oh Baby! Consignment Co. Ltd.
Hemptation
After Dark Distillery Ltd
Debz Glitz
Shabbang Food Truck
Farmstrong Cider Company
Picture Witch Designs
Pastorey Pasta and foggy valley soaps
Shuswap Highland Stills LTD
Ms. Dres Place
Kin+Pod Chocolate inc. Pippity Pops and Okanagan Iced
Lemon heaven
Heart & Mind Tarot
Ginkgoteeth Designs
The Simple Clothing Company
Black Cat Crossing Farm
jams practice
Nomad
Green Finch Design
Gaias Pantry
Coldstream Games
Spiderlady design
Tonys Craft Cidery
Tourism Vernon
Lindes Gifts and More
Expressive Effects
Ok Frozen Co
Turtle Mountain Chocolate Ltd
Northyards Cider Co.
Ricochet Brewing
Trishas Treat
Two Sparrows Catering
Of course, our regular features are also below.
PSSST:
Did you know that Nationally, home sales spiked 11% in April month over month - surprising most economists?
Talk soon,
Chris, Patric, Julie, Jasmine, Kristie & Brell
In North Okanagan Real Estate
As of the morning of Friday, May 26, there are 952 properties showing as active listings here in North Okanagan. On May 19, there were 929 properties active.
Sales ranged from $115,000. to $1,715,000 and on average properties were active for 55 days before posting as sold.
32 prices were reduced & 2 increased over the last week.
Scroll down for our market recap for Vernon, Armstrong, and Coldstream real estate activity in the last 7 days.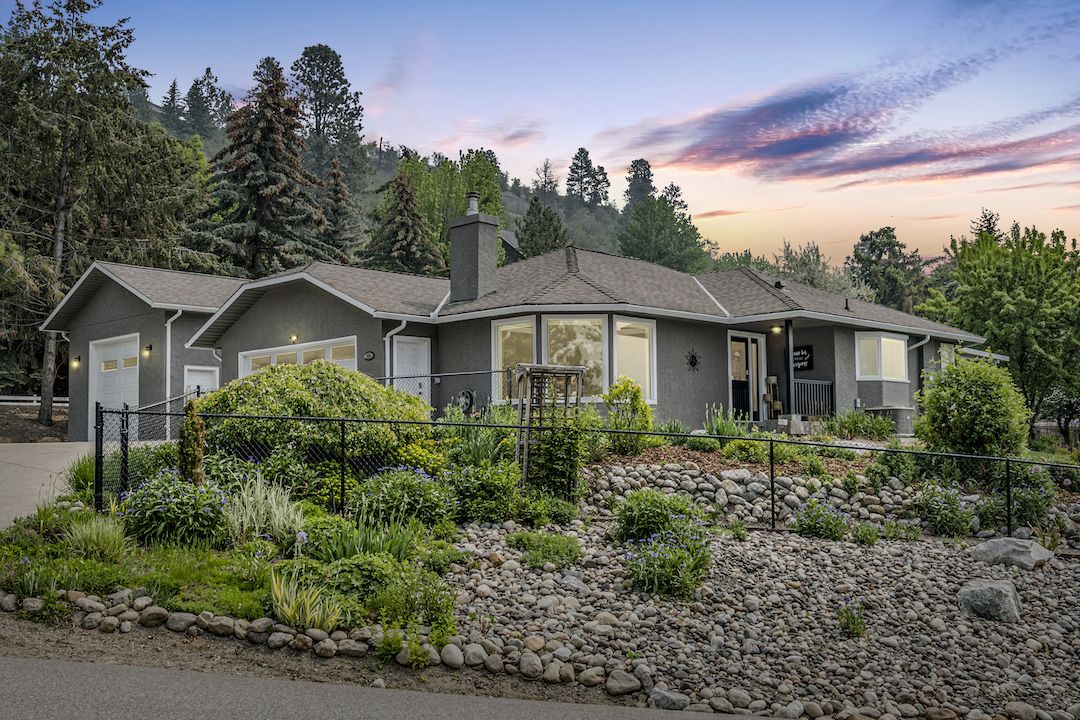 4 bedroom 4 bath home in Coldstream Valley Estates on half acre lot For Sale....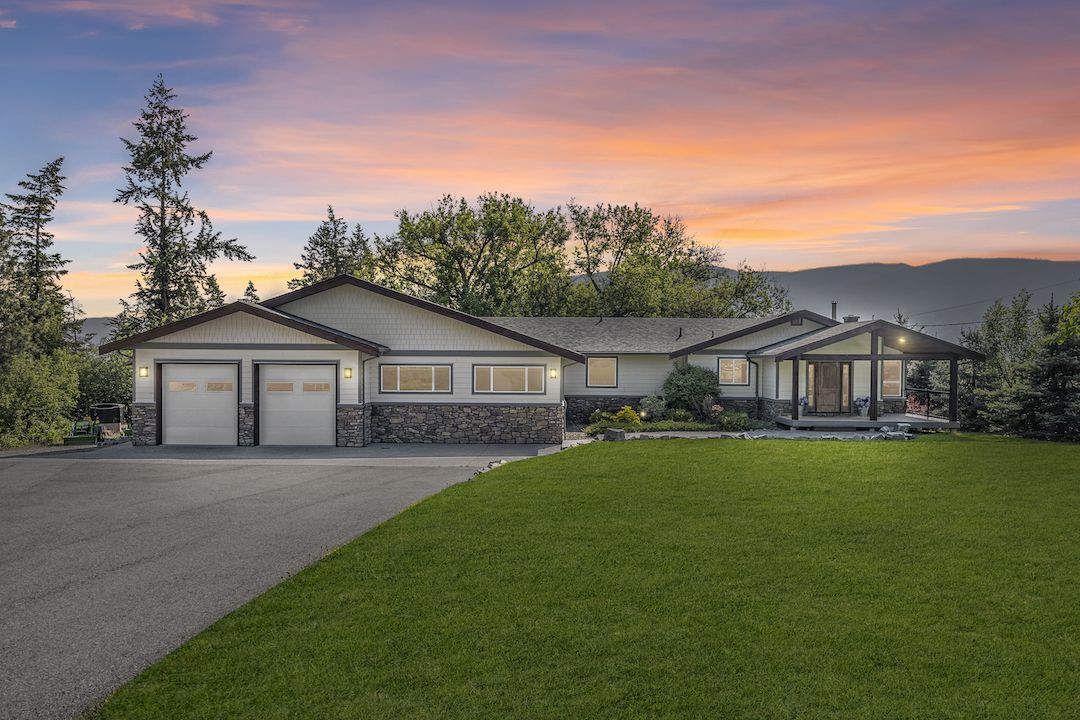 Find out about this 5 bedroom 3 bath home on 3+ acres in Armstrong Spallumcheen ....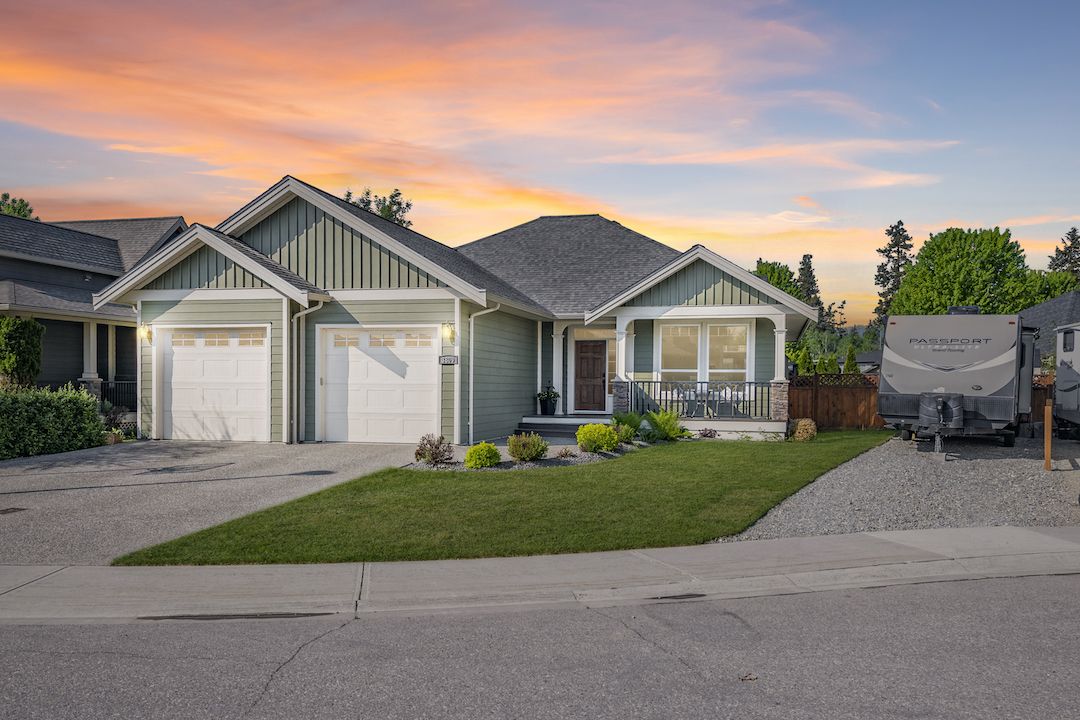 We are working hard to bring this Armstrong home to the MLS by next week....


WHAT ELSE WE ARE TALKING ABOUT


NAVIGATING THE HOUSING AFFORDABILITY CRISIS
The average Canadian household must currently spend 62.7% of its income to cover home ownership costs. That's more than double what's considered affordable. Canada is in a housing affordability crisis. What's causing it?
A physical housing shortage

High mortgage rates

Salaries that haven't kept pace with inflation
If you're looking for a place to live, how do you find one that doesn't stretch your finances to their breaking point?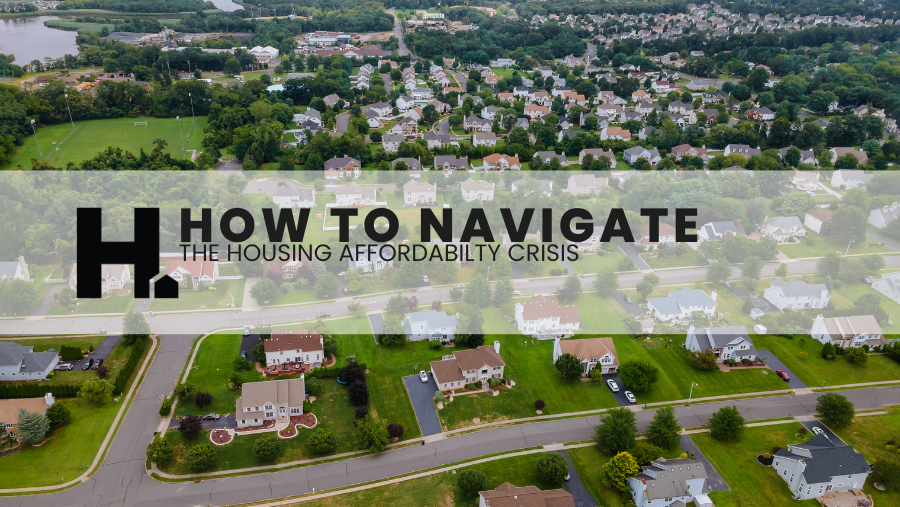 Struggling with housing affordability? Here are some tips....
WEEKLY REAL ESTATE REPORT


Armstrong BC Real Estate Recap
A look at Armstrong Spallumcheen Market Activity for the last 7 days.
Vernon BC Real Estate Recap
A look at the Vernon market activity in the last 7 days
Coldstream BC Real Estate Recap
A look at Coldstream market activity over the last 7 days