The HOLM Stretch | MAY 5, 2023
Thanks for joining us!
Happy Cinco de Mayo!
Scroll down for our best recommendations for Mexican food locally. We love a great taco!
Of course, our regular features are also below along with Mother's Day Wine Ideas!
Talk soon,
Chris, Patric, Julie, Jasmine, Kristie & Brell
In North Okanagan Real Estate
As of the morning of Friday, May 5 , there are 885 properties showing as active listings here in North Okanagan. On April 28, there were 876 properties active.
Sales ranged from $105,000 to $2,915,000 and on average properties were active for 71 days before posting as sold.
39 prices were reduced & 1 increased over the last week.
Scroll down for our market recap for Vernon, Armstrong, and Coldstream real estate activity in the last 7 days.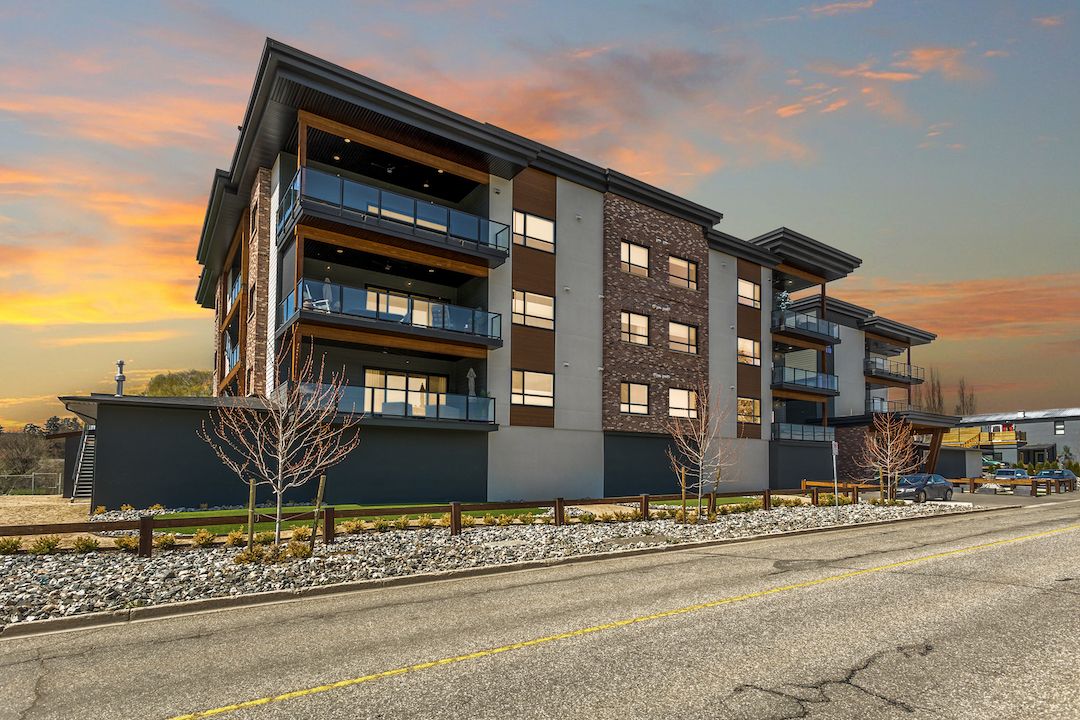 We are working hard to bring this Armstrong BC home to the MLS® this week...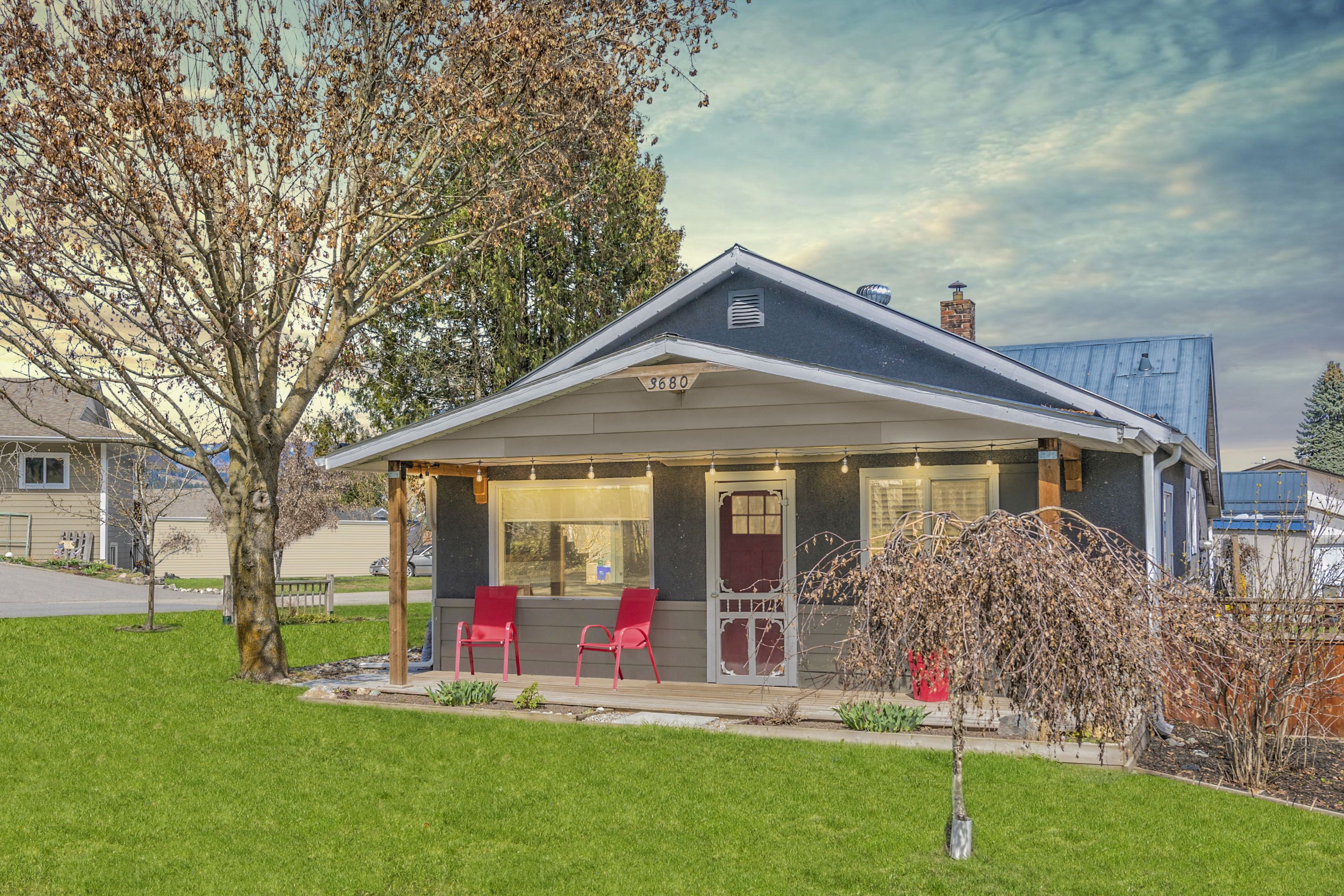 SOLD!! 2 Bedroom 1 bath home in Armstrong for sale....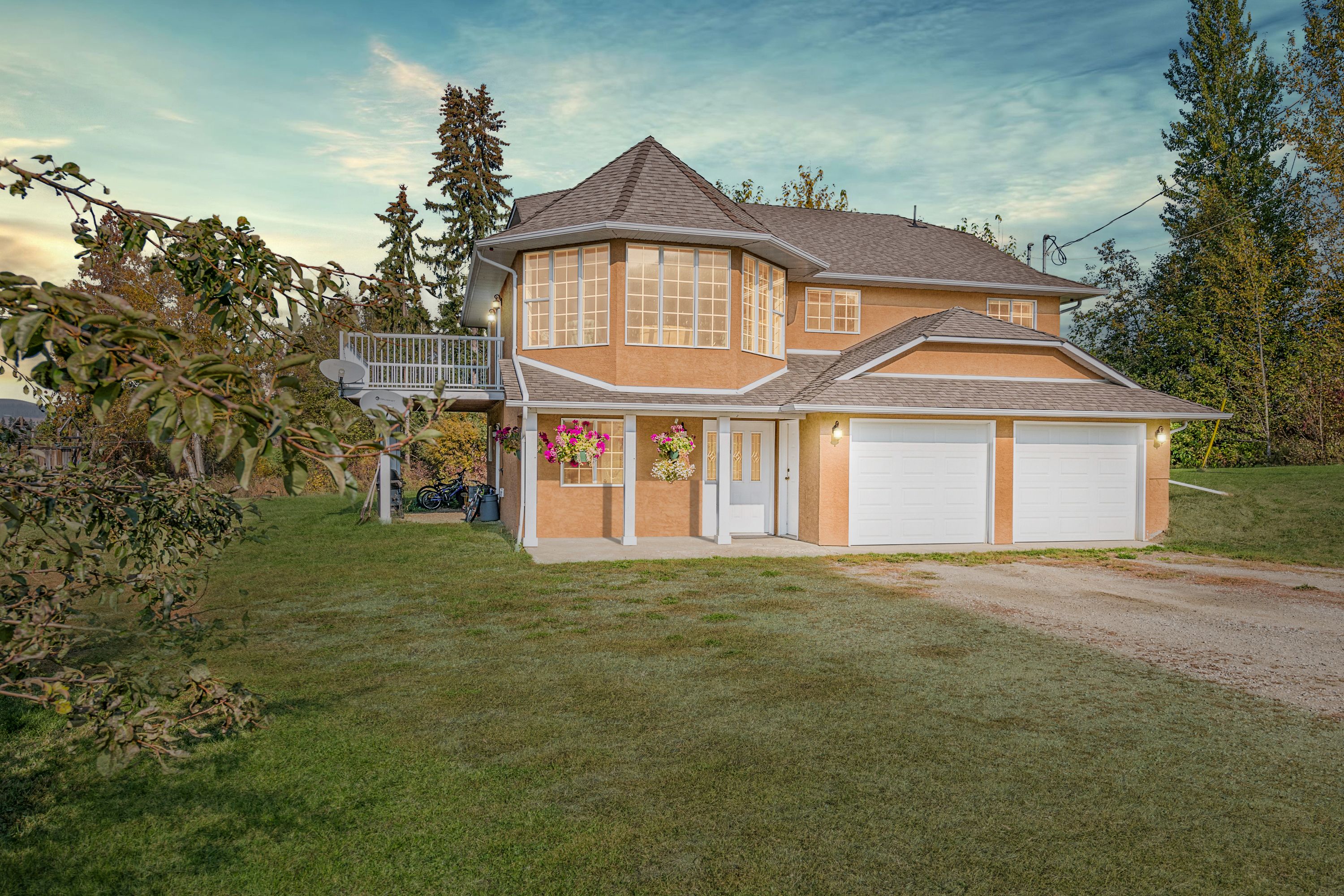 SOLD!! Explore this 5 bedroom 3 bath home on 13 acres in Armstrong, BC...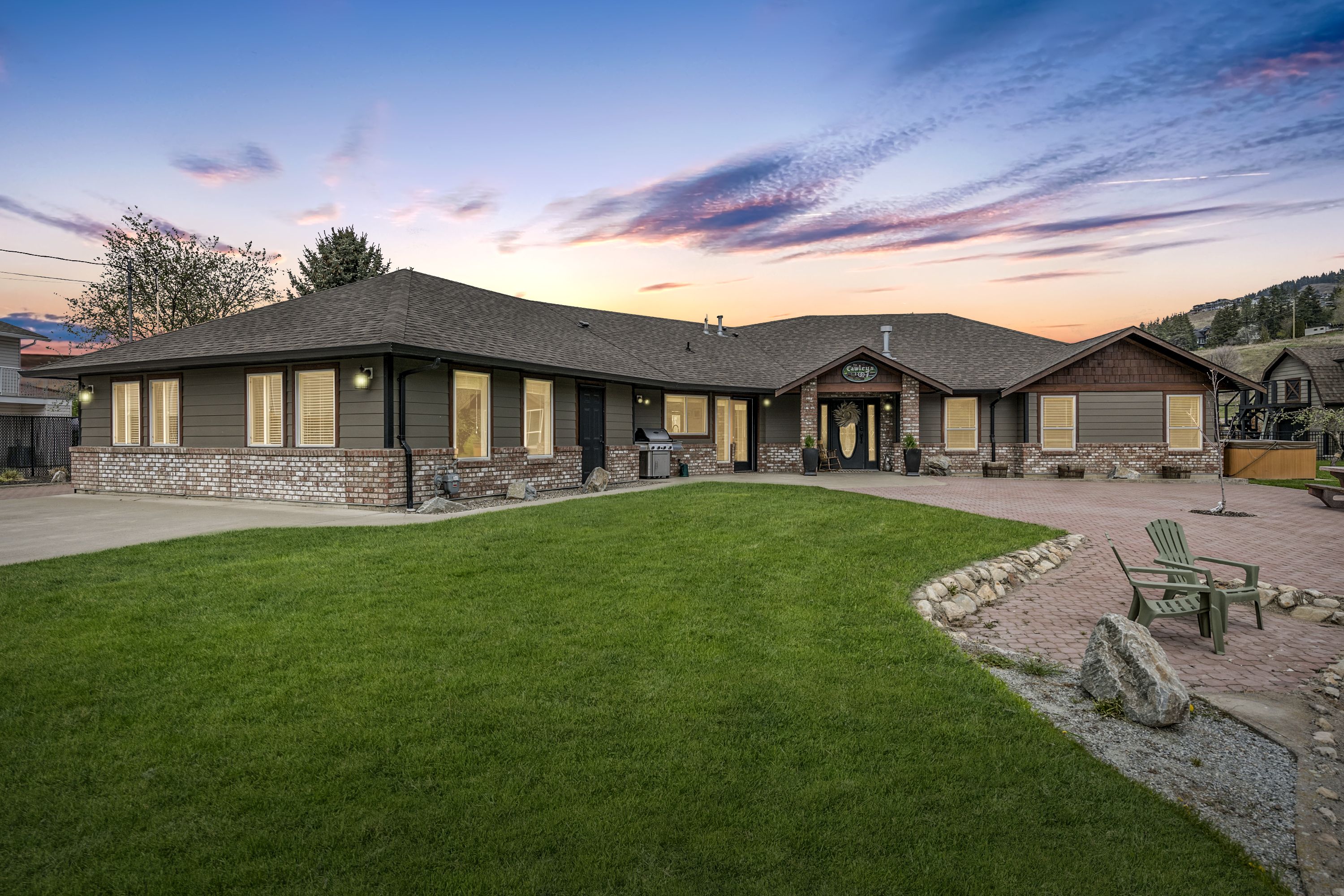 We are working hard to bring this Vernon BC home to the MLS® by Friday....


WHAT ELSE WE ARE TALKING ABOUT


Best month to sell?
Which month is the best month to sell a house?

Spoiler alert: we're in it!
According to a six-year study, selling in May can net you $60,000 more than selling in slower months of the year, and you'll sell 38% faster.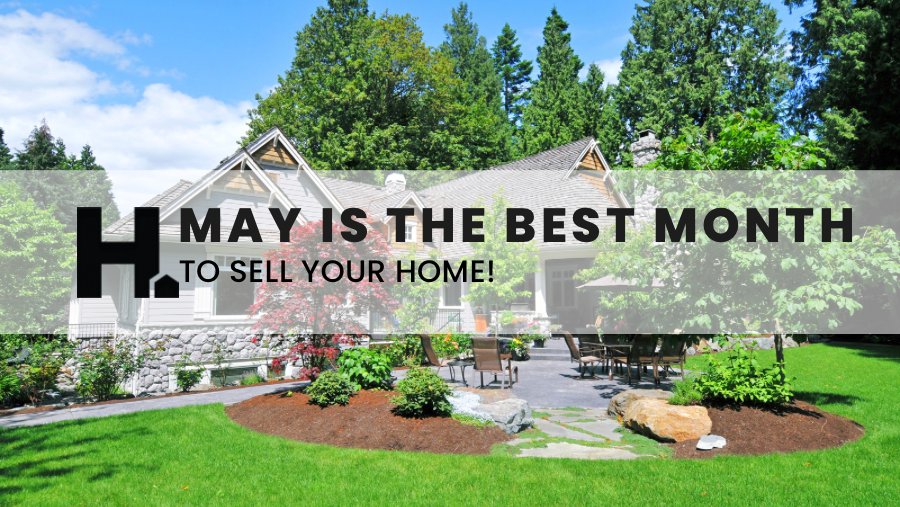 Find out what benefits you can gain by selling your house in May....
MOTHER'S DAY is coming!
We understand the value of time together and strive to craft exceptional wines to complement the moments you share with those you love. In celebration of time together we have created two thoughtful gift packs designed to elevate the everyday. These exclusive packs feature some of our most sought-after wines, including rare bottles unavailable elsewhere.
WEEKLY REAL ESTATE REPORT


Armstrong BC Real Estate Recap
A look at Armstrong Spallumcheen Market Activity for the last 7 days.
Vernon BC Real Estate Recap
A look at the Vernon market activity in the last 7 days
Coldstream BC Real Estate Recap
A look at Coldstream market activity over the last 7 days