The HOLM Stretch September 23, 2022
Our thoughts on home affordability over the next year 📩
Home affordability will likely look different next year than it does today…
So, if you've been thinking about buying a home and you're in the financial position to do so, now may be your time.
Between interest rates, home inventory, and prices there's a lot that can change over the next year.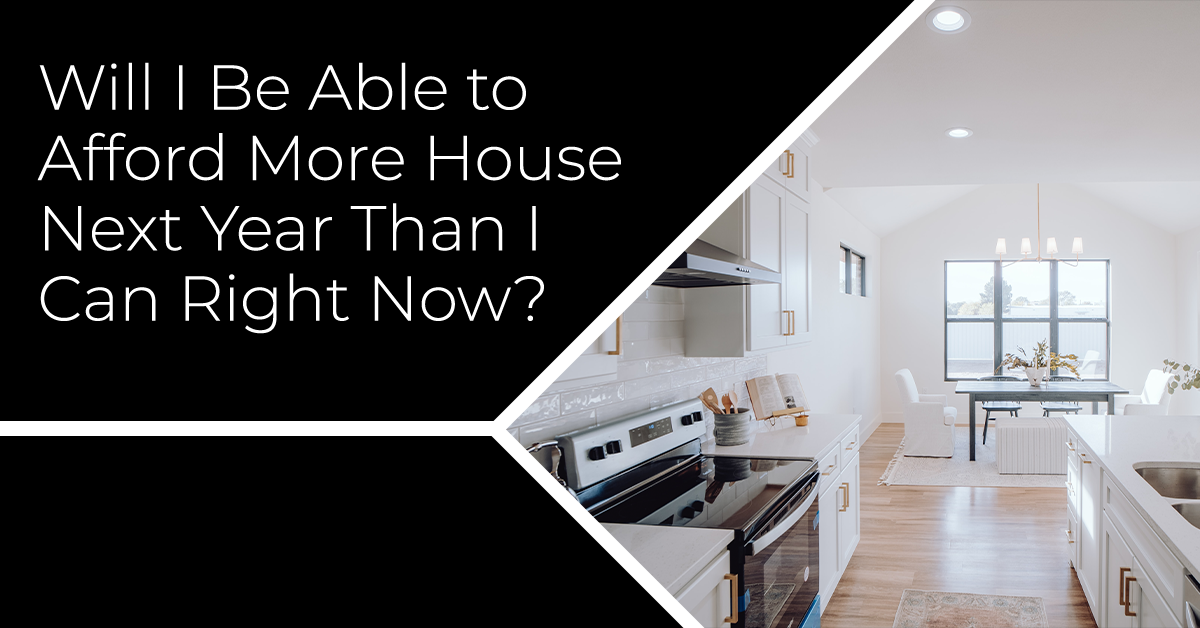 Home affordability could change in the coming year. If you buy a home, then could circumst...
Remember, no one has a crystal ball.
But if you're waiting on the perfect time to buy, let's have a conversation about what that looks like for you and start to prepare for the future – whether that's a year from now or just a few months.
Stay safe and talk soon
Chris, Patric, Julie, Chandler, Kristi & Brell
In North Okanagan Real Estate
As of the morning of Friday, September 23, 2022, there are 836 properties showing as active listings here in North Okanagan. On September 16, there were 829 properties active.
Sales ranged from $124,250. to $1,795,000. and on average properties were active for 45 days before posting as sold.
44 prices were reduced.
Scroll down for our market recap for Vernon, Armstrong, and Coldstream real estate activity in the last 7 days.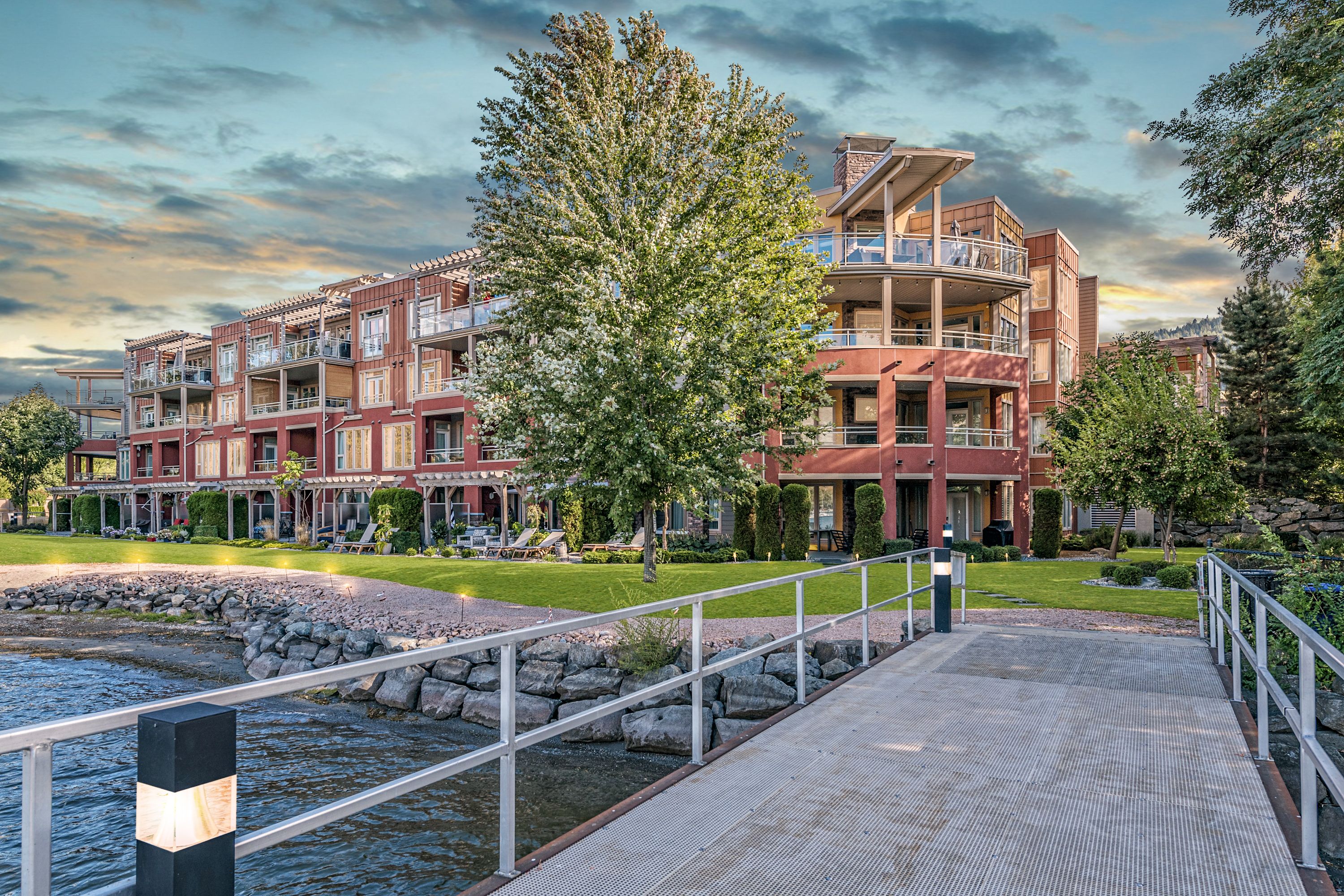 3 bedroom 4 bath Okanagan waterfront penthouse at The Strand, Vernon BC. Get all the detai...
What Else We're Talking About

The Sunflower Skirts - HERstory
Gallery Vertigo, in partnership with Artist Michelle Loughery and The Wayfinder Sunflower Project, is proud to present this community art installation exploring patterns and ornamentation on recycled clothing embellished with stitch, paint, glass, beadwork, and surface design. Each piece is an artist's interpretation of a personal immigrant story or that of a friend, reflecting their journeys in Canada.
Curated by Aj Jaeger - Artist, it is a collection of textile artists who came together to create a story installation led by senior artists in a skills exchange intergenerational story experience.
Featured Artists include Leslie Barnes, Anette Cameron, Lesley Comassar, Gloria Daly, Angela Hansen, Anni Hunt, Jennifer Greenwood, Aj Jaeger, Brittany Loughery Kette, Patricia Kozler, Michelle Loughery, Catherine Nicholls, Stacey Phinnemore, Brigitte Red, and Janet Scruggs.
The exhibit will run for the months of September and October. An opening reception will be held on Friday, September 23, 2022 from 6:00 – 8:00 with light refreshments by donation.
Included as part of the installation is an opportunity for the public to add their stitches to a collaborative piece at the front of the gallery. Times to come and stitch will be added to our Facebook page and are listed here for convenience:
September 23 1:00 – 3:00 and 6:00 – 8:00
September 27 1:00 – 3:00
October 4 1:00 – 3:00
October 18 1:00 – 3:00
Gallery Vertigo gratefully acknowledges the support of our sponsors which include the Government of Canada, AR:T Route Radio, Aj Jaeger-Artist, Artist Michelle Loughery, Wayside Press, Cloverdale Paint, Pure Country 105, Wedge Cheesery
Weekly Real Estate Report


Armstrong BC Real Estate Recap
A look at Armstrong Spallumcheen Market Activity for the last 7 days.
Vernon BC Real Estate Recap
A look at the Vernon market activity in the last 7 days
Coldstream BC Real Estate Recap
A look Coldstream market activity over the last 7 days